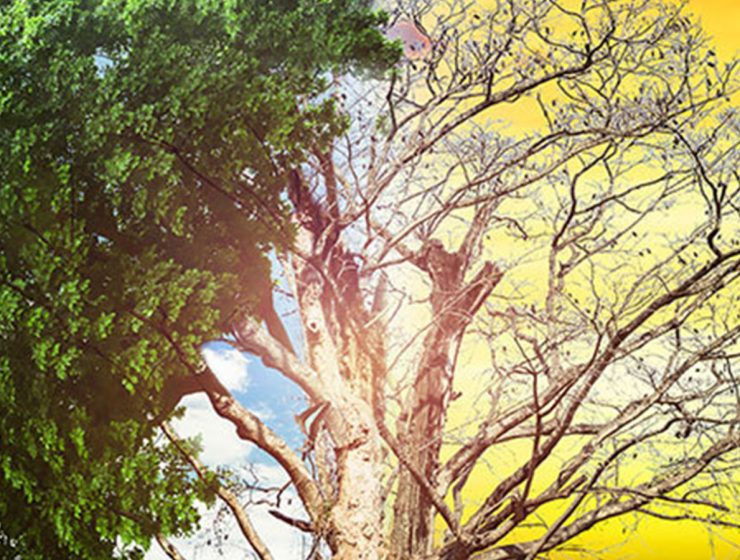 Though the mythology is ancient, today's leading marketers are increasingly adopting the traits and embodying the principles of the shapeshifter.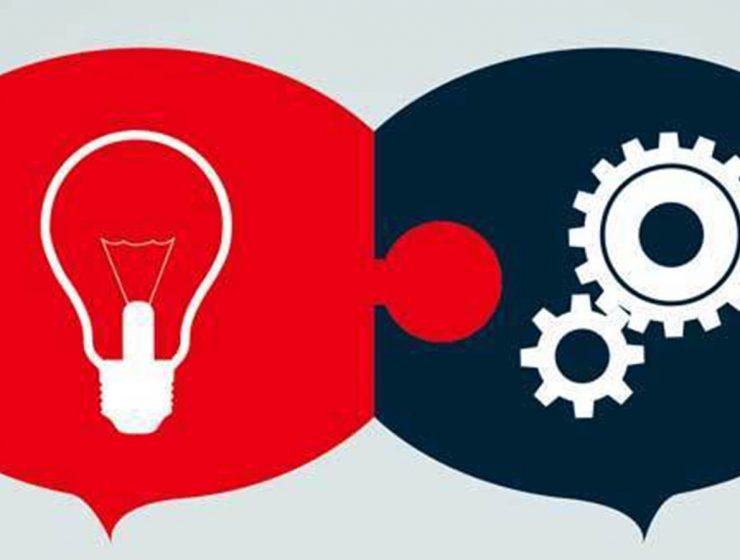 As adland's luminaries gather in Cannes, it's a good time to reflect on the current state of creativity.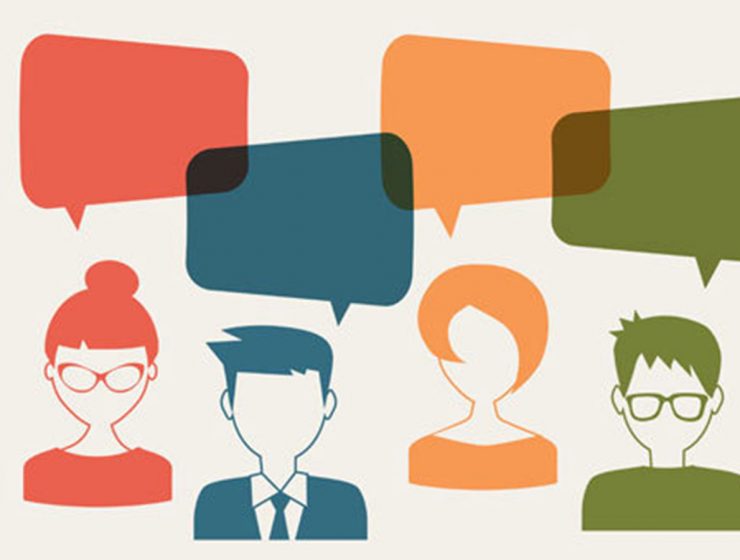 Since the dawn of modern civilisation, language and storytelling have shaped our societies. Yet, the creative industries have often been guilty of worshipping the image above all else, leaving copy as the poor relation – our industry's Cinderella.