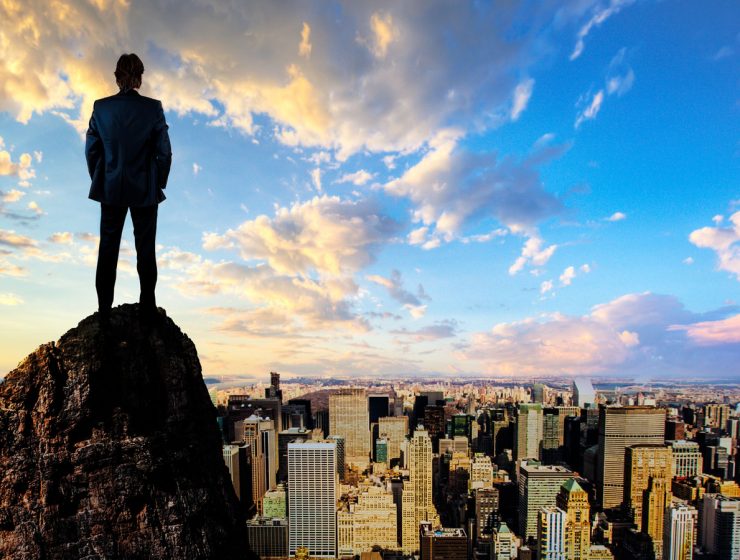 The global FMCG sector has fought relentlessly for growth in the face of ongoing economic uncertainty and continues to struggle.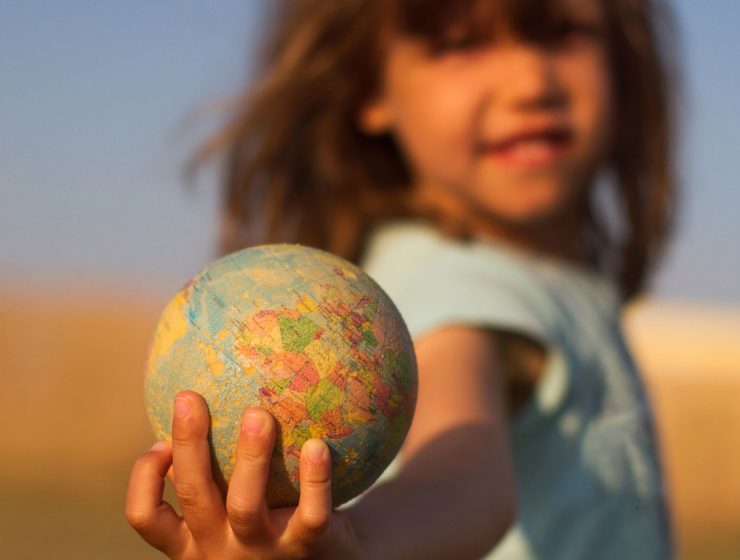 The concept of CSR is something that has been around for many years, but where it's been seen as simply green-washing its impact has been limited.  Social purpose needs to be clearly aligned to the businesses core values and functions to be truly successful.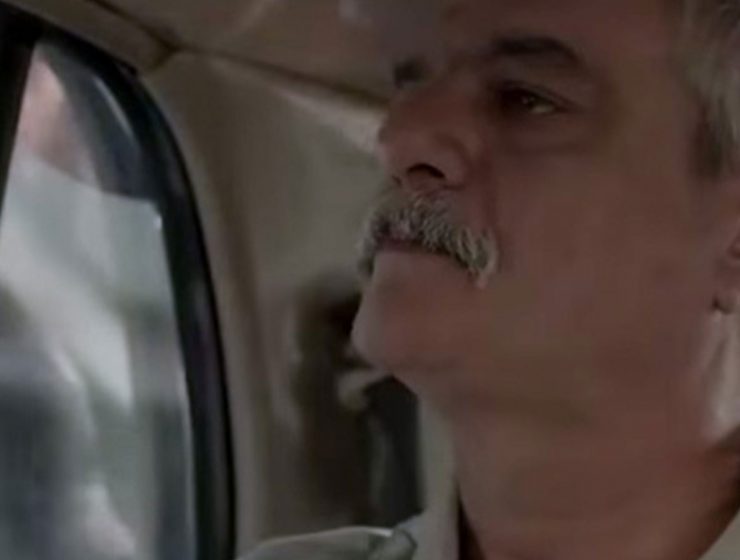 To ensure your product is chosen above the rest, it needs to speak to the person at the moment of purchase at every single possible occasion of purchase.