Here are 6 big trends in product design you should know about – which trend is your favorite?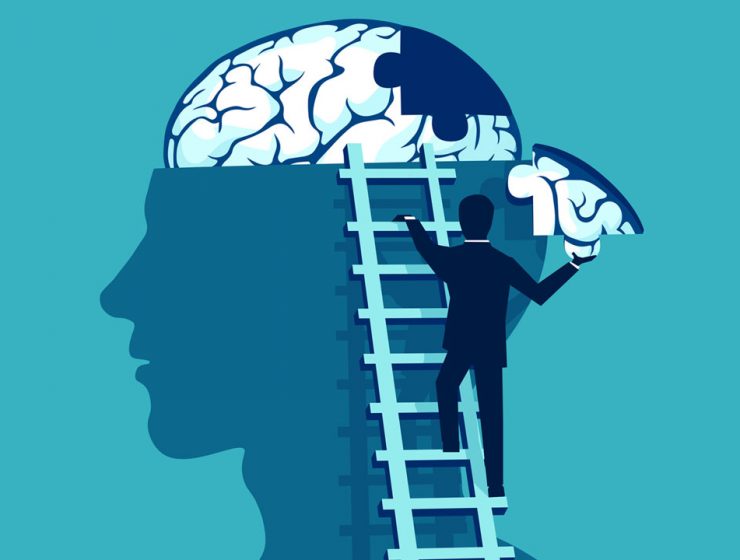 Psychology plays a critical role in marketing and design. After all, design influences consumer behavior. There are powerful psychology principles in play behind successful product design.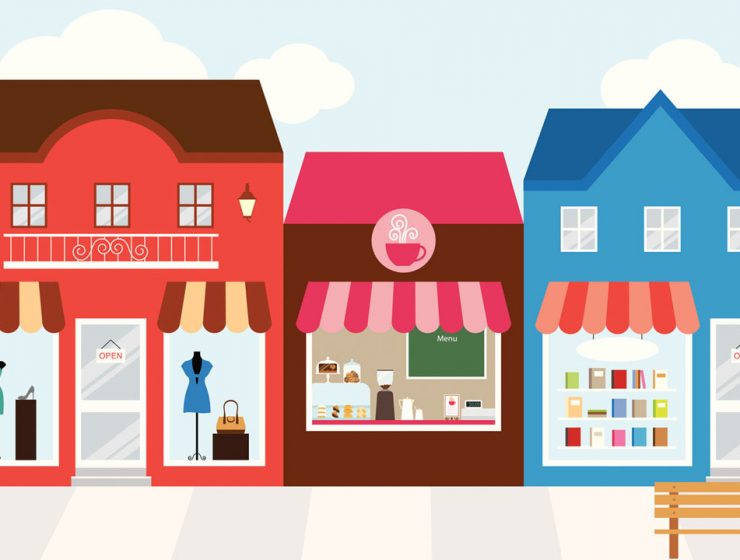 Statistics show us that only 23.9% of sales emails are opened.