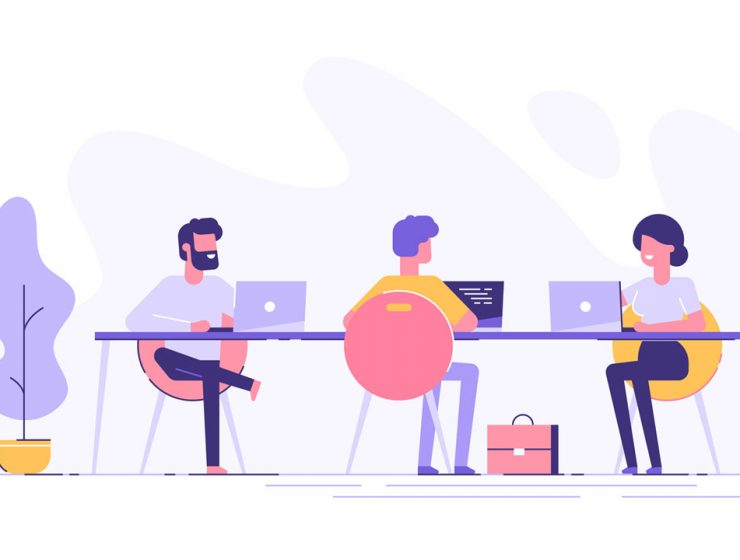 Company culture matters, and it's more than just free stuff and social events.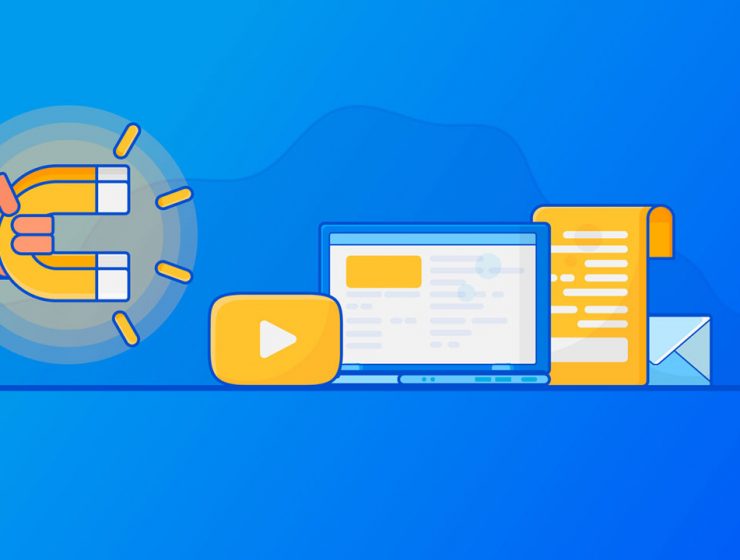 By promising continued value and instilling trust, you can turn the prospect or lead into a customer.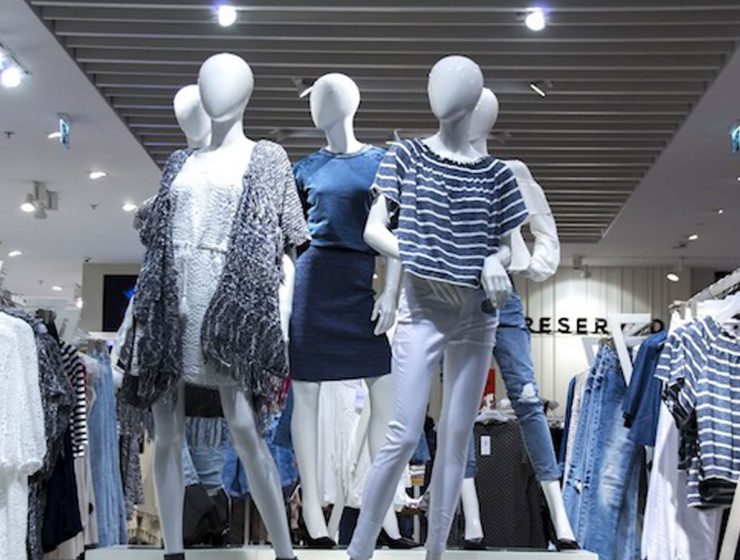 Believe it or not, branding is about much more than choosing a unique logo or buying a well-placed banner ad.