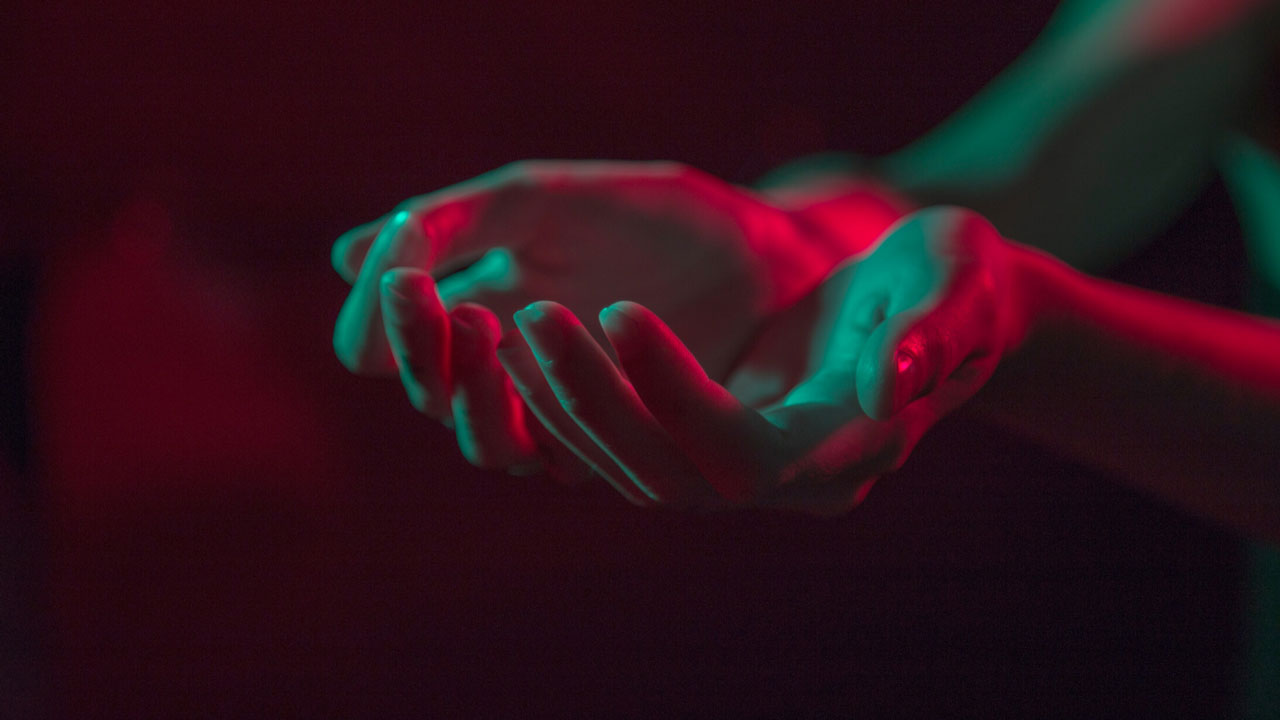 With augmented reality, "brand in the hand" has reached a new level of engagement and personalization.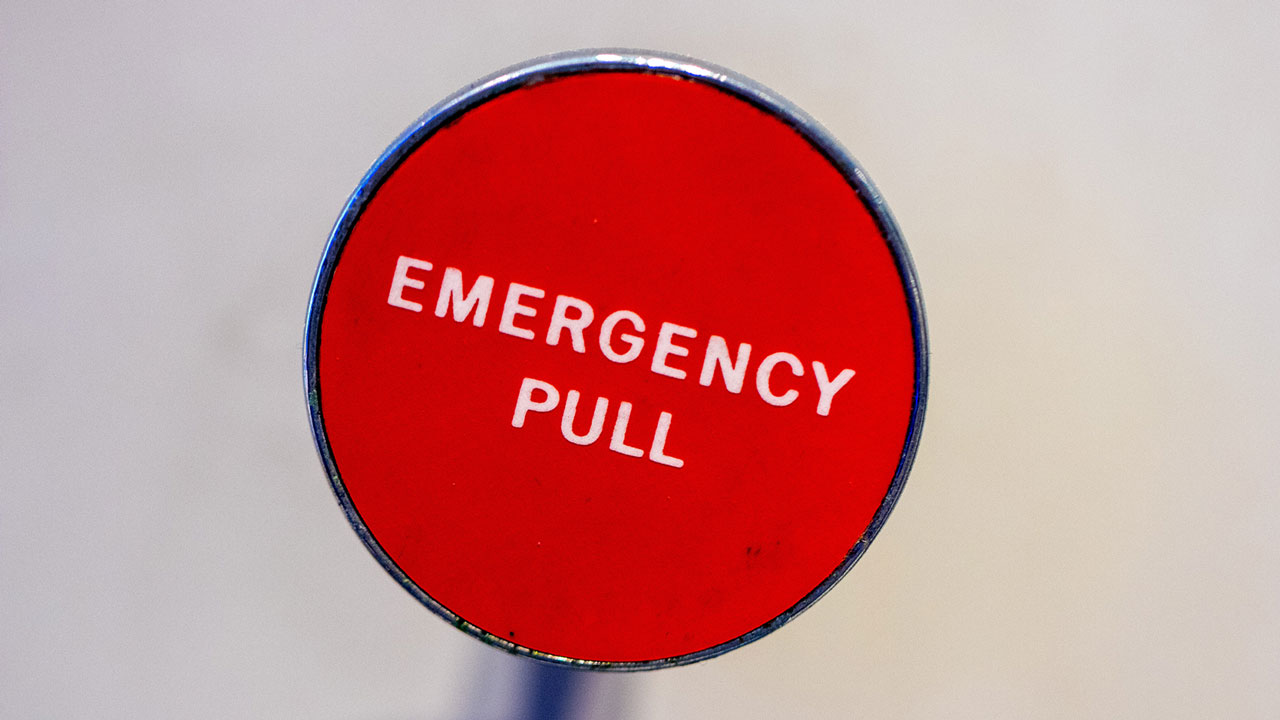 There are no easy answers to the challenges created by this uncertainty. Still, companies need to find a path forward. The effect that this new crisis will have on the economy is still unknown, but in digital media, there are a few actions that marketers can take to help mitigate the impact.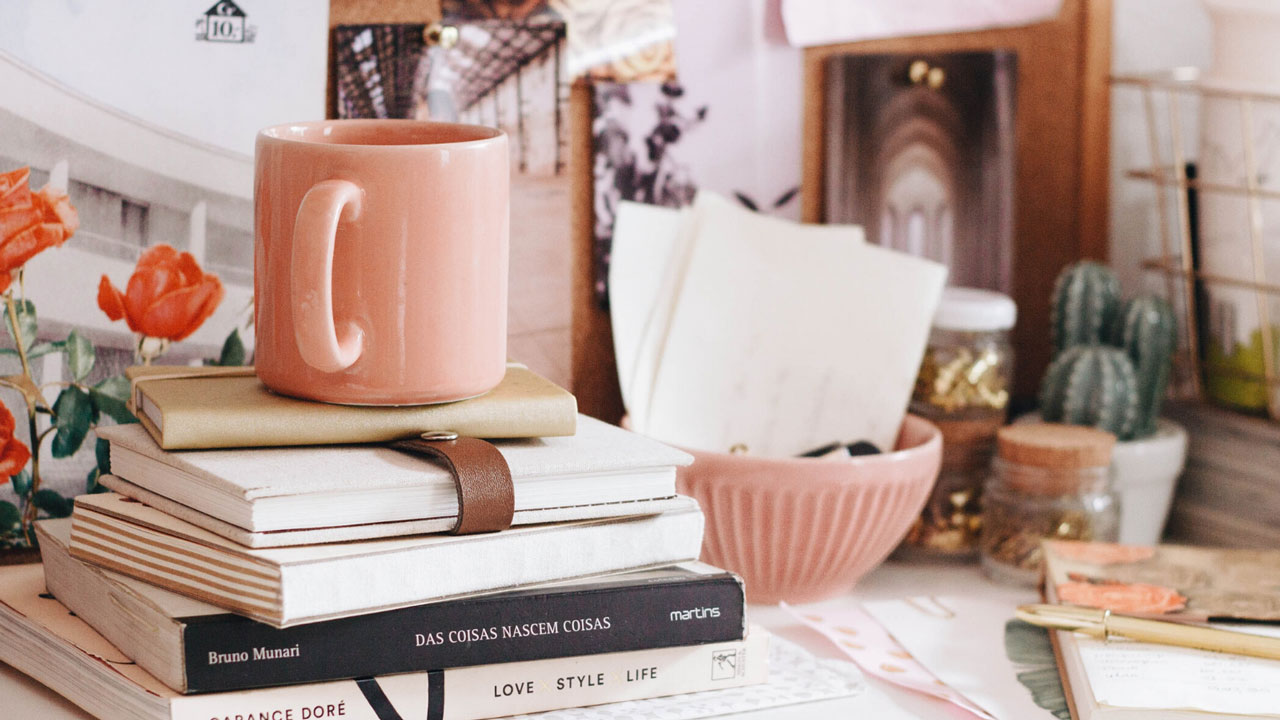 To say that innovation is pivotal to a brand's survival is an understatement. But where do they start? Constant tech disruptions and revolutionary business models shaking up the market mean that brands are unsure about how to capitalize on new tech, behavior, and ways of thinking.
AW360 sat down with Dr. Rebecca Swift, Global Head of Creative Insights for Getty Images, to get a better understanding as to how visuals can help a small business or global brand capture attention among key demographics.