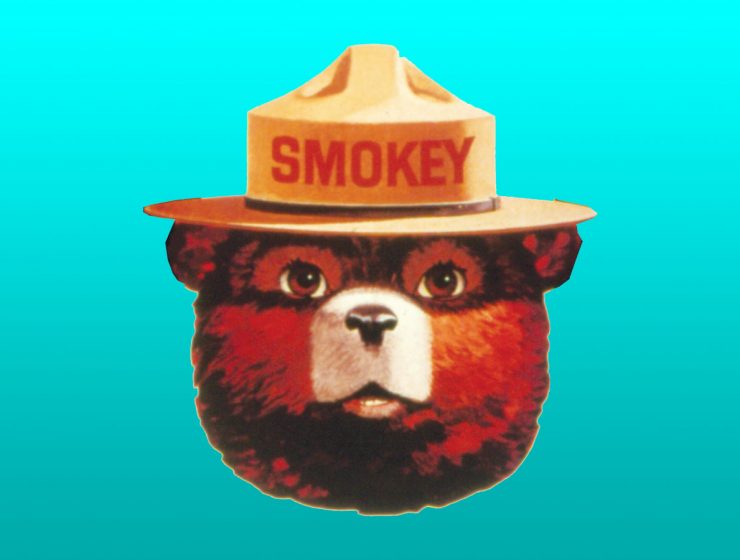 Happy 74th birthday, Smokey Bear!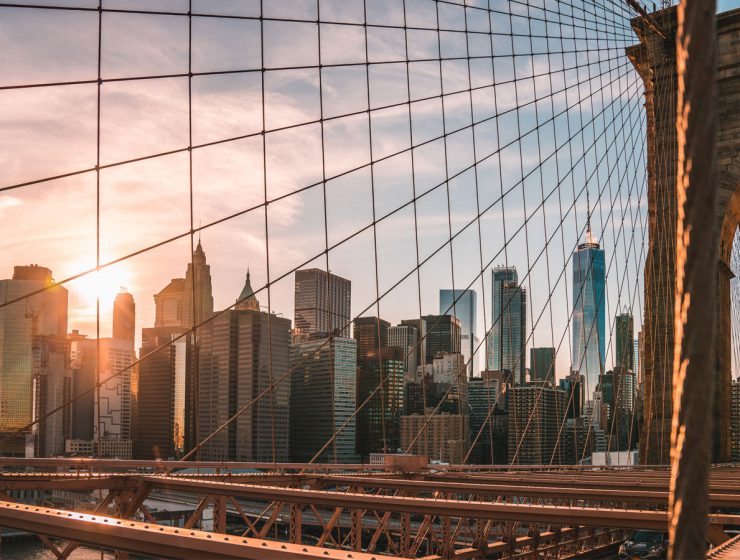 New York City. A place where the people never sleep, businesses are always charged, and the sights, sounds, and smells are enough to take your breath away.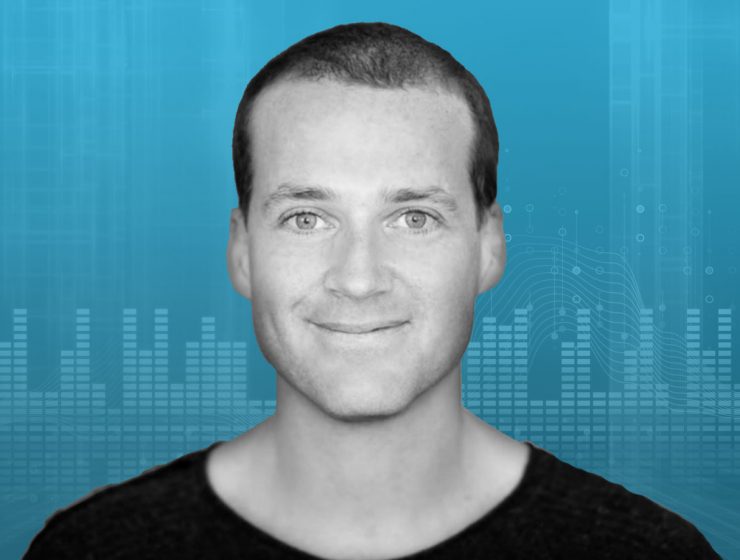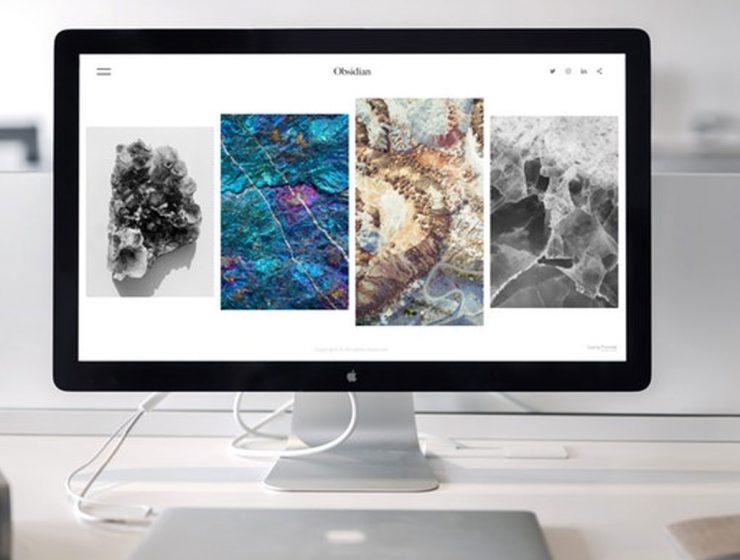 If you're like most small businesses, your website is outdated, and not helping you to increase revenues and sales.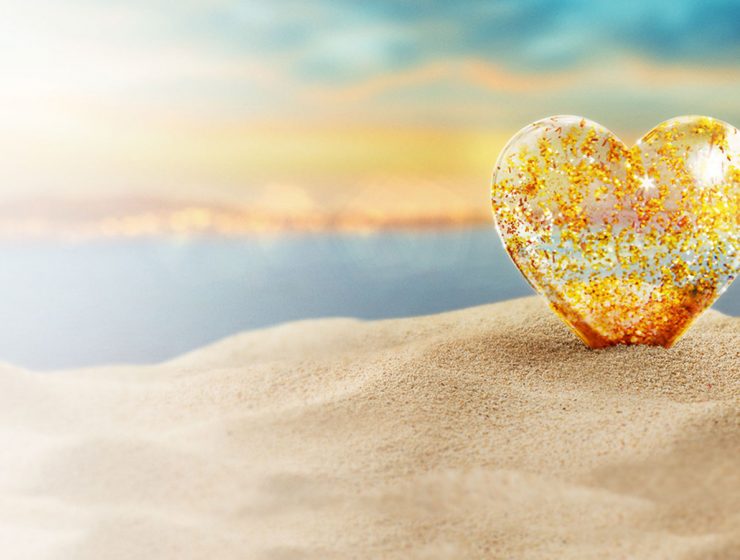 Whilst much has been said about the show's secret to success, how exactly has ITV's Love Island expertly capitalised on the influence of social media, driving unheard TV success across digital media?