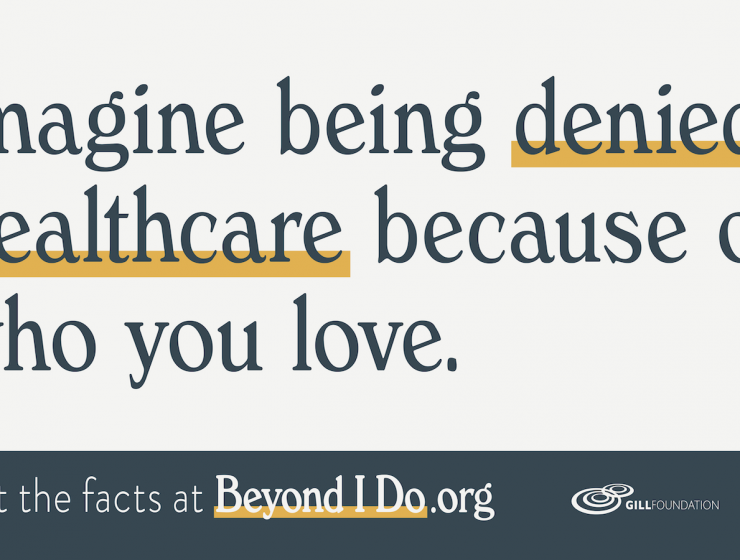 In the last year, 55% of Lesbian, Gay, Bisexual and Transgender (LGBT) people reported being…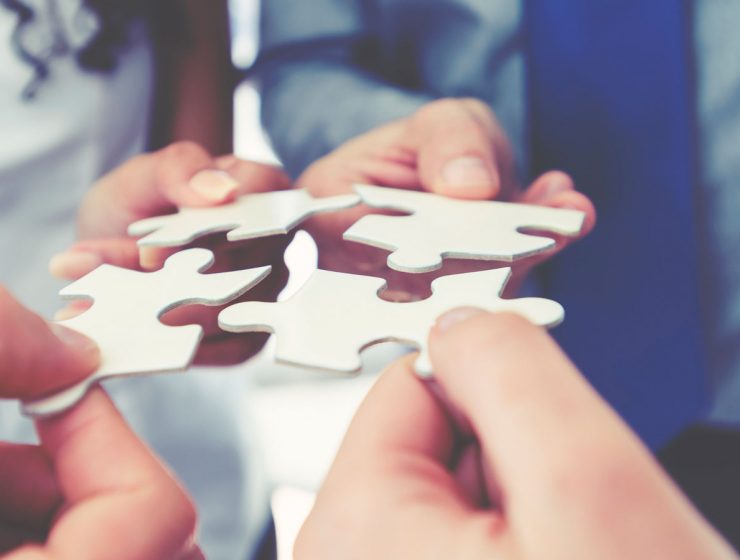 Real-world representation, where you take your brand guidelines off the page or screen and effectively translate them into events and experiences, is our speciality.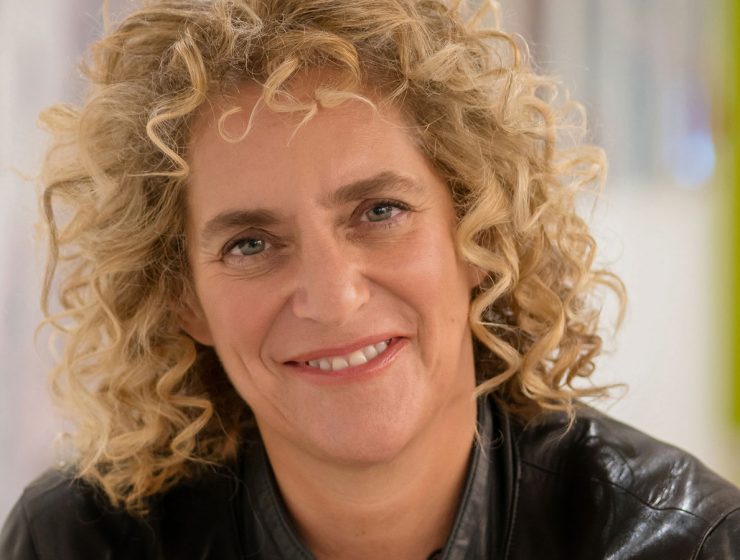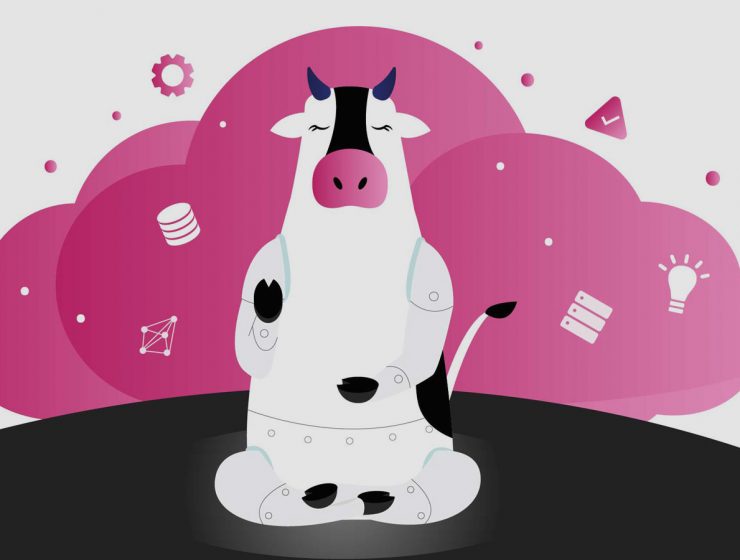 Thinking about artificial intelligence typically conjures up images of faceless robots on a mission to systematically take jobs away from human beings.
Join Oath's Digital Prophet David Shing, and June Sarpong for a conversation about why investing in diversity is critical to transforming the workplace.