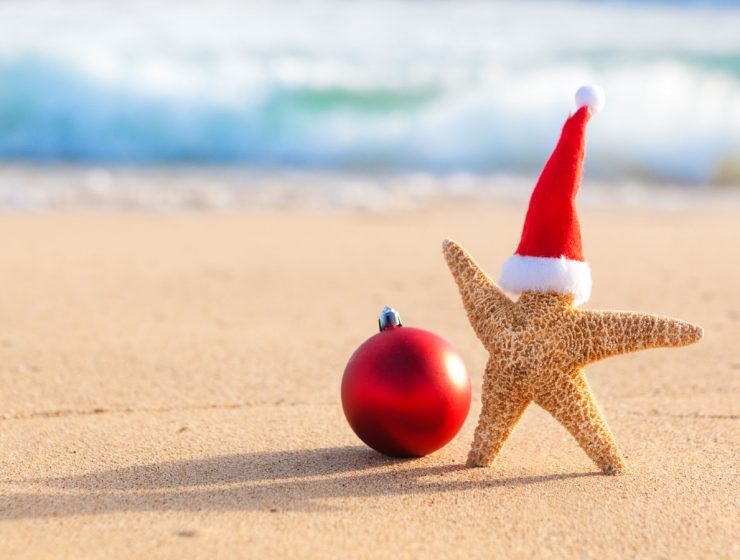 The Q4 holiday season has traditionally been a peak period for the allocation of brand marketing budgets.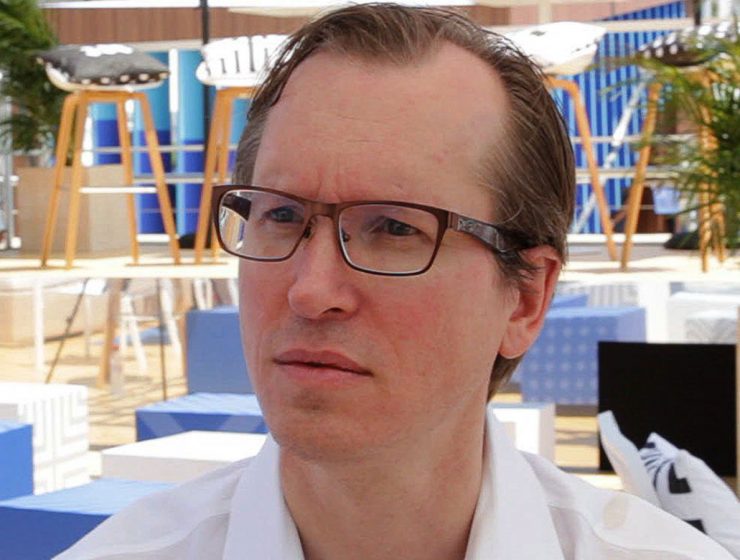 From analytics to content enrichment to supply chain and incentives for consumers, Andrews provides rich insights and direction. Everything you wanted to know but were either afraid to ask or didn't quite get it the first time.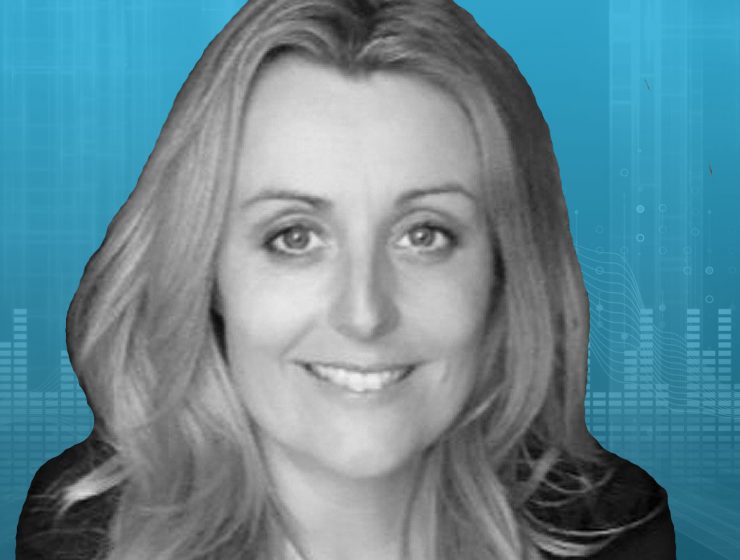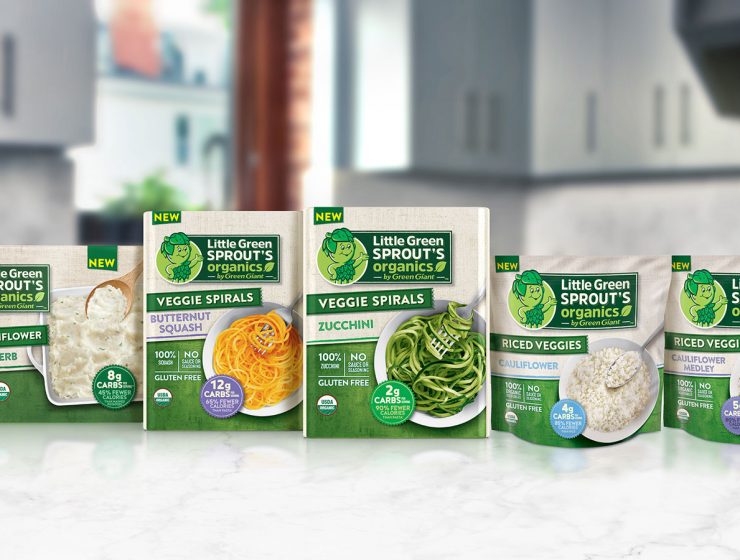 Since 1972, the green, leaf-clad Little Green Sprout has resided in the same Valley that the Jolly Green Giant calls home.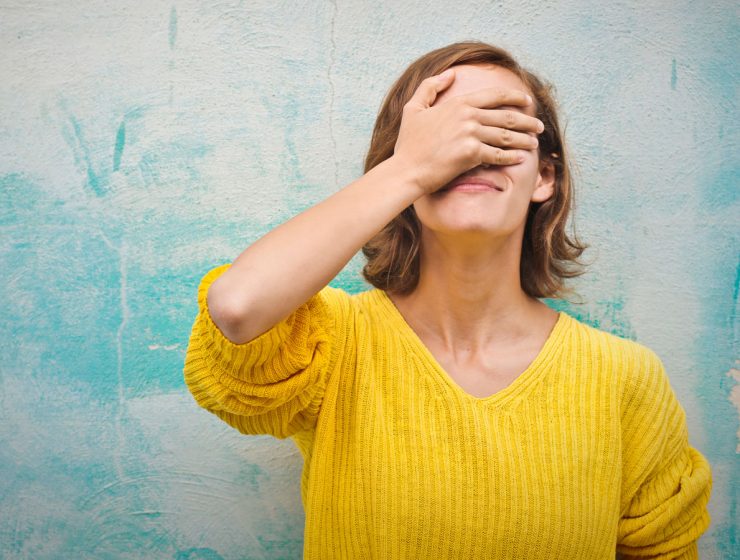 Leaders of international brands are acutely aware of how quickly they can be drawn into global controversies.