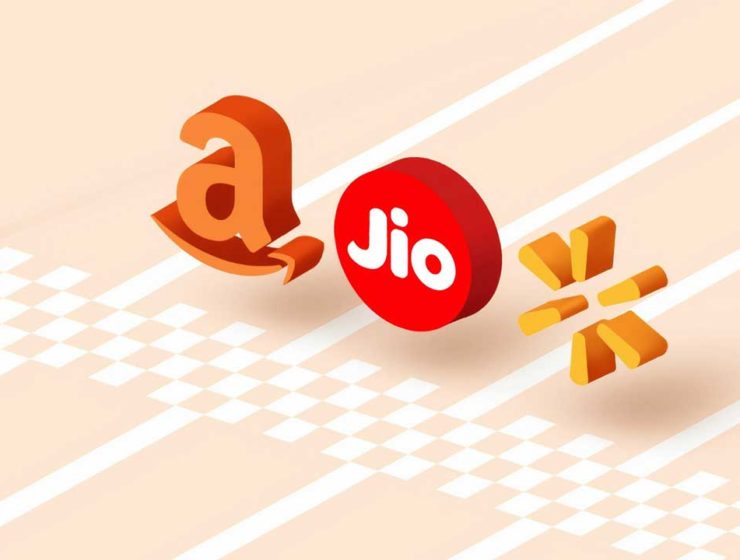 Brands face big challenges now — but also an opportunity to embrace multichannel online selling.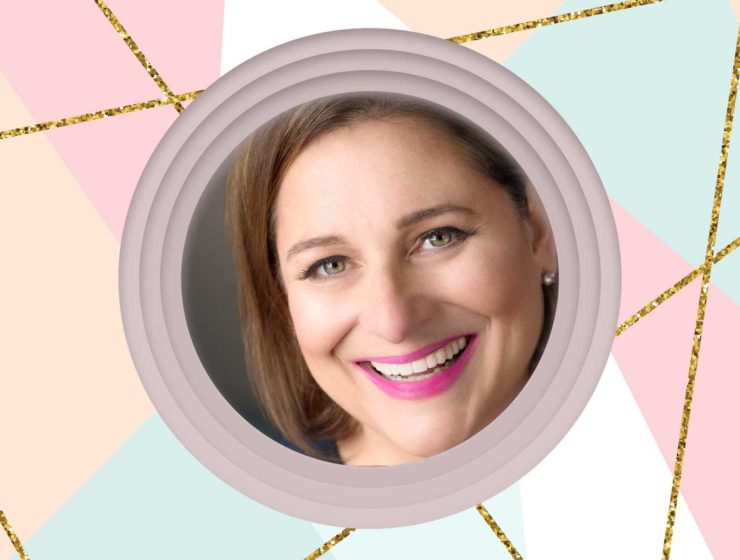 Join Katie and New York Times best-selling author Jennifer Weiner as they discuss everything from her new book, "Big Summer" to family, writing, movies, the complexities of the world today and how to make a fabulous challah.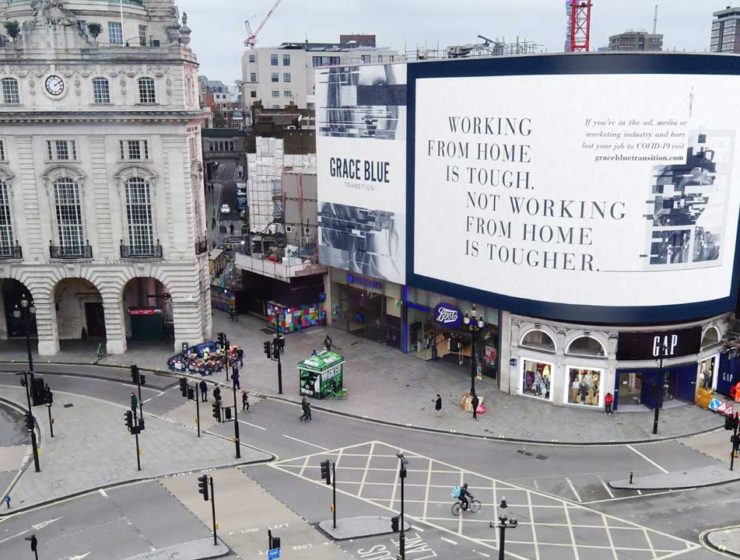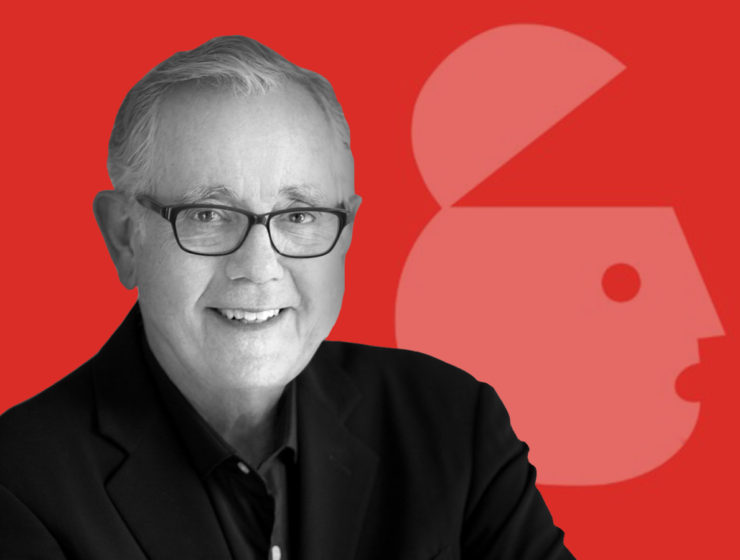 Advertising Age has referred to Keith Reinhard as the advertising industry's "soft-spoken visionary" and in 1999 named him one of the top 100 influentials in advertising history.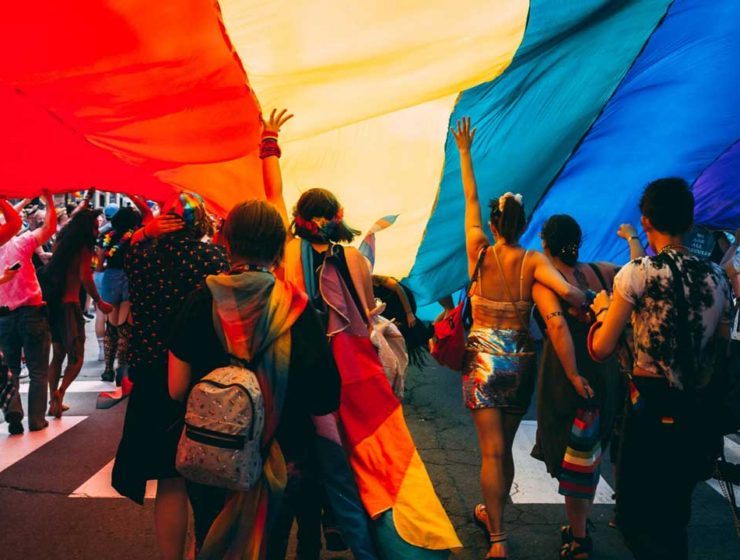 In the last decade alone, the mainstream has embraced the experiences of queer people. Niche vernacular has given new life to linguistics and can be heard everywhere from a coffee shop to a conference room as a common turn of phrase (yas, queen!).