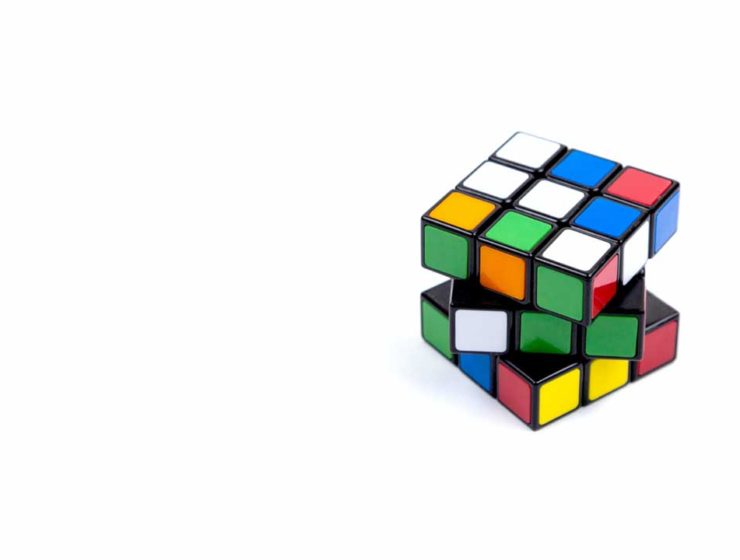 Content marketing is having a moment. Providing personalized, relevant content to customers across the globe has proven essential.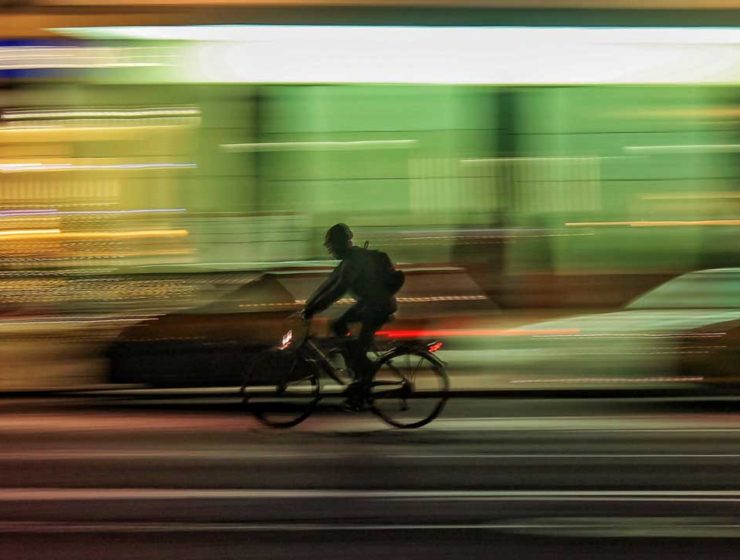 Even the savviest and most successful digital media companies in the world are hurting right now, and many are facing an uncertain future in this new landscape.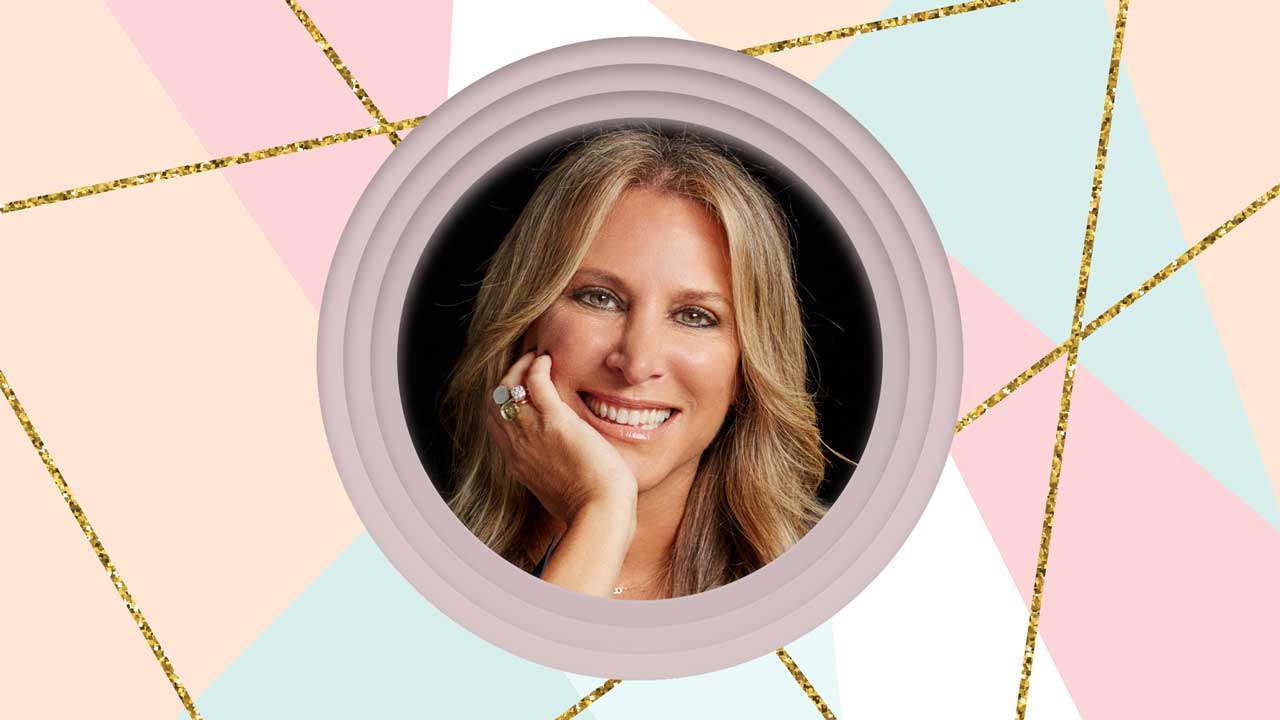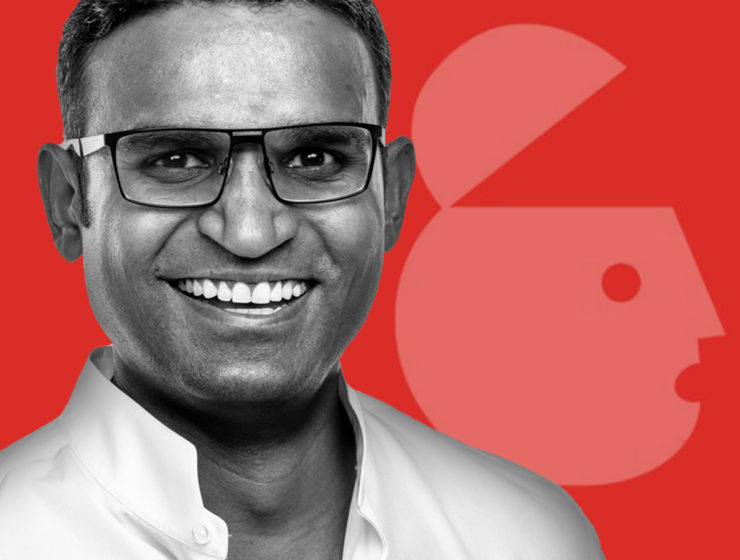 Guru Gowrappan is CEO of Verizon Media, a powerhouse of trusted media and technology brands, including Yahoo, HuffPost, and TechCrunch.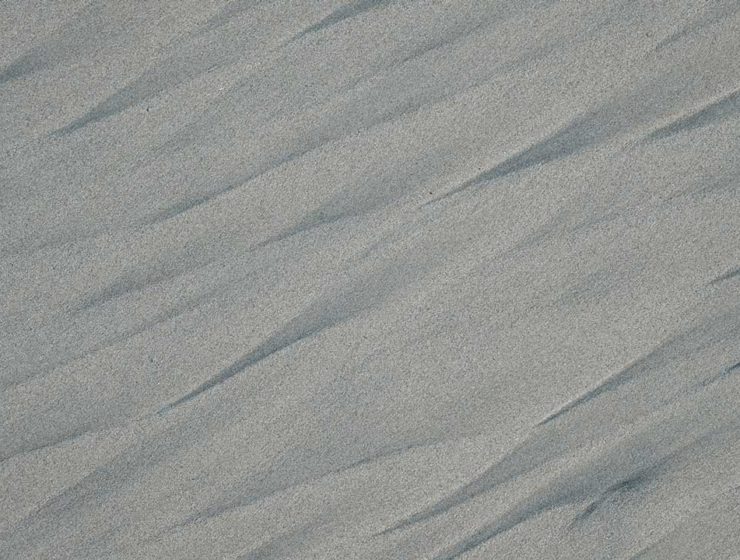 The COVID-19 pandemic has drastically changed the way brands engage with their audiences and consolidate their position around the world, and Latin America is no exception. Brazil and Mexico, in particular, represent a unique challenge.