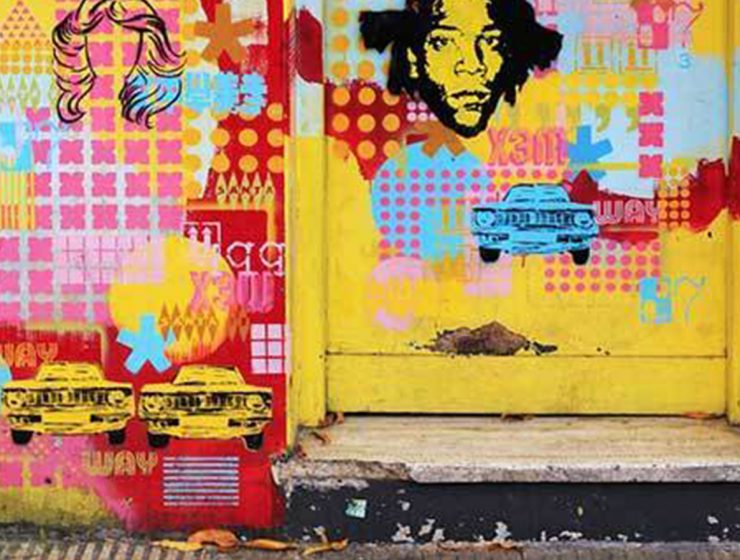 In the last year, one particular word has been a standout in the cultural psyche: diversity.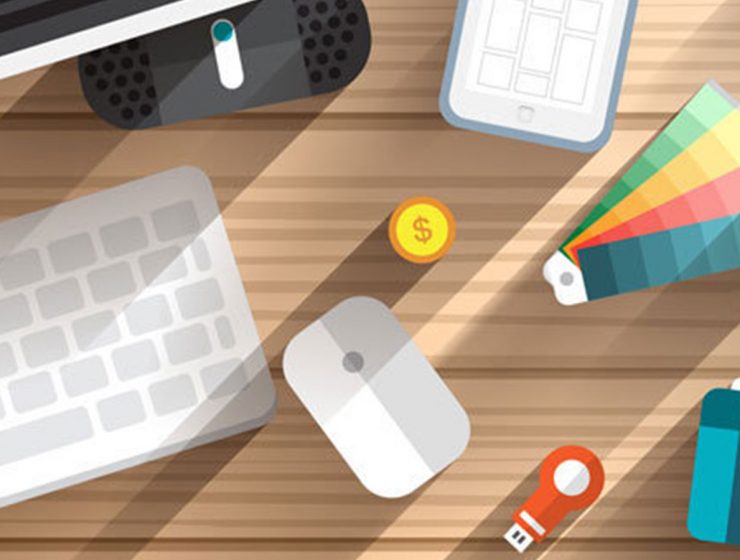 As the marketing world embraces innovation as a cornerstone of the future, it is becoming common for agencies and brands to work hand-in-hand with entrepreneurial start-ups.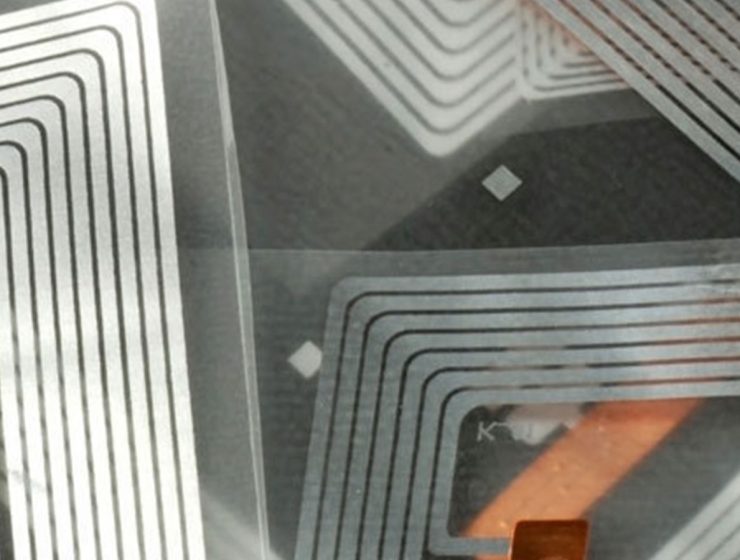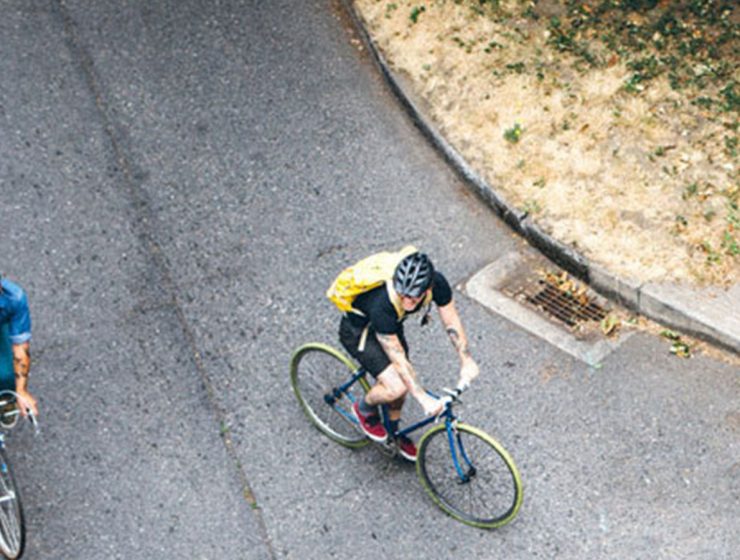 Cycling is big business. It has moved out of the shadows as a niche, slightly mystifying activity into a new era of sporting success and infrastructure investment.
Snap, Crackle, Pop… Pow? Yep, you read that right. In 1955, the Rice Krispies trio was a brief quartet with an additional gnome named Pow.