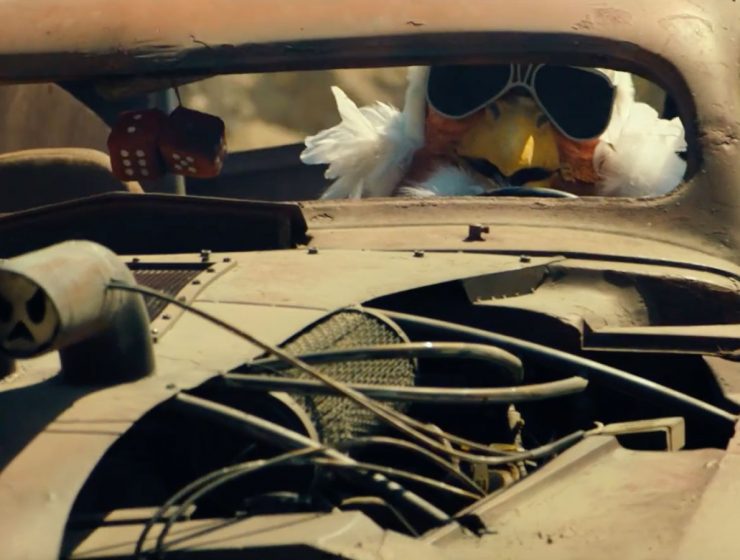 The biggest blockbuster of the summer isn't part of the Marvel or Jurassic Park franchise.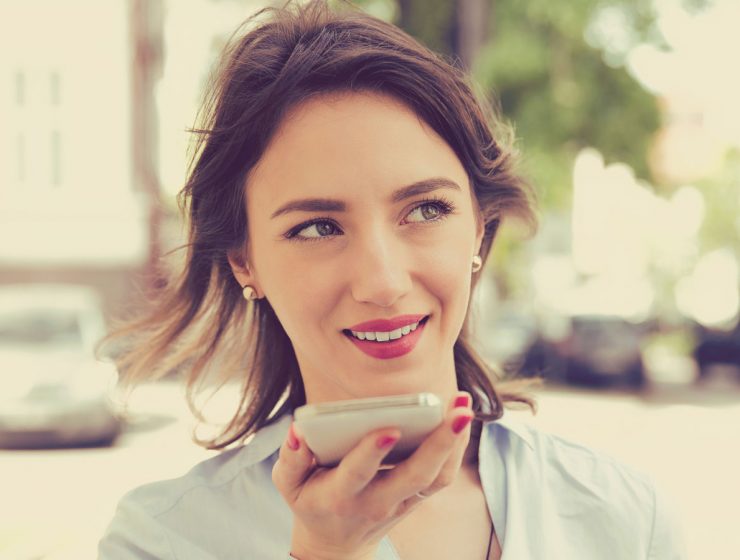 It's no secret that digital assistants have opened the door to more conversational interactions.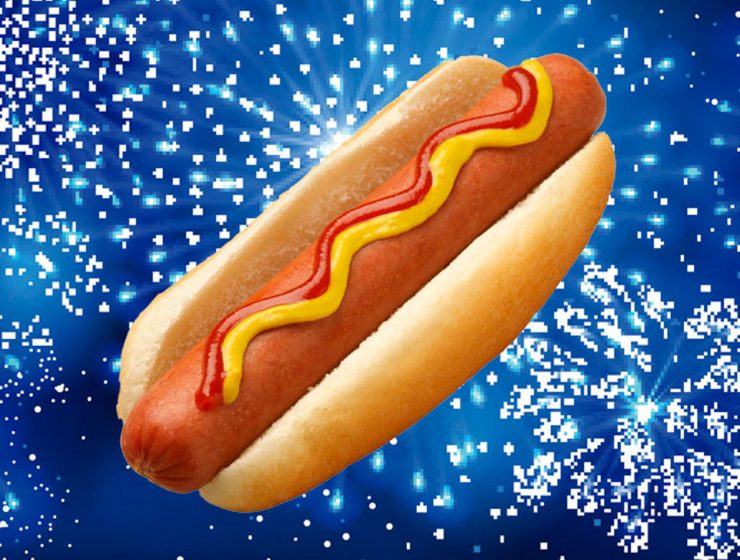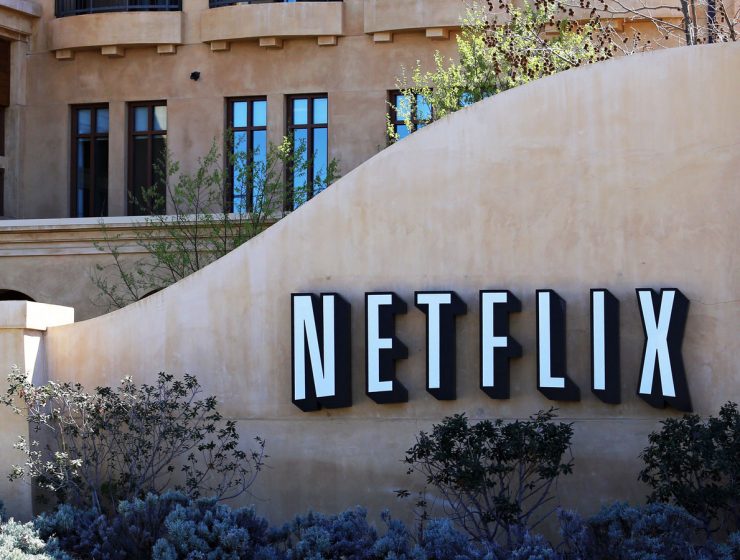 With a market cap north of $165 billion, Netflix' expected purchase of up to three dozen billboards in Los Angeles for a reported $150 million may seem like a rounding error.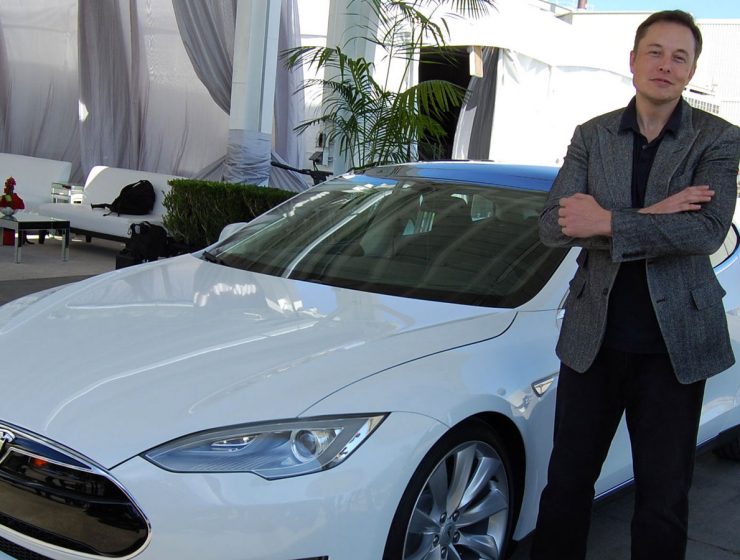 Elon Musk found himself making headlines for all the wrong reasons recently over his company Tesla's use of an image of a 'farting unicorn'.