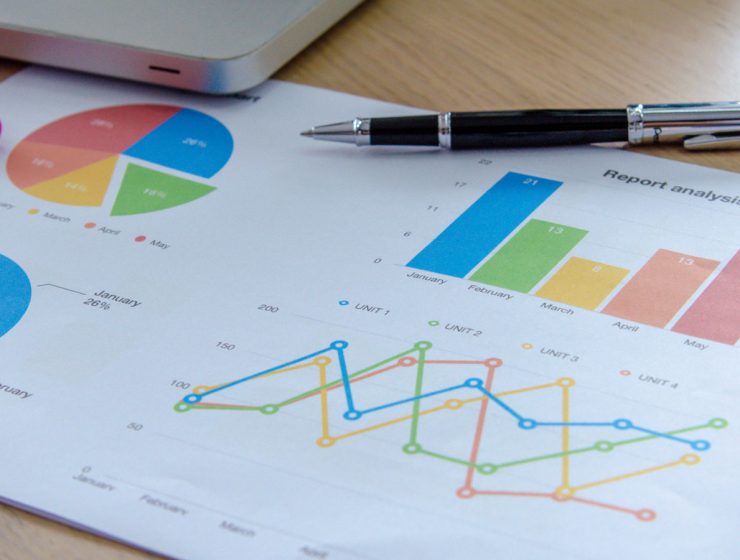 Expert Roundup: What is the main marketing technique founders and marketers should double down on in 2019?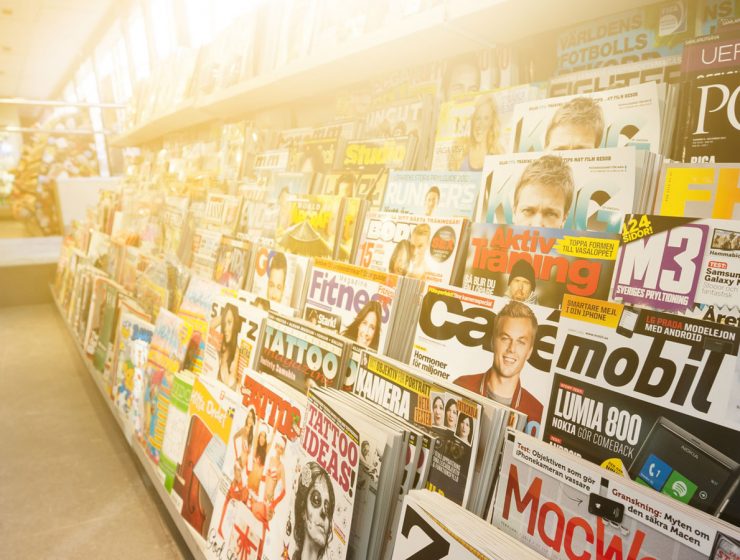 A Look Back at the Past Decade of Online Magazine Evolution, and Where Magazines Stand in an Age of Digital Transformation.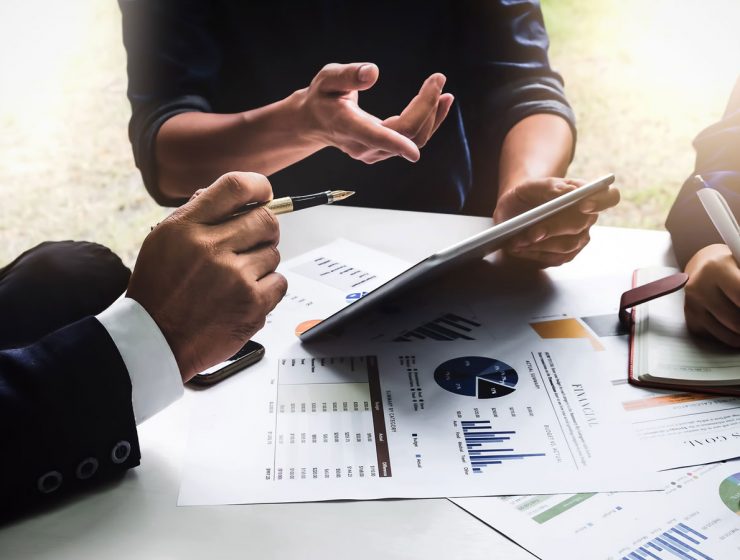 Increasing traffic is key to converting more visitors to leads (and consecutively, customers) or generating some extra ad revenue.