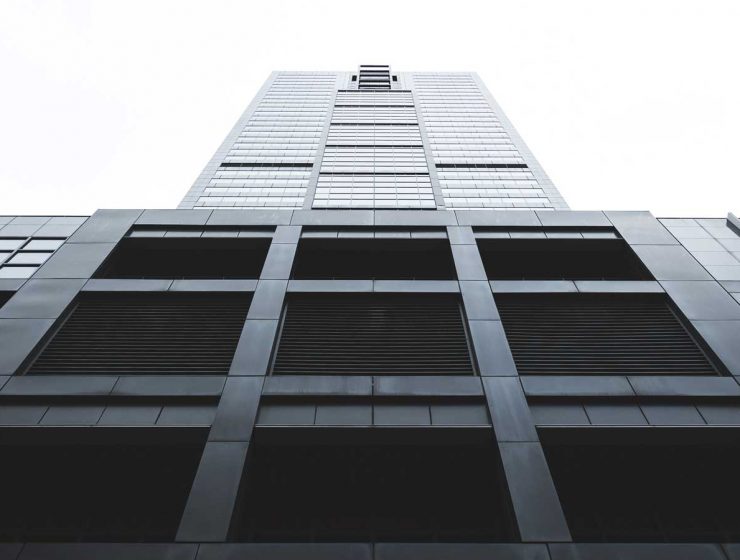 Here are 5 tips to help you get the most out of your executive coaching experience.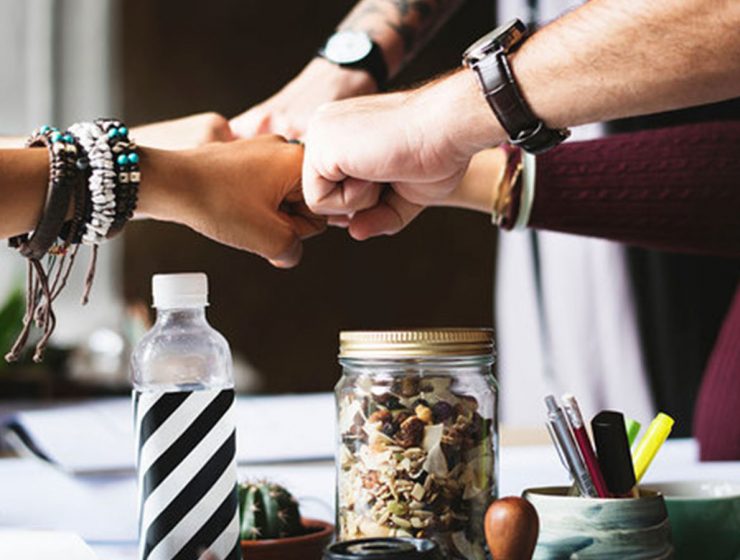 Whether you're scaling a large organization or building a new company, hiring and retaining top talent and building a high performing team is absolutely key. In fact, there is no bigger factor in driving a company's long-term growth and success.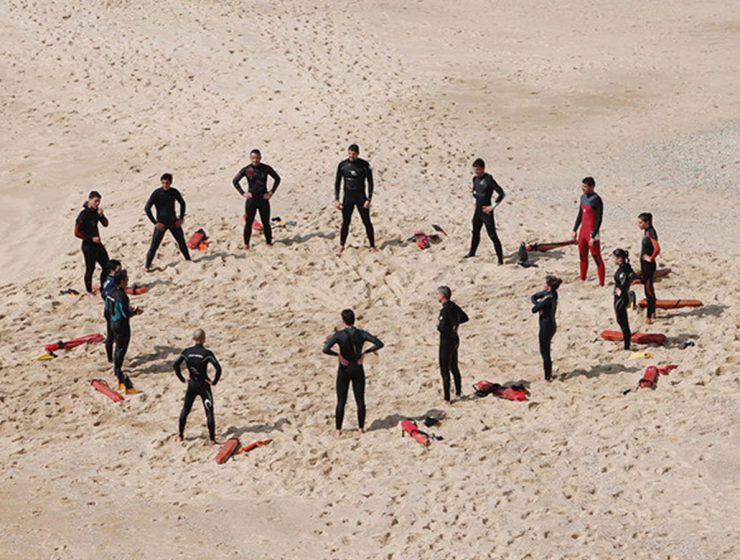 Creating culture, like personal character, is an essential factor for businesses and brands today.