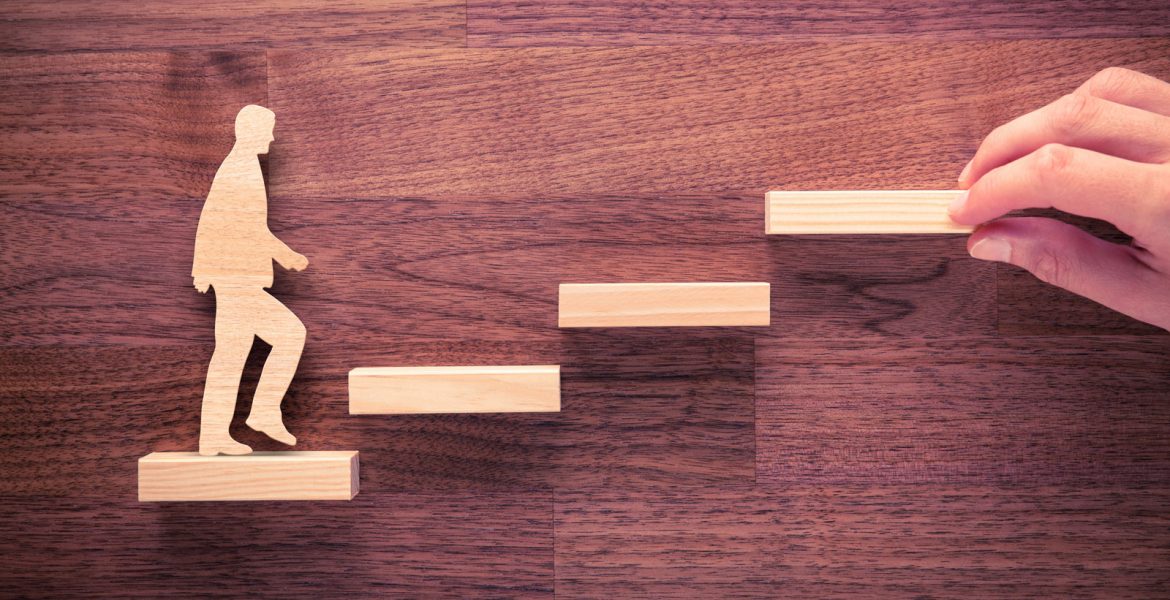 It's no secret that you must bend a few rules and adapt to new climates if you want to stay ahead of the game. Which is why the role of creative directors and officers has transformed and expanded to something far more dynamic in recent years. My own background as a film director turned creative officer, is a testament to this changing climate. Today's creative environment demands flexibility with regard to anyone aiming to produce compelling, creative work in this brand (brave) new world.
Gone are the days of brand selling and brand equity built over the course of two or three years. Now, brands tend to think of building fresh creatives quarter over quarter. As a creative director, you need to determine which tools and resources you need to best accomplish goals on short timelines, often within the framework of shoestring budgets and without compromising on deliverables. The increasingly-stringent requirements set forth by brands is admittedly a significant challenge which all creative directors face today and is likely here to stay. But I'm a big believer when it comes to maintaining —and consistently updating—your toolbox so you're able to train, refine and shape for any new challenge.
Simply put, the more you listen, the better.
Each campaign is a complex ecosystem with its own distinct nodes and touchpoints, as the client, their brief, your team—and so on—are all integral parts of this microcosm. A successful creative officer must have their finger on the pulse of these touchpoints at all times, and then understand how to take action. Simply put, the more you listen, the better.
Listen to the people around you who have different perspectives, even if they don't always align with what you see from your 30,000-foot view of the whole picture. Talk to the people in the trenches who work on every aspect of the campaign and solicit input. They need you, as their creative director, to listen and understand their challenges, then react to solve problems efficiently. This period of challenge is often where innovation happens. If the idea is amazing but the ecosystem is flawed, a campaign will consistently fall short.
Forcing old thinking into a modern platform is rarely the best path to success. A decade ago, tech and data didn't fall into the creative director's wheelhouse, but things are much more dynamic now. Although consumer insights have always been important on a planning level, the depth of data has only now allowed creatives to leverage them. The days where you can create a good spot and just throw it out there are firmly in the past.
It's partly because a great idea isn't just the pairing of touching words and pretty pictures anymore. Today, the development is much more tactical and feedback oriented, which requires creative use of technology and data. You have to look at how each of the different pieces work together to get the intended result: to make good content, and then make sure it finds its way to the right people.
Ultimately, my advice is to embrace these tools as solutions and solution-enablers, then be willing to pivot on a dime. Remaining open to the insights that data provides is essential if you want to ensure your content hits home. You must be willing to evolve and learn, to be curious, but also be willing to throw it all away and rethink your strategy if the feedback shows that it just isn't working. In a nutshell, it's all about understanding data points to see what's happening before formulating a reaction and response to that data.