By Matthew Furneaux, Director Location Intelligence, Loqate
Holiday shopping has been redefined in the digital age as consumers exchange long lines and hectic stores for a streamlined digital experience. In 2019, shoppers spent more online in the weeks leading up to Christmas, increasing ecommerce sales by nearly 20 percent over the prior year. This online number is expected to surge this year as the novel Coronavirus forces many shoppers to stay home. In total, it's estimated that holiday shoppers will spend nearly $180B online this holiday season, an all-time high.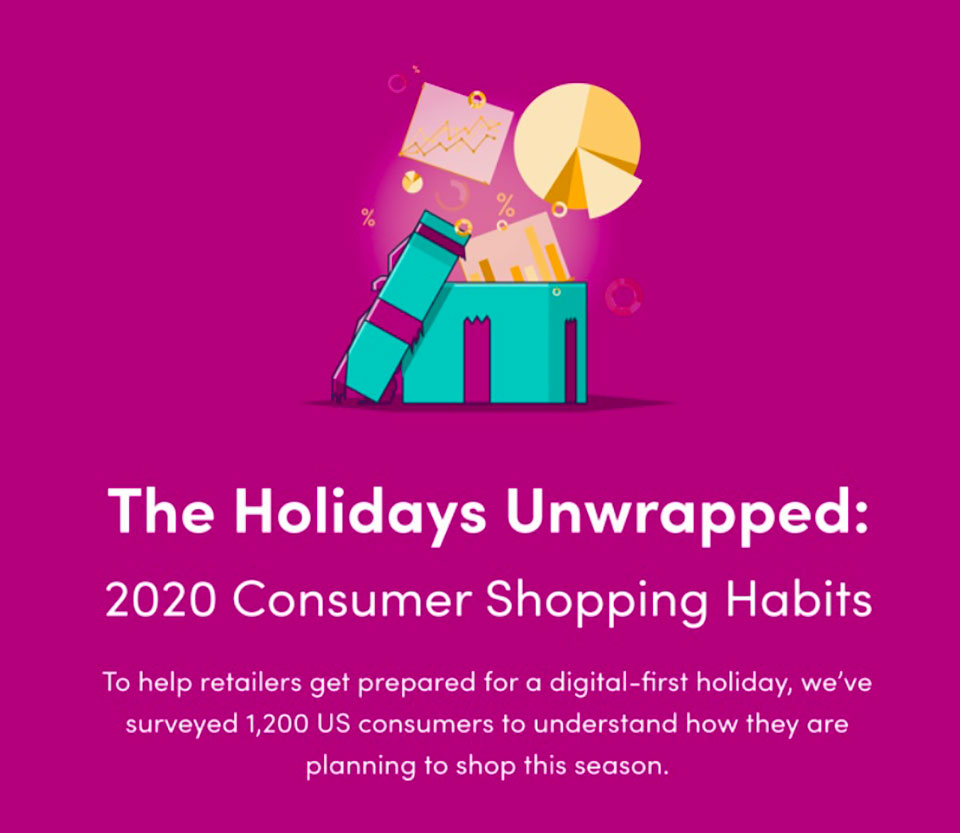 While spending remains strong – many shoppers plan to spend equal or more on gifts this year – it's clear that consumer priorities are shifting. More than half have already canceled their holiday travel plans, choosing alternative ways to exchange gifts and share quality time with loved ones. Many will be shipping gifts across the country and internationally, making shipping costs and timely delivery a top priority.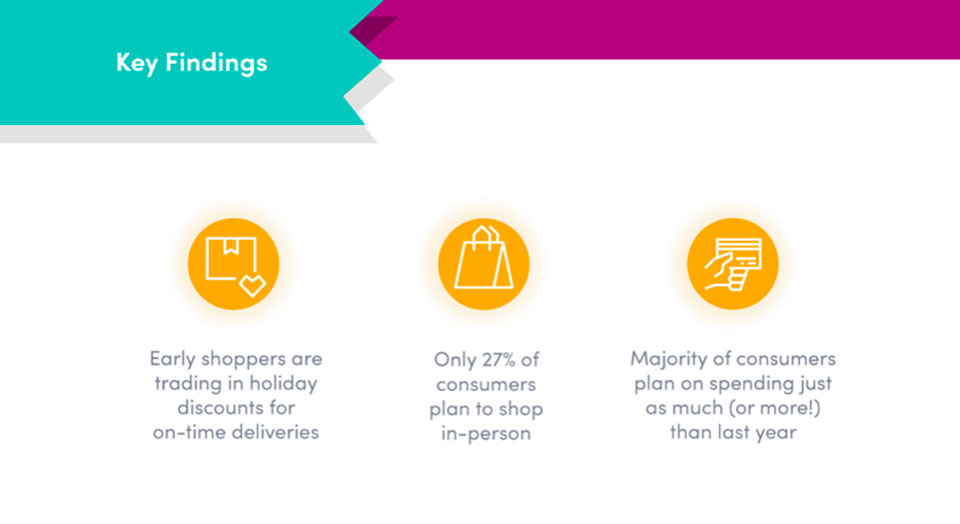 Collectively, it's clear that online shopping is a critical battleground for consumer brands as they compete for customers and sales in a challenging environment. Ecommerce businesses, retailers, and supply chains alike must shift priorities to satisfy customers and deliver an incredible holiday shopping experience that will drive sales. Here's how brands can get it right.
#1 Offer more flexible delivery options
Consumers' expectations are rising for convenient delivery options, including curbside pickups, in-store pickups (BOPIS) and locker deliveries.
Businesses that can offer multiple, safe options for delivery will build customer loyalty and are well poised to be successful in meeting and exceeding consumers' expectations this holiday season.

#2 Ensure accurate, on-time delivery
Most online shoppers demand fast delivery. According to a survey by RetailMeNot, shoppers plan to make purchases later in the season, but still expect their packages to be delivered on time for the holiday.
This understandably puts a strain on retailers as they manage surging demand with strained operational capacity. Therefore, accuracy and efficiency are a top priority. For example, companies should leverage customer insights to ensure address accuracy. Now, more than ever, physical addresses are a vital factor in accurate, timely deliveries. This year, there is simply no room for error. Address verification solutions can standardize and correct addresses, eliminate erroneous information, and ensure seamless deliveries and satisfied customers.

#3 Keep it simple
Shoppers have no shortage of online buying options, and many are prepared to walk away if the checkout process is too complicated. A survey by RetailDive found that nearly 90 percent of online shoppers will abandon their carts if the requirements are too onerous at checkout. Incredibly, more than half will leave that retailer forever, a stunning reality that underscores the importance of customer experience. In response, brands offering products online can optimize checkout by:
Reducing the number of form fields
Offering a guest checkout option
Deploying address capture and verification protocols
Prioritizing a mobile-first buyer cohort
A Closing Thought
Millions of consumers are unable to celebrate the holidays in person this year, increasing the significance of gifts as a stand-in for the love, friendship, and merriment they celebrate each year. Nearly 90 percent of shoppers are concerned that their packages won't arrive on time to deliver this message of giving, providing brands with an opportunity to capitalize on this moment by delivering an incredible customer experience and delivering gifts on time.
This article was originally published on the author's blog and reprinted with permission.  
Matthew Furneaux, Director Location Intelligence, Loqate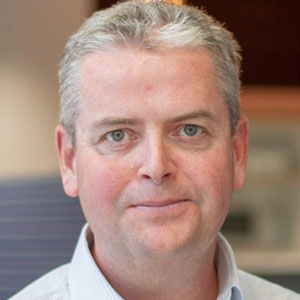 Matthew is a location technology veteran with over 20 years of experience in helping global businesses reach their customers globally. Matthew is a director at GBG and responsible for strategy and innovation for GBG's location intelligence solution, Loqate. Matthew's also a retail and eCommerce expert, having worked with leading eCommerce brands at Loqate such as Nordstrom, Sephora, Kohl's, Ralph Lauren & Michaels. Prior to joining GBG, Matthew co-founded Global Address (later acquired by Trillium Software) and helped to create a single platform model for a global location validation service.