Cannes shows the best of a growing trend — creating brand-sponsored stories that can stand on their own.
Last December, we were standing on a soundstage in Burbank, facing the challenge of our lives: Will the ice-sculptured Lamborghini holding 2 Chainz, the Grammy-winning rapper, melt before we get our shot?
Over three days, we were simultaneously filming a music video and two Super Bowl ads for Expensify, a groundbreaking app that lets users snap and upload photos of their business receipts. In order to highlight the app's technology, we'd assembled a team of SNL writers, Grammy-winning producers, and 2 Chainz, who'd brought an entourage including his mom and cowboy-hat-wearing quadruplets. In the video, 2 Chainz was expensing everything from a gold jet ski to a diamond-encrusted football, keeping his expenses with a click of his smartphone for the record label, when we got to the ice-block Lamborghini. Melting on set, the car was threatening to stall the shoot. So, we swapped it out for a hastily-found roadster later enhanced with visual effects, saving the production and propelling our ad to the Super Bowl — where it would draw over 10,000 new visitors a minute to our client's website, maxing it out.
At Cannes, stories like this can be found everywhere — agencies now pushing themselves to make innovative brand-sponsored content that can stand on its own as entertainment. For years, advertising reflected how we consumed media, 15 to 30-second spots sandwiched between shows. Now, however, the industry has changed. According to Gartner, an independent research firm, US consumers are increasingly viewing their content by over-the-top streaming (OTT) — the 2019 OTT media spend at nearly $4 billion, projected to grow annually by over 40%.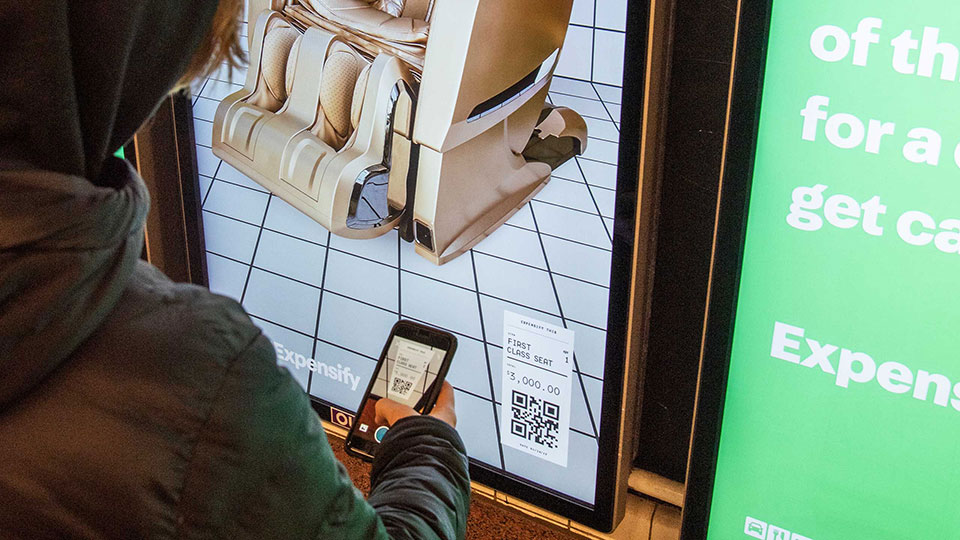 With audiences able to bypass ads, agencies — and, increasingly, advertising festivals themselves — are pushing boundaries to remain relevant. In 2016, Cannes debuted two new categories, the Entertainment Lions and Entertainment Lions for Music. Evolving from the struggling category formerly known as "Branded Content and Entertainment" — which had failed to award Grand Prixs in two of its four years — the new categories were a sign that Cannes, like any other brand, was working to better interact with audiences, showcasing the new types of ads that had become art in themselves. Here, we share some of our thoughts on what works when creating both advertising and advertising festivals as entertainment.
1) Authenticity is the Only Currency that Matters: In order to create a story that resonates, you have to throw all the corporate stuff out of your head and think about entertaining — while ensuring it rings true. On the face of it, bringing together 2 Chainz and Expensify sounded like a strange pairing. Yet, we had a specific goal. Expensify wanted exposure, music videos are a fun way to reach people, 2Chainz is known for his big-spending (and receipt-generating) lifestyle, and the Super Bowl would be in his hometown, Atlanta — a perfect setup for entertainment and marketing that was also authentic.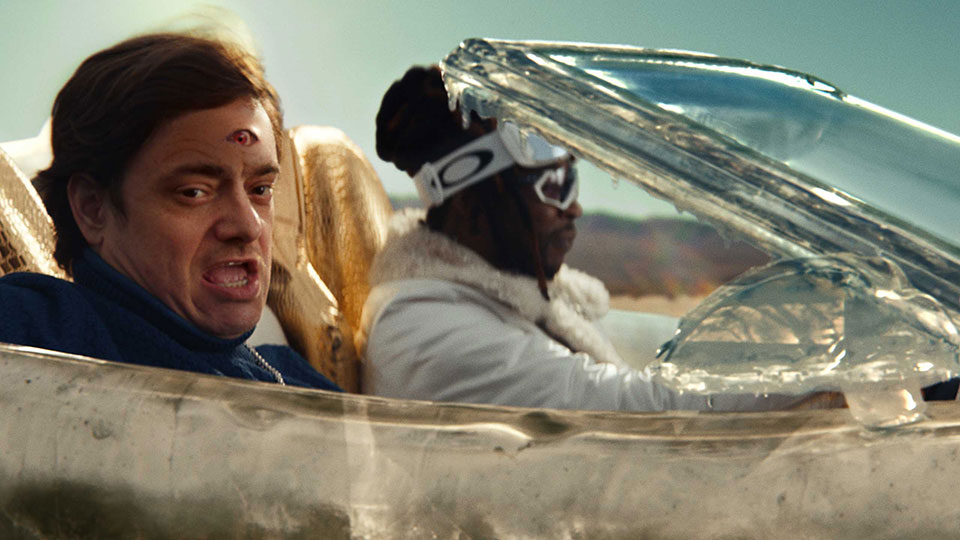 2) Collaborate with the Best: We all know a good idea is only the first step. To create compelling content that attracts viewers, we are seeing a rise in innovative partnerships between brands and creatives across a range of fields. This year, Cannes even added Entertainment for Sport as a category, Nike's "Dream Crazy" ad with Colin Kaepernick taking the Grand Prix. Overall, this was a breakout year for art at Cannes, the festival's Entertainment and Entertainment for Music winners including Childish Gambino's music video "This is America" (Grand Prix), our own "Expensify" (Gold Lion) and "5B", a Johnson & Johnson-produced documentary about nurses working in the early days of AIDS that was helmed by Oscar-nominated director Dan Krauss — the film winning a Grand Prix and even getting picked up by Verizon Media for broader distribution in theaters and on demand.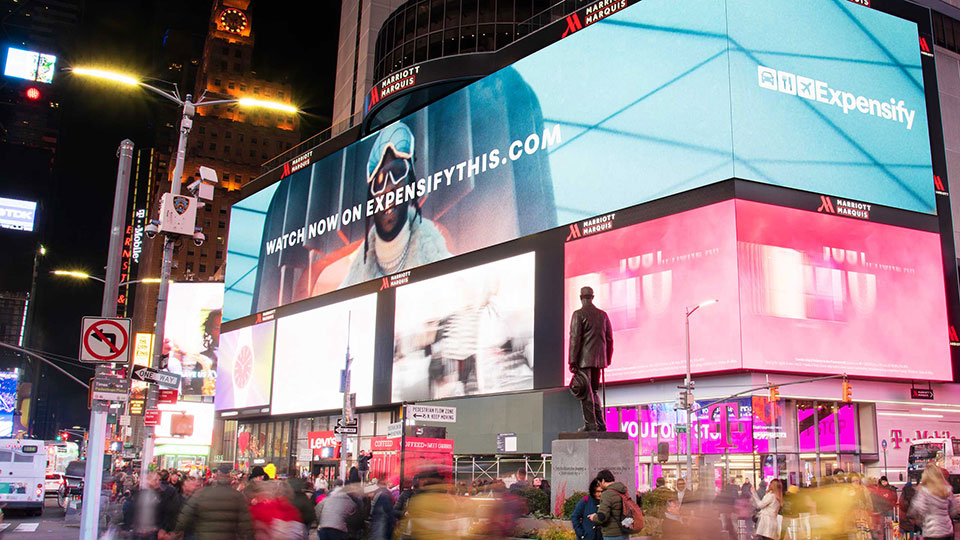 3) Keep Innovating: Going forward, in order to remain relevant, both agencies and advertising festivals must continue to push boundaries. As our industry expands into entertainment, Cannes itself is finding new focus. True branded entertainment — versus product placement — means the brand's values are inherently in the story. As these types of ads increasingly become sought by viewers for the quality of their stories, Cannes moves from simply being an advertising festival to a cultural force that could someday be on par with the Emmys or Oscars. In the end, Cannes' new "Entertainment" category is a simple, more open description that ultimately reflects the true goal for all of us: connecting with people.