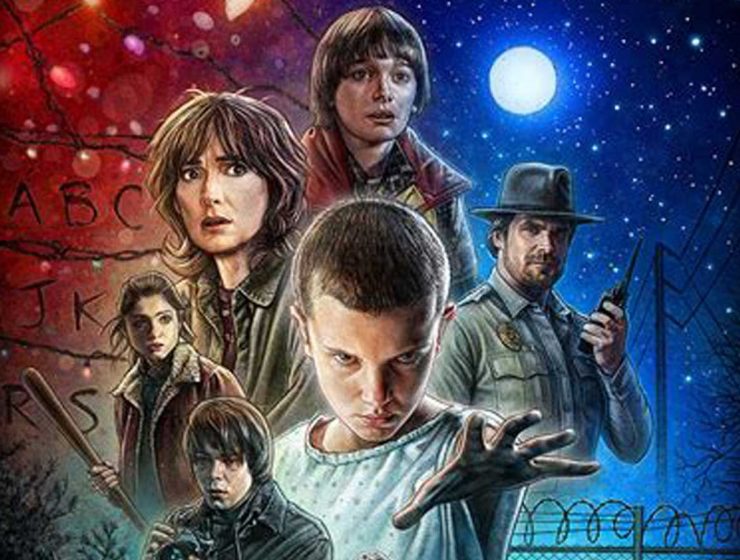 Ads on Netflix? Hey, stranger things have happened.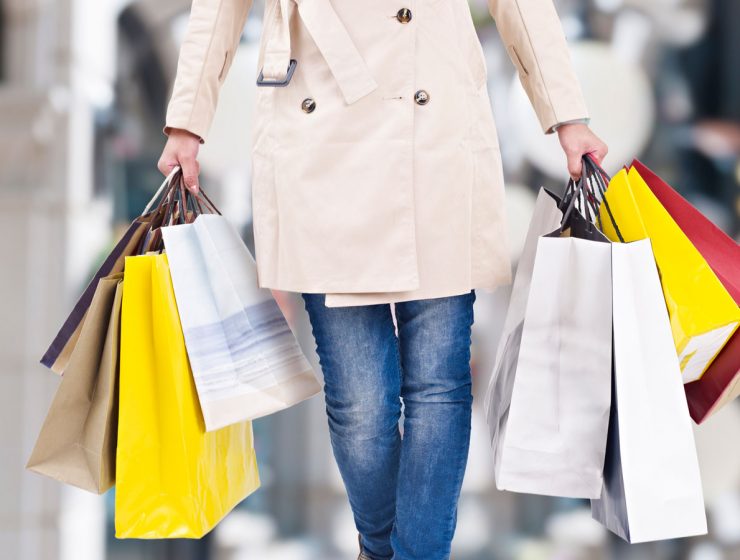 Welcome to the age of "pretail," which allows a customer to order a product before it exists.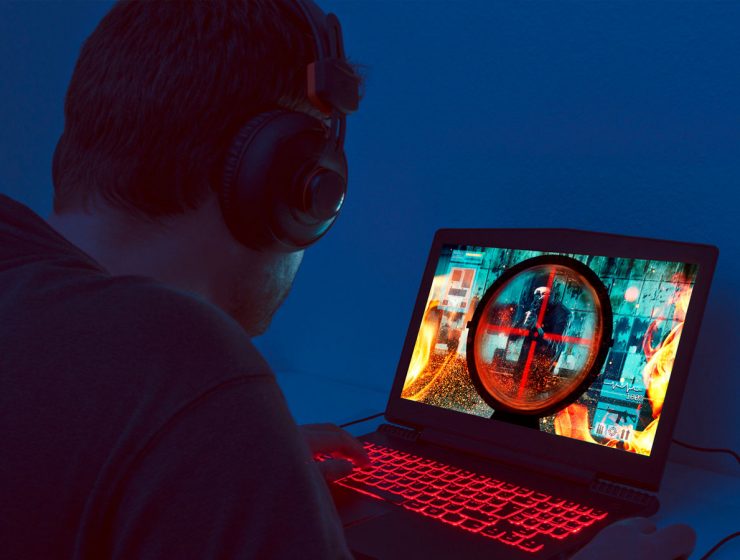 As a marketer, you want everyone to see and interact with your video ads. But as a consumer, you can attest to the fact that you're not always up for watching one.