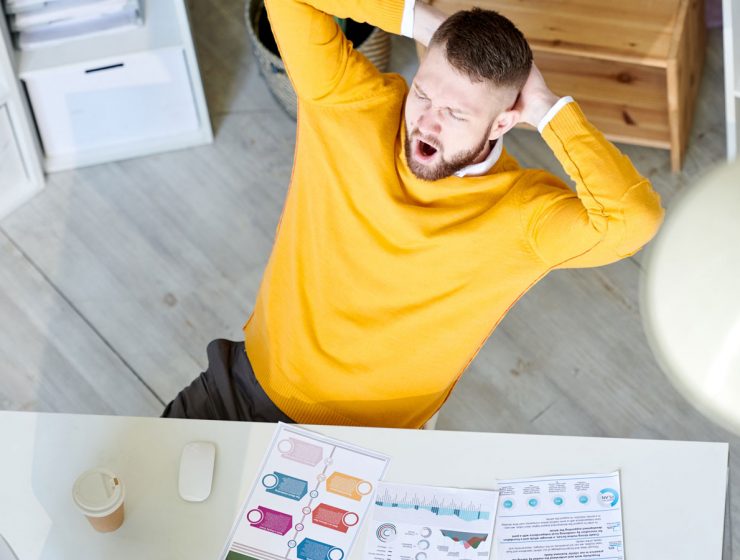 Marketers should be looking forward to GDPR.
As we reach the end of 2017, the impending General Data Protection Regulation (GDPR) marches ever closer.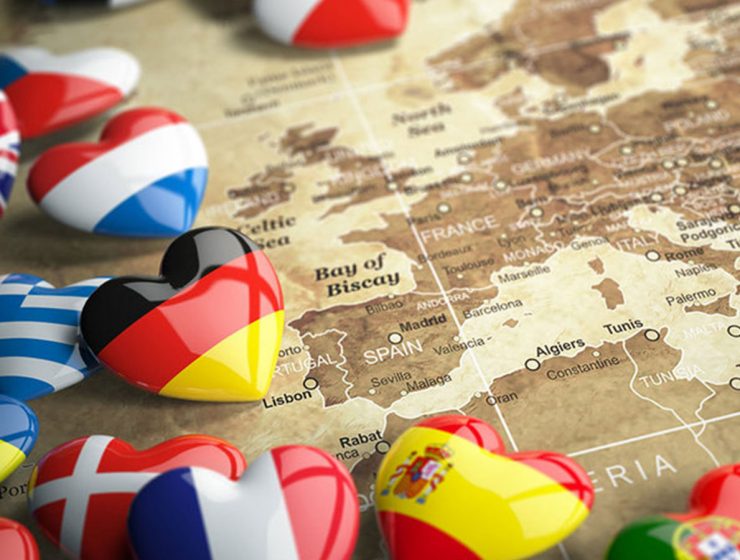 It's likely that 2016 will go down in history as one of the most turbulent years in politics for decades. As Britain's decision to leave the EU sent shockwaves around the globe, Donald Trump's unlikely rise to presidency left the world equally as stunned.