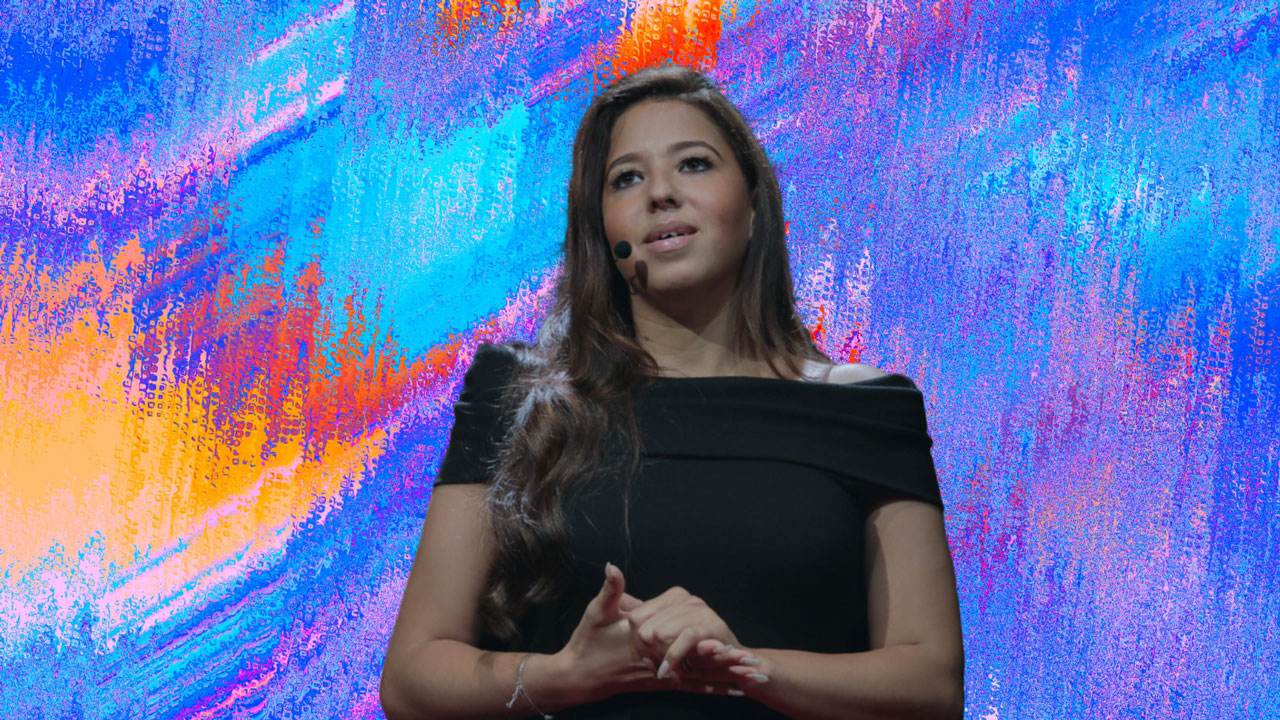 The Digitally Human founder and Future is Female judge, Salma El-Wardany explains how marketing is really all about storytelling.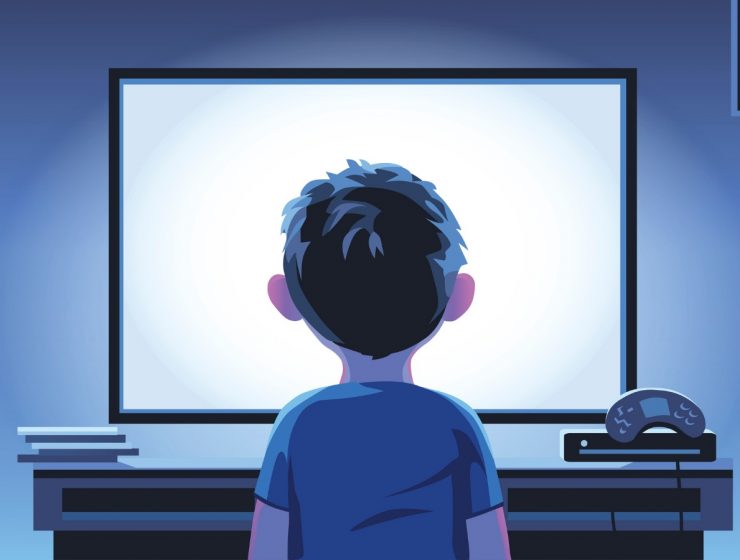 Hulu's head of advertising sales reveals why the streaming platform will continue to offer ad-supported as well as commercial-free choices to its viewers.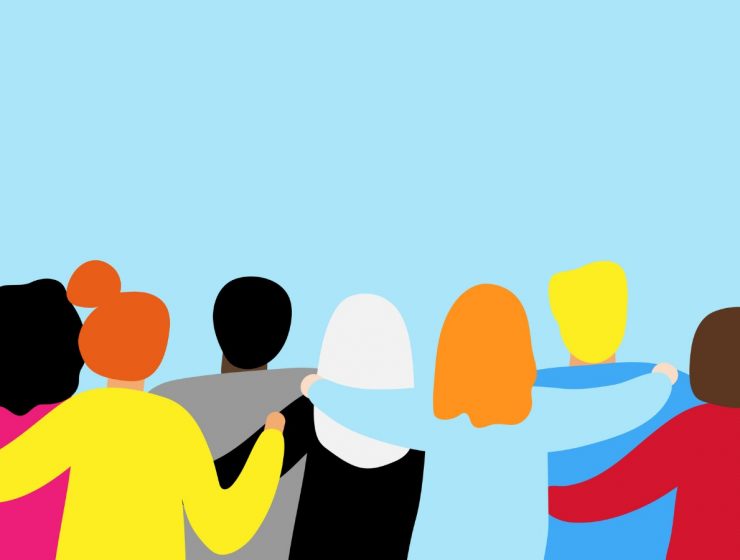 In recent years the advertising industry has experienced huge upheaval when it comes to representation. That isn't just in the commercials and billboards we see but in the people behind the scenes creating them.