You're invited to AW2020, Advertising Week's digital event, September 29-October 8 to help work through solutions to some of the advertising and marketing industry's biggest problems. From climbing unemployment to racial inequality and an unclear future, now is the time, more than ever, to think and work together. Register to learn more.

---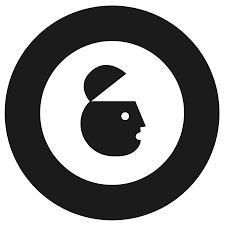 Latest posts by Advertising Week
(see all)
Pippa, the Stockholm based company that prides itself on making podcasting as easy as possible was recently acquired by Acast – a larger podcasting company with a massive slate of shows. The reason for the acquisition is to provide current Acast creators with more hosting, analytics, advertising and sharing options. As well as incentivizing future podcast creators to not be put off by the 'lift' that can be associated with getting a show off the ground in the first place. Simon Marcus is one of Pippa's Co-Founders, and talked to me about his newly formed role at Acast as a Product Director, the acquisition itself, and provided a unique perspective on where the podcast industry is heading next.
Subscribe to AW360 Live podcast: Apple Podcasts • Google Play
Podcast: Play in new window | Download