In 2002, Dove's 'Beauty Theory' campaign was born. Its aim was to establish a more inclusive definition of beauty worldwide and eradicate long-held beauty ideals and standards that have, for decades, delivered a corrupt message to females by creating an unrealistic expectation of the female physical appearance. The campaign was to depict beauty as attainable; a through-line that has continued in Dove's work for the best part of two decades.
Its latest global campaign reminds us that there is no greater expression of beauty than the qualities of compassion and courage. The campaign pays tribute to the heroic front-line healthcare workers around the world fighting COVID-19, all of who have captured the hearts and affections of billions in recent months. The film is from Ogilvy's teams in London and Toronto and was turned around in days.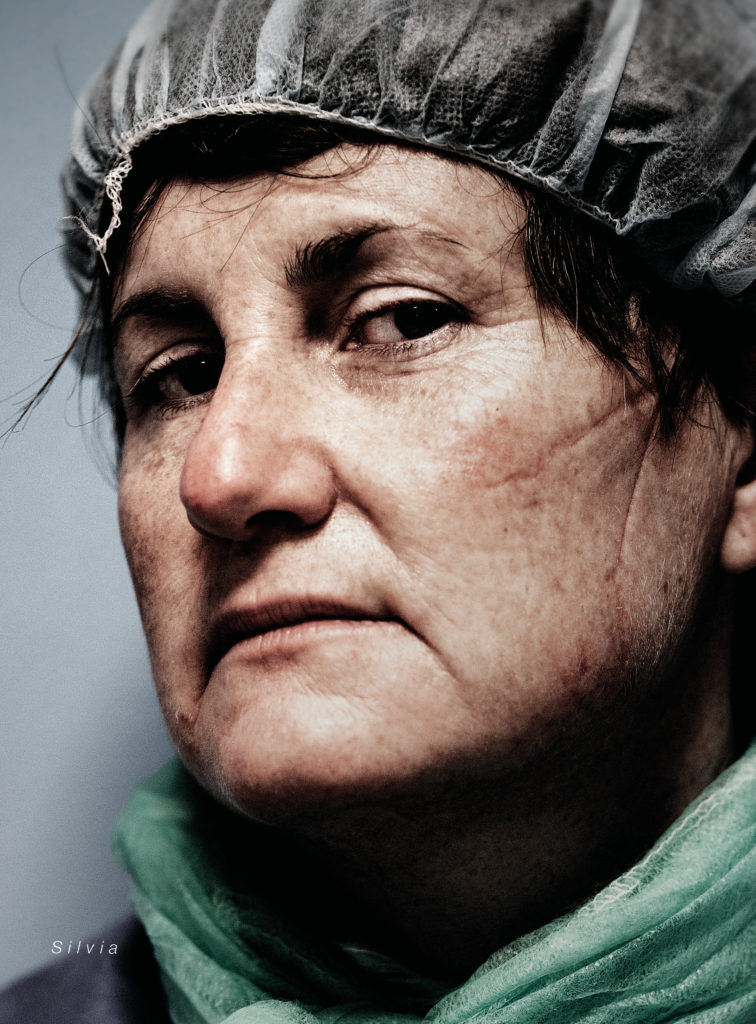 To collect the images, the agency approached real doctors and nurses they found on sites such as Instagram and asked for permission to use their photos. It has been rolled out across the world. We like it a lot.