You're invited to AW2020, Advertising Week's digital event, September 29-October 8 to help work through solutions to some of the advertising and marketing industry's biggest problems. From climbing unemployment to racial inequality and an unclear future, now is the time, more than ever, to think and work together. Register to learn more.

---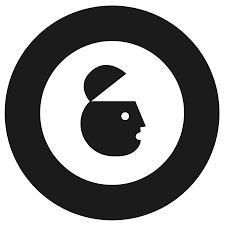 Latest posts by Advertising Week
(see all)
Susie Essman is an American stand-up comedian, actress, writer, and television producer. She is best known for her role as Susie Greene on Curb Your Enthusiasm and the voice of Mittens in Bolt. She's travelled around the world performing for the past three decades. Essman told The New York Times that by the third season of Curb Your Enthusiasm, she couldn't "walk down the street anymore without people stopping her and begging her to say (her character's catchphrase)'You fat f**k.'"
For more content like this, be sure to check out AWLearn, Advertising Week's year-round, video-on-demand continuing education program, which combines the best moments and the brightest minds from the global stages of Advertising Week.
Podcast: Play in new window | Download