You're invited to AW2020, Advertising Week's digital event, September 29-October 8 to help work through solutions to some of the advertising and marketing industry's biggest problems. From climbing unemployment to racial inequality and an unclear future, now is the time, more than ever, to think and work together. Register to learn more.

---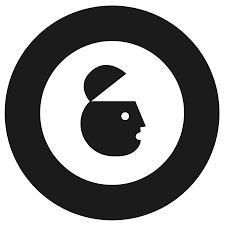 Latest posts by Advertising Week
(see all)
AW360 is pleased to present the 5th episode in our Craftsmen of Creativity animated series that pays tribute to the brave men and women whose form of creative activism led to profound change throughout the industry.