You're invited to AW2020, Advertising Week's digital event, September 29-October 8 to help work through solutions to some of the advertising and marketing industry's biggest problems. From climbing unemployment to racial inequality and an unclear future, now is the time, more than ever, to think and work together. Register to learn more.

---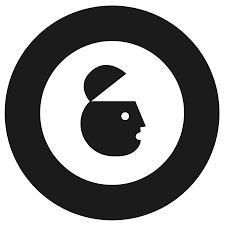 Latest posts by Advertising Week
(see all)
Join Katie and New York Times best-selling author Jennifer Weiner as they discuss everything from her new book, "Big Summer" to family, writing, movies, the complexities of the world today and how to make a fabulous challah.
Podcast: Play in new window | Download