Welcome to Advertising Week's new travel column, Letter From… Since travel is an integral part of the busy advertising exec, we thought we'd offer insights and tips to help you regarding various destinations.
With a city that now boasts the largest airport in the world, there is no doubt that your travels will either take to directly to or through this city which has always been a gateway since ancient trade times.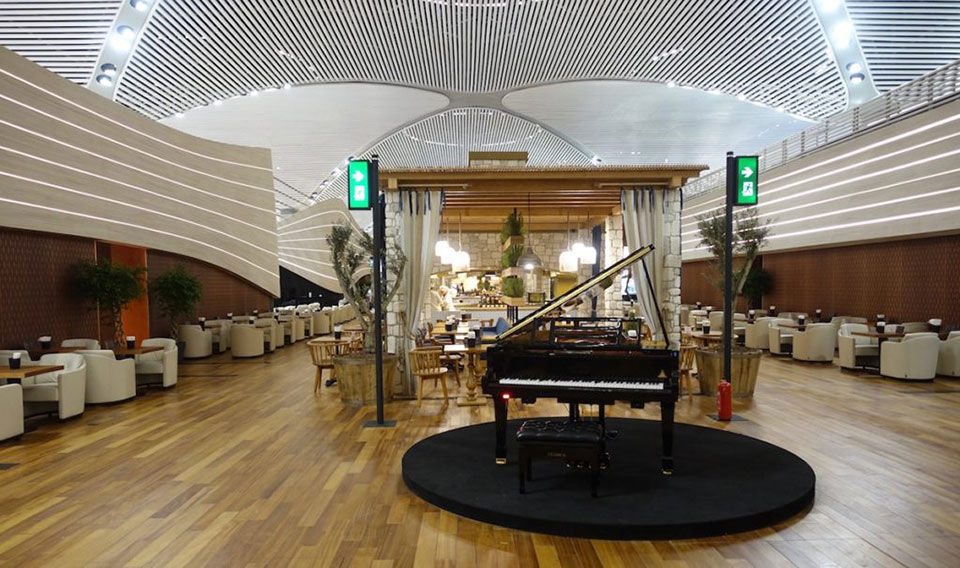 Fly: Turkish Airlines. While Emirates was the standard for any discerning international traveler, Turkish Airlines has crept into its place in terms of its spacious business class.  Offering massive seating that converts into a comfortable, completely flat bed, Turkish Airlines offers service that is nearly unparalleled, especially when it comes to food and beverages.  The company actually has employed 500 true chefs to create meals from steak to lamb chops that rival the tenderness of any top restaurant on the ground. But it is the Airline's "Fly Good, Feel Good" offering that really shouldn't be missed. This is tea offering that includes formulas that help with everything from swelling to immune boosting to balancing and guarding against jet-lag. Exclusive to the company, this is a stand-out offering and one that should meet the concerns of any business execs who have wellness top-of-mind.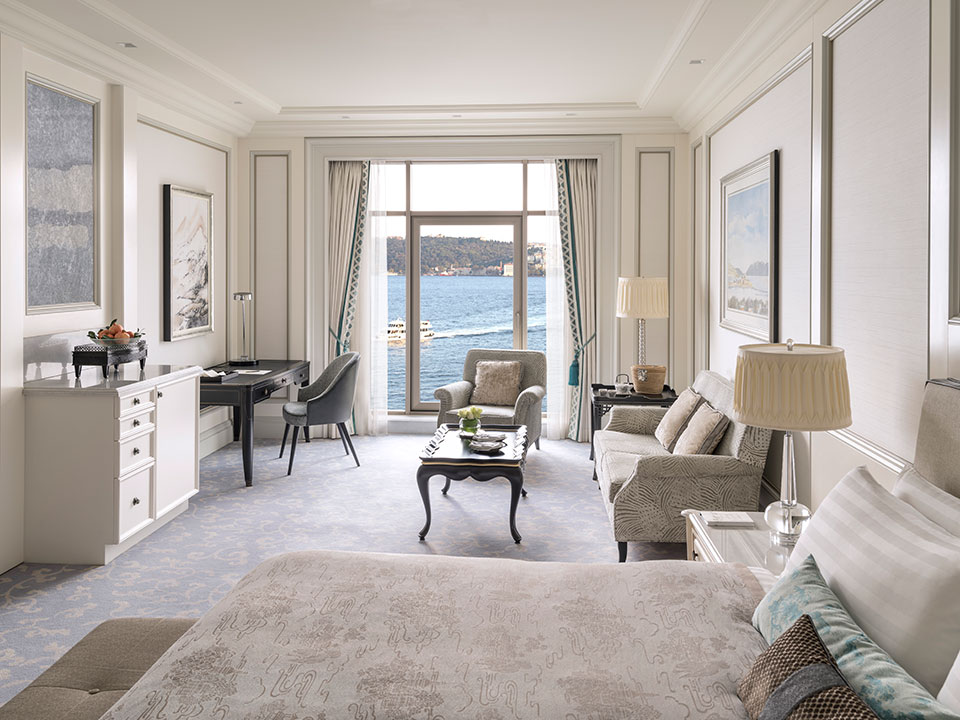 Stay: Shangri-La Bosphorus. With views right on the river of the same name, this legendary luxury brand does not disappoint and is located in the heart of the action. Offering comfortable opulence that is neither fussy nor stiff, this location of the Shangri-La gets it right with soothing seafoam and buttery yellow colors that play off the warm spectrums that bounce off various crystal chandeliers. Modern and sleek, each room offers clean lines and ample space.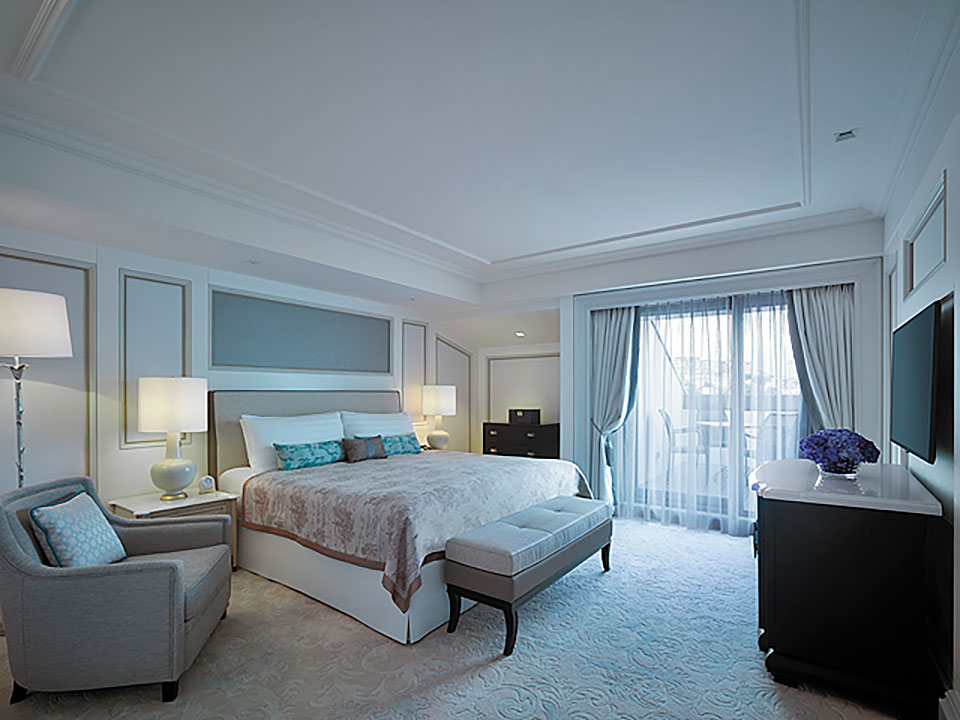 Of particular note is the night lighting in the rooms that actually lights only certain parts of the floor in a low glow that helps the body to settle down after a fast-paced day of meetings with a bit of sight seeing thrown in.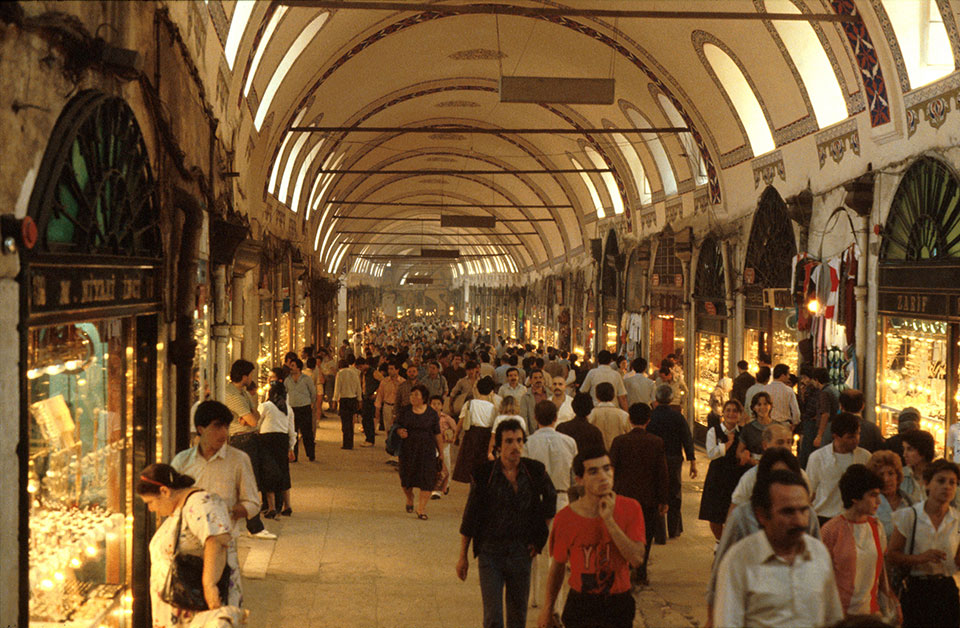 Do: What's traveling if you don't have a bit of fun?  Supper Club meets nightclub-of-sorts at Nomads in the Sur Balik in Arnavutkoy section of Istanbul. This is about all kinds of traditional, delicious Turkish offerings from mezzes (appetizers) that include hummus, eggplant, lamb and more and onto full dishes of various meats, fish and chicken. The sound system is state-of-the-art and the lighting is just right. Perfect to set the stage for various mini-shows of belly dancers and drum players at certain points in the night. As the hours grow, patrons find themselves on the dance floor moving to cool grooves that somehow mix traditional Middle Eastern sounds with Drake's latest. This is a later night spot, so make sure you don't schedule a 7am breakfast meeting for the day after.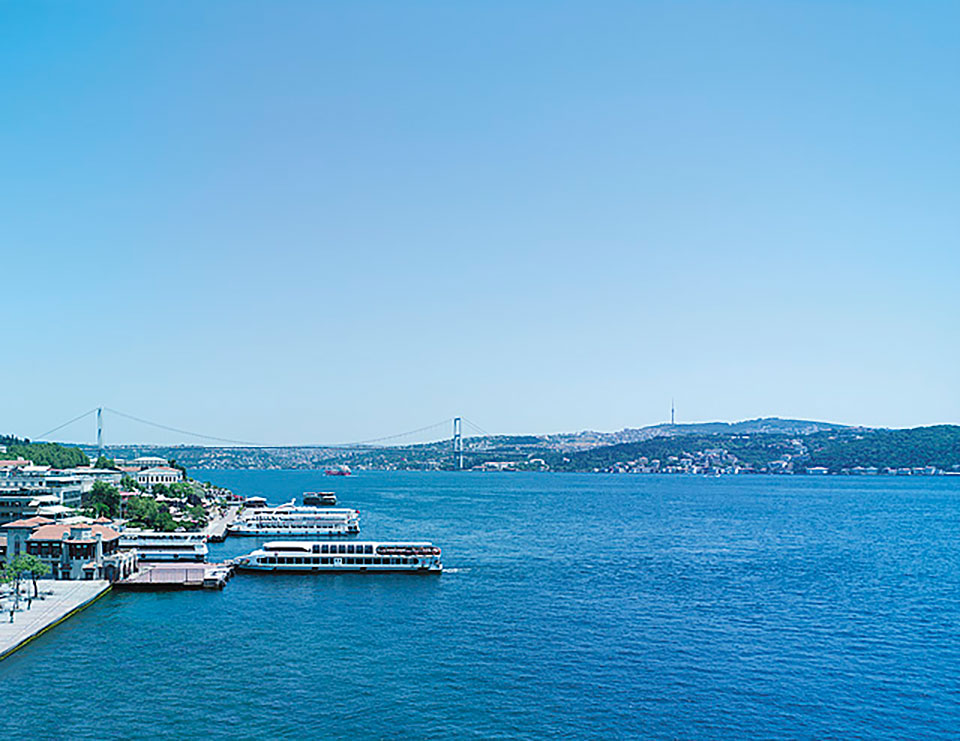 Meetings: Have to set up some of your own meetings outside of a client office and happen to be a member of SoHo House? You're in luck. SoHo House, Istanbul recently opened and is located in the former building of the U.S. Embassy. Missing none of the chic level that defines the brand, yet mixed with the warm vibes that are Turkey, this location of SoHo House is a winner.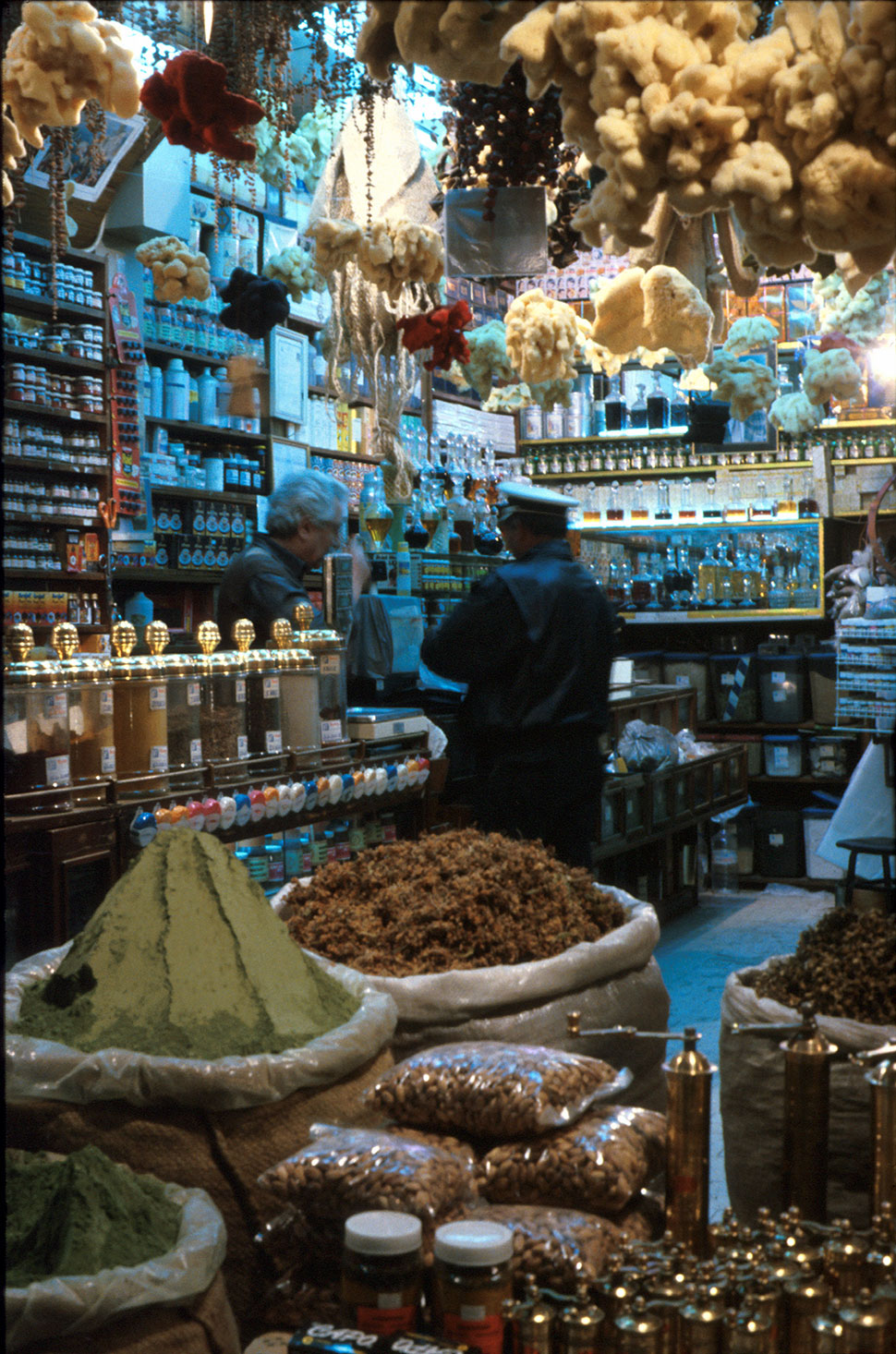 Eat: Surrounded by so much water could only mean that Istanbul is a master of seafood. The multi-floor Sur Balik offers a true taste of various fish in rich sauces and mysterious spices. Again, be prepared for long and multiple courses in Turkey as this is part of the traditional. What is most unique is the usage of flowers as parts of various recipes offering unique and health-supporting elements at the same time. Of course no dish is complete with Turkish coffee or Turkish tea. Just go slowly as these are much stronger than even the strongest espresso you may have had in the past.
Enjoy!
Istanbul photos: Turkish Ministry of Tourism
For Shangri-La: Courtesy of Shangri-La