Think of a brilliant idea, get mobile app development services to work on your idea, get your hands on the newly created app and then market it to the masses. If your mobile app marketing follows a similar blueprint, then you are in trouble!
What many marketers fail to realize is that marketing of a mobile app should never be an afterthought. Instead, creating a marketing strategy well before you have started working on your app is the right way of doing it. That said, you cannot jump right into the marketing arena with no knowledge about the ins and outs of mobile app marketing. This is why we have a step-by-step guide that will help you in crafting a fool-proof strategy. So, let us jump right into it!
1. Pick out a Release Date
Before getting down to creating a marketing strategy, you need to determine a release date. With a specific launch date in mind, you will be able to divide and assign the tasks to appropriate teams for quick completion. Additionally, having a release date leaves a little room for mistakes and allows individuals to achieve their goals within a specific timeframe.
2. Research the Market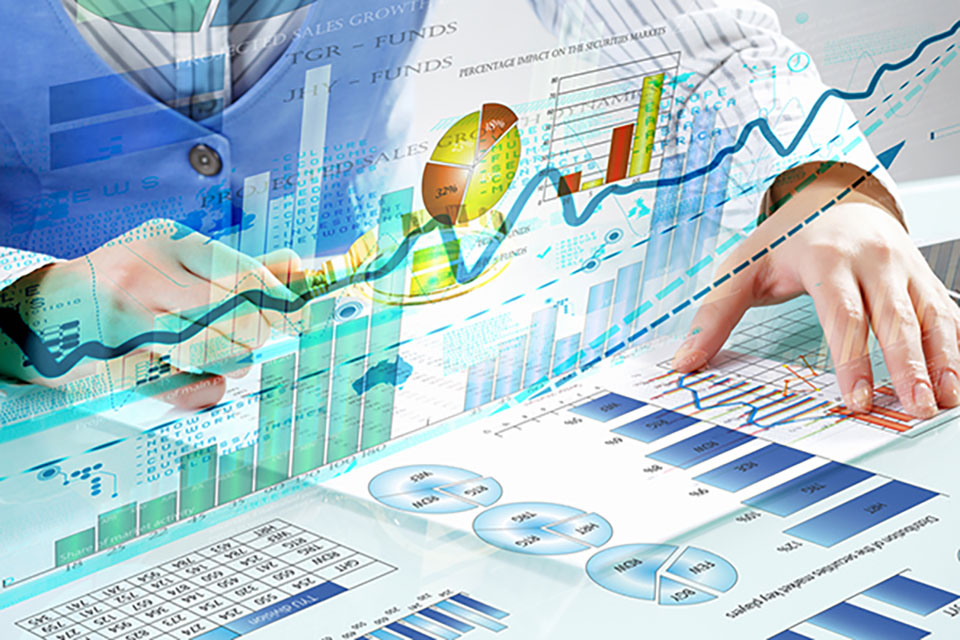 Start your strategy by having a thought-out plan by researching and studying the market, i.e. your competitors. Your competitors are treasures troves of knowledge and a lot can be learned by keeping a close eye on their movements.
So find similar performing apps on the market and try to break it down by analyzing how users interact with such apps. Additionally, you can learn about the expectations of the users along with all the problems users face when using a particular app. Such information will help you position yourself in the market and will help you create a marketing strategy that addresses the concerns of the targeted users.
3. Get Early Support
Remember what we said about starting the marketing process early on? This step is all about that! Awareness is necessary for promotion and if your app is worth it, people would wait for the launch date to arrive. So, you need to pick the appropriate channels and gear the posts toward people who show even the slightest interest in your idea.
You can also rely on your family members, friends, and professional associates to spread the word and seek out relevant opportunities for building interest!
4. Invest in a Website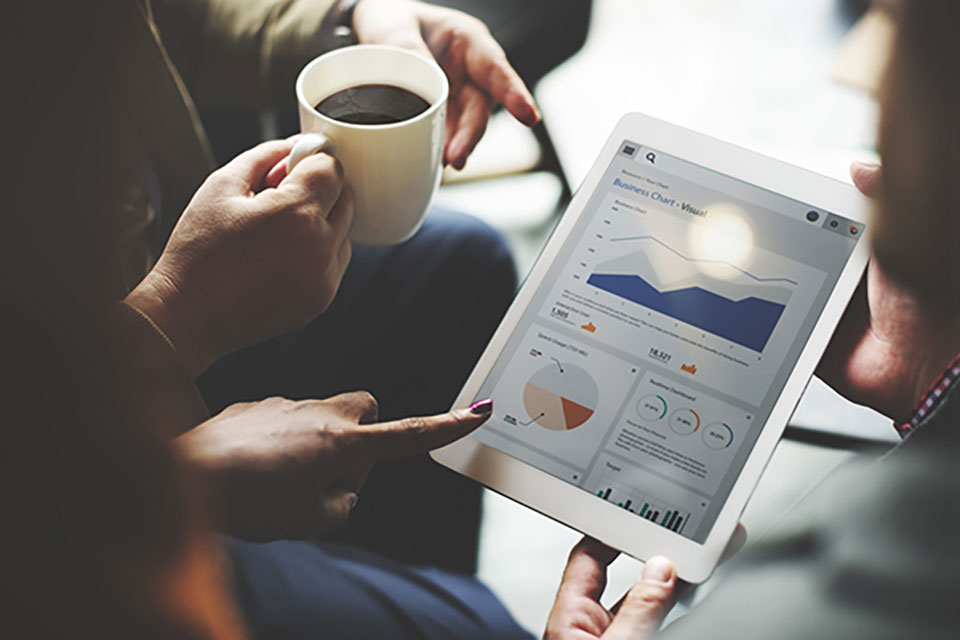 Having a website dedicated to your app is a great marketing strategy since it expands your online presences and allows people to engage with useful content early on. The website's content should always be geared towards potential app installers and should provide incentives to further reel them in. So anything from email sign-ups to giveaways, quizzes, and contests can help as long as they maintain interest.
5. Start a Content Marketing Plan
Prior to the release of your app, create a blog that talks about your app in details while enlisting all of its benefits, uses, and features. You can also rely on multimedia to help you further your approach. That said, you should provide videos as a substitute for people who are not interested in going through the lengthy content.
With the help of a successful content marketing strategy, you will be able to drive conversion, build trust, and establish yourself as an authority in your niche.
6. Make Email Marketing a Priority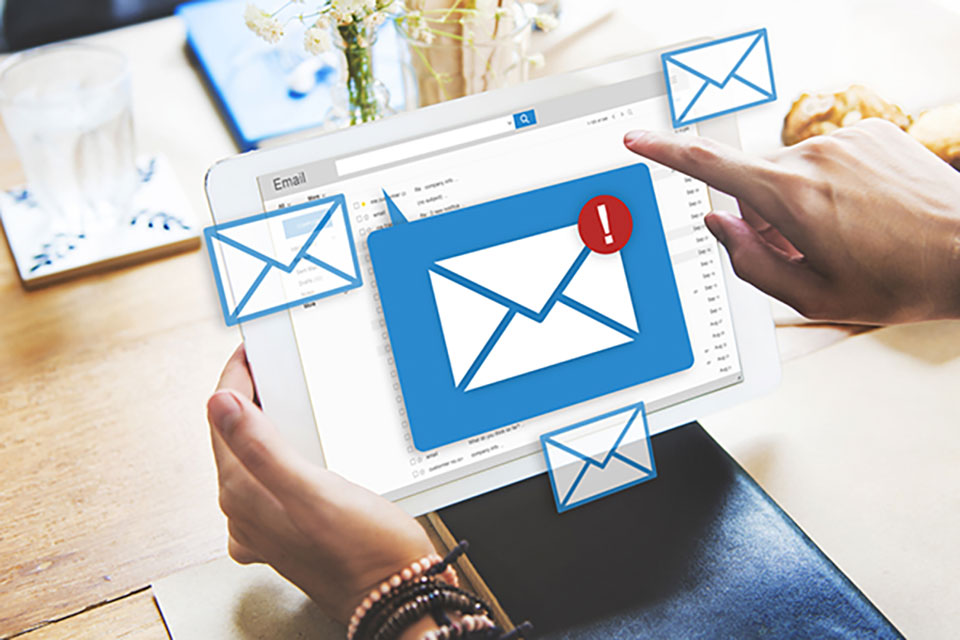 Once you acquire a substantial amount of contacts through email sign-ups, you can step up your email marketing game. Generally, email marketing is used to inform the users or potential clients about the recent exciting developments which is exactly what you will be doing.
With the help of this tool, your subscribers will be receiving a daily dose of your content, newsletters, and other updates that would keep them in the loop regarding the app development process. Keep in mind that the people who subscribe to your mailing list will turn out to be the first to install your app.
So, there is no need to push them away by taking an aggressive approach and bombarding your potential consumers with tons of emails daily.
7. Create Hype through Social Media
Social media profiles are a great way of connecting with the target audience. Additionally, it provides marketers with a platform that could help them share updates and connect with their audience. So, start by narrowing down your social presence to a couple of platforms and find your target audience there. This will provide exciting communication opportunities which you can use to build a strong community of followers for your app.
When it comes to social media platforms, a personalized hashtag can serve your interest well. Additionally, a personalized hashtag will make it easy for users to connect with you while also expanding your brand reach!
8. QR Codes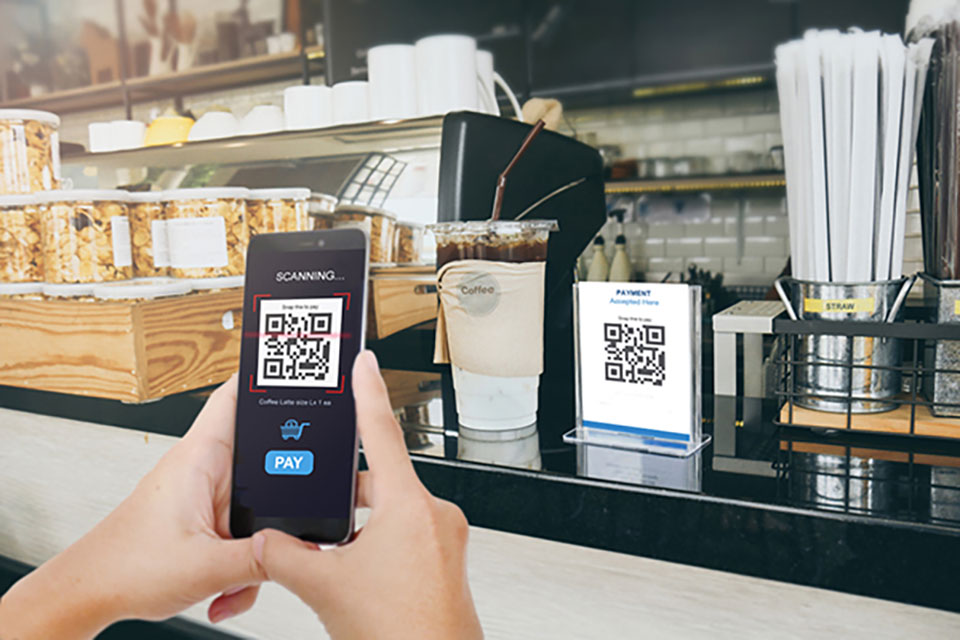 Everyone seems to own a smartphone now and the best way of capitalizing on the interest of your target audience is by adding a QR code to all of your business materials. This includes your pamphlets, website, business cards, receipts or emails.
9. Take Advantage From Influencers Marketing
Survey your target audience and pinpoint the social personalities that are the most sought after in your niche. Provide them with collaborating opportunities and bring their expertise onboard to help you extend your app's reach.
Since influencers know their audience, they can help you craft a marketing strategy that can create the required buzz surrounding your app. You can also ask them to review your app for their followers to get a head start.
10. Bring Beta Testers on Board
Beta testers can be your biggest advocates since they can supply you with reliable information regarding the effective functionality of your app. With the help of this information, you can focus on improving the underwhelming features and add elements that could impress the masses. That said, there are various platforms where you could find beta testers. However, ensure to pick one from your target audience since they can guide you in the right direction when it comes to picking the right features.
Conclusion
When marketing for your app, it can be difficult not to go overboard with the features. Often, marketers create a mesmerizing picture in their audience's mind so much so that the actual app fails to meet their expectations.
It can be easy to fall in this trap since everybody wants to ensure that their app is a hit. However, falling well below the expectations of the users causes more damage. So, do not overpromise or falsely advertise to sell your idea. Instead, solidify your apps' benefits in the minds of your target audience by painting its features, in the marketing material, in the most creative of ways!