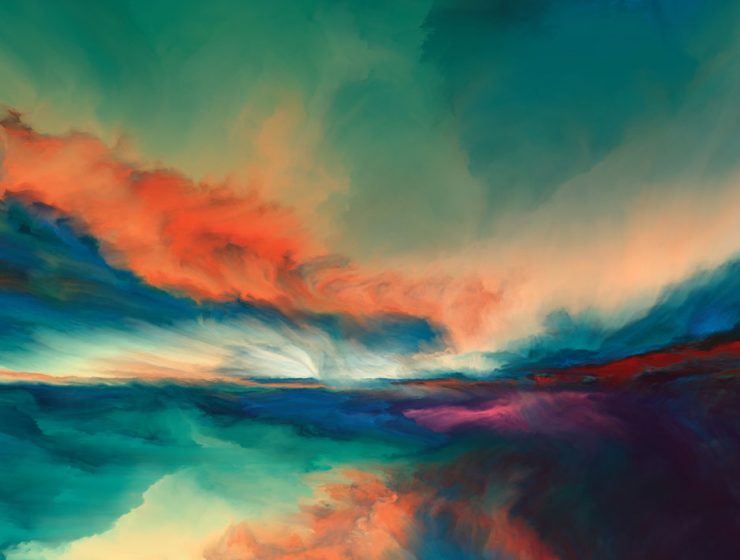 Chances are good that your brand partners are not 100% happy with your creative work.
As marketers, we've fallen in love with big data.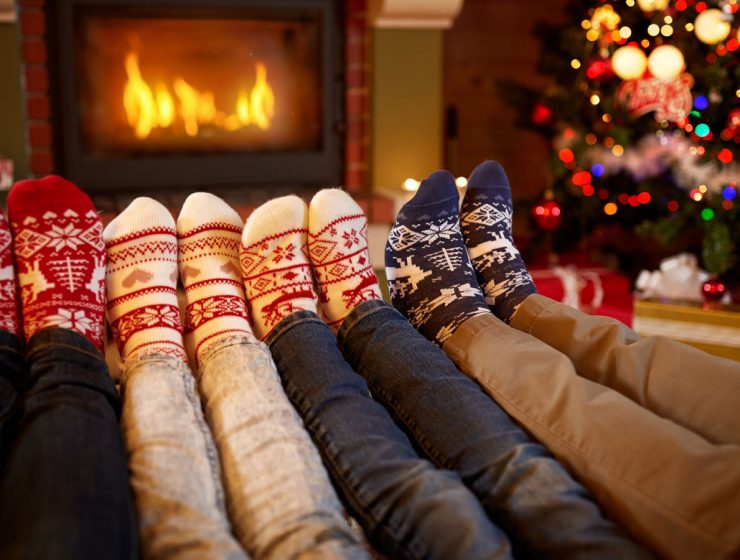 At a time when our country and the world are so intense, divided and unpredictable, brands are choosing a more traditional and comforting message – togetherness.