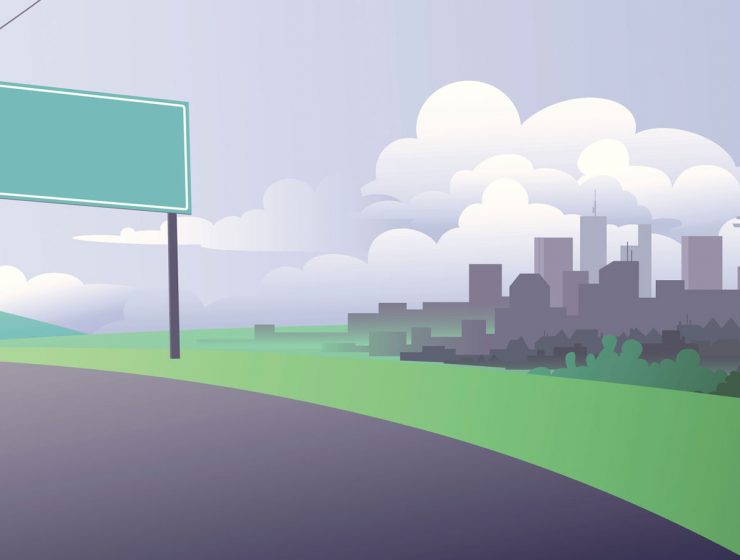 In today's cluttered media environment, the ability to communicate a brand message at scale is the traditional strength of OOH.
In recent months, the advertising industry has had to weather increasing concerns around data privacy and ethical advertising, while clients continue to raise questions about brand safety and viewability.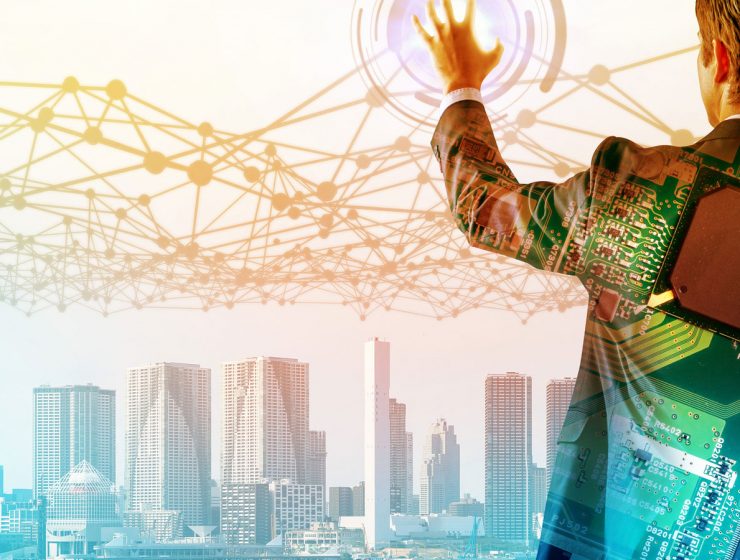 Thanks to the sweeping, cinematic landscapes that have been relayed from the minds of science fiction writers and etched into film history, OOH advertising forms as much a part of society's collective vision of the future as robots and flying cars.