You're invited to AW2020, Advertising Week's digital event, September 29-October 8 to help work through solutions to some of the advertising and marketing industry's biggest problems. From climbing unemployment to racial inequality and an unclear future, now is the time, more than ever, to think and work together. Register to learn more.

---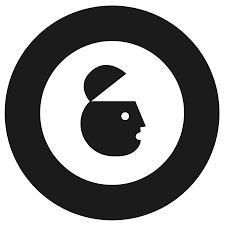 Latest posts by Advertising Week
(see all)
PRØHBTD Media and Advertising Week present Branding Bud, a new documentary series on the marketing of cannabis in the United States.
Episode 2: Eric Eslao of Défoncé Chocolatier talks about the inspiration and design behind Défoncé, a cannabis-infused product. Drake and Joshua visit Eric Eslao and Amir Mortazavi, Investor of Défoncé Chocolatier, for a marketing meeting about conceptualizing a brick-and-mortar store for Défoncé Chocolatier, and normalizing the retail environment when buying a cannabis-infused product.
Stay tuned for Episode 3 – available Monday, October 30, 2017.