You're invited to AW2020, Advertising Week's digital event, September 29-October 8 to help work through solutions to some of the advertising and marketing industry's biggest problems. From climbing unemployment to racial inequality and an unclear future, now is the time, more than ever, to think and work together. Register to learn more.

---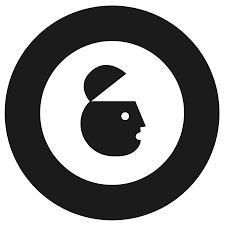 Latest posts by Advertising Week
(see all)
The conversation around screens, their impact on children and uneasiness about kid-targeted advertising has limited until now innovation in children's media. Recently launched, Pinna brings a new twist to the space by introducing the first on-demand audio service featuring podcasts, music and audiobooks curated exclusively for kids. Pinna's CEO, Maggie McGuire joins Vivaldi's CMO Agathe Blanchon-Ehrsam to discuss how platform thinking has helped Pinna define its value proposition, crack the monetization puzzle, and elevate its marketing strategy.