You're invited to AW2020, Advertising Week's digital event, September 29-October 8 to help work through solutions to some of the advertising and marketing industry's biggest problems. From climbing unemployment to racial inequality and an unclear future, now is the time, more than ever, to think and work together. Register to learn more.

---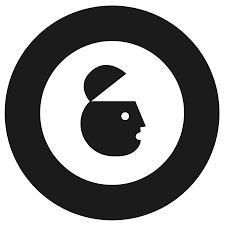 Latest posts by Advertising Week
(see all)
"If you can start aligning interests as the world is organizing itself towards a more sustainable goal, there will be a plethora of interesting new business models that open up in front of us."
In our latest episode, we are joined by Emil Fuglsang, Co-Founder of Matter, a Copenhagen-based FinTech startup that is building crowdsource-inspired tools to literally invest in a better future. In conversation with Vivaldi Founder and CEO Erich Joachimsthaler, Emil stresses society's dire need of a sustainable future without fossil fuels, weapons or tobacco, and emphasizes the importance of investing in a world you wish to retire in. Further, Matter has built an AI-powered screening tool that looks at a range of sustainability criteria across various reliable data sources. Tune in to learn about how Matter utilizes real-time data to promise transparency and the startup's unique value proposition that allows clients to witness the tangible impact of their retirement savings.
Listen to the full podcast here