Breaking through the clutter and leaving a lasting impression is a challenge in today's oversaturated market. Capturing the attention of consumers is becoming seemingly more difficult, and brands must think outside the box to discover fresh and innovative storytelling solutions.
The most successful creative problem-solving solutions originate from a place of discomfort. Taking the risk can lead to groundbreaking ideas, but often agencies encounter pushback from their clients who want to 'play it safe.'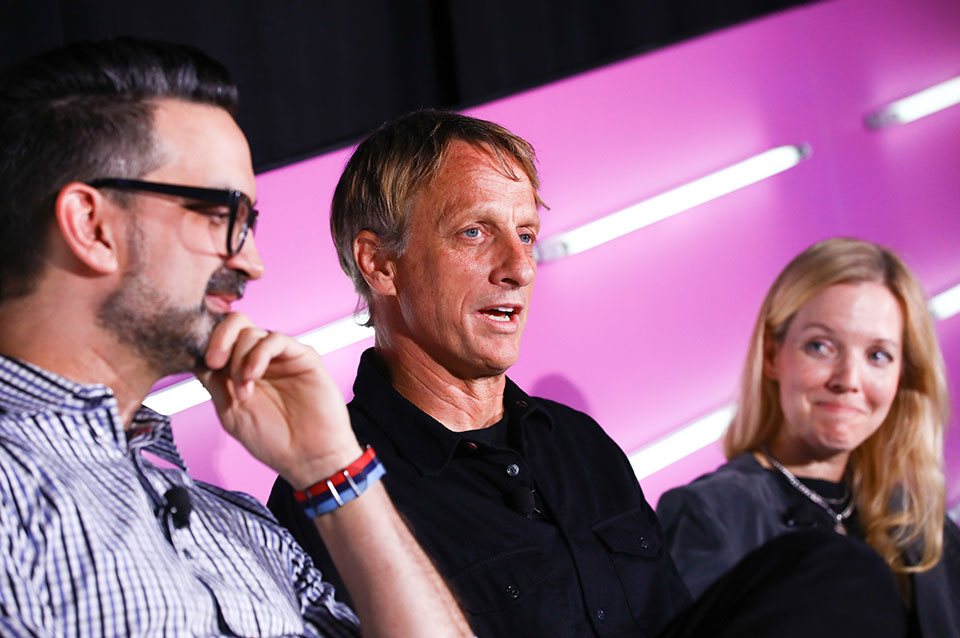 Unfamiliar with mainstream solutions, Tony Hawk, the most successful and influential pioneer in skateboarding, channels fear to drive his brand to success.
"I think the only way I dealt with fear was by convincing myself I was capable of doing the challenge set before me," Hawk said. "The number one killer, especially in skateboarding, is doubt. If you approach something with any sense of doubt, your worst-case scenario will come true."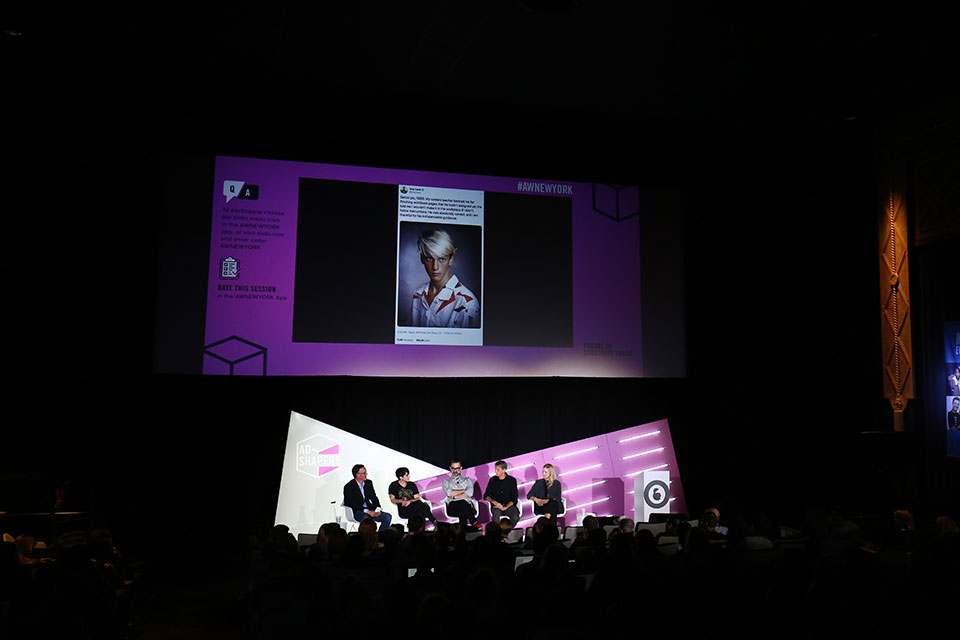 In 2002, Hawk appeared in a Bagel Bites advertisement, which sparked controversy within the skateboarding industry. At the time, corporate sponsorships were a first for the industry. Hawk decided that when he genuinely liked a product, he would endorse it, despite the criticism from fans.
Hawk recently recreated the advertisement with Bagel Bites, which now targets a new generation of skaters. Over the years, the sponsorship with Bagel Bites helped develop over 600 skate parks in low-income areas. Hawk never lived by the book and found that taking risks was the best way to be heard.
"It's so noisy out there now," Jaime Robinson, Chief Creative Officer at Joan Creative, said. "If you don't push, if you don't try to do something different, if you don't try to reach the audience, it's not going to be effective."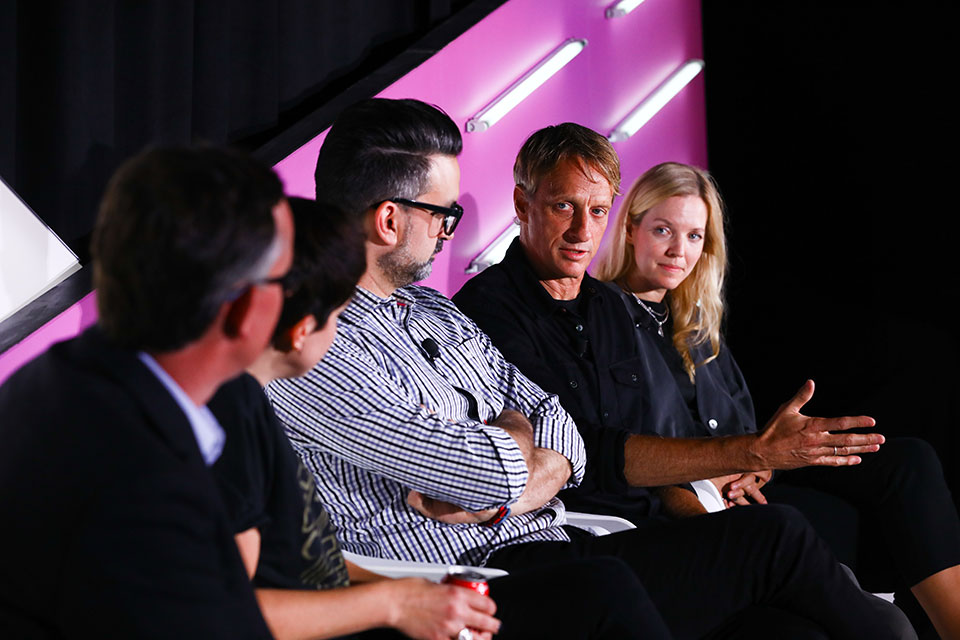 Robinson directed a Fiber One campaign to highlight their new lower calorie and sugar formulation. Knowing her target audience enjoyed talking about plastic surgery, her team crafted a novel solution to generate conversation about the product. The campaign, Work Done, flaunted Fiber One's brand makeover and featured stars from Real Housewives. Robinson argued that the campaign was a risky approach, but sometimes the riskier decision is to play it safe.
More often than not, agencies are more willing to take a risk than the client because they do not own the brand, making it more difficult to create a stand-out advertisement.
"When presenting to a client, I give them a warning, 'Look you hired me for a reason, I'd rather you pull me back than push me forward," Jose Sebastian Gomez, Executive Creative Director at ATK PLN, said. "If you don't try to push for excellence, and you don't try to push for the maximum, then you're just shortchanging the client and shortchanging yourself."
While directing campaigns, Gomez said he curbs his fear by planning every detail out. Once the fear factor takes ahold, Gomez advises harnessing it to drive progress forward, rather than allowing it to debilitate the work.
Marie Ronn, Group Creative Director at Spotify, broke the mold while working with the NBA to increase live sports ratings. "You Seeing This?" was a real-time campaign modeled on real-time fan behavior. They targeted fans over Instagram stories, YouTube, Tinder, video games, and even Airdropped live clips. The campaign resulted in 380 million clicks to watch the games live online, the ratings shot up by 7 percent compared to 2017 and ESPN saw its largest audience for a single NBA game in history, according to Ronn.
Implementing this innovative solution was successful because Ronn communicated the reasoning behind her strategy and inspired the client to be bold.
"It's important to establish trust with your clients," said Robinson. "Knowing your role, which is focused on making the client's brand successful."
Sometimes being bold comes easier said than done. Gomez advises creatives, especially younger talent, to have confidence in their creative process. Being afraid of failure only tightens the reins on the creative process. It is when the reins are freed that success and innovation flow. Gomez said failure allows him to reflect on the overwhelming factors and learn from them next time.
Creative problem solving should be scary, but it should never scare away your voice. Robinson encourages creatives to make sure your voice is heard through the clutter. Remembering that if a creative project is not nerve-racking, then it might not be pushing the envelope.
Want to learn more about this and other important industry topics? Be sure to visit AWLearn, Advertising Week's new your-round education platform.
Photos: Shutterstock / Advertising Week