Unmatched on the court, Serena Williams is using her platform to empower women to be confident and courageous. Williams extended her brand through the launch of her clothing line, Serena, as well as Serena Ventures, where she invests in an investment venture funding companies that embrace diverse leadership, empowerment, creativity and opportunity.
Accompanied by Guru Gowrappan, CEO of Verizon Media and Julia Boorstin, Entertainment & Media Correspondent at CNBC, Williams discussed how brands and public figures maintain their core strengths while expanding their scope to new territories during Advertising Week New York 2019.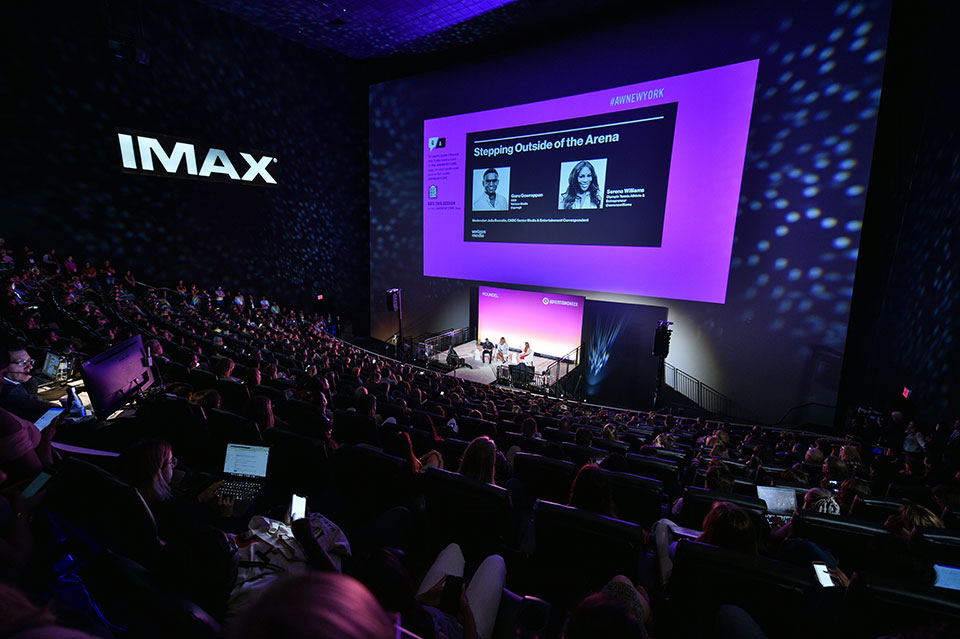 As the Chair of the Global Advisory Board of Verizon Media, Williams utilizes her brand values to drive Verizon Media to earn its title as the mobile carrier and media platforms with nearly a billion consumers according to Gowrappan.
"Serena has really brought the mindset that you have to act like a winner, act like a champion and really have the discipline," Gowrappan said. "When you look at Serena, there is a lot of transparency and authenticity. Serena has pushed us and taken us to the next level."
Williams involvement with corporations impacted the way she approaches her own entrepreneurship.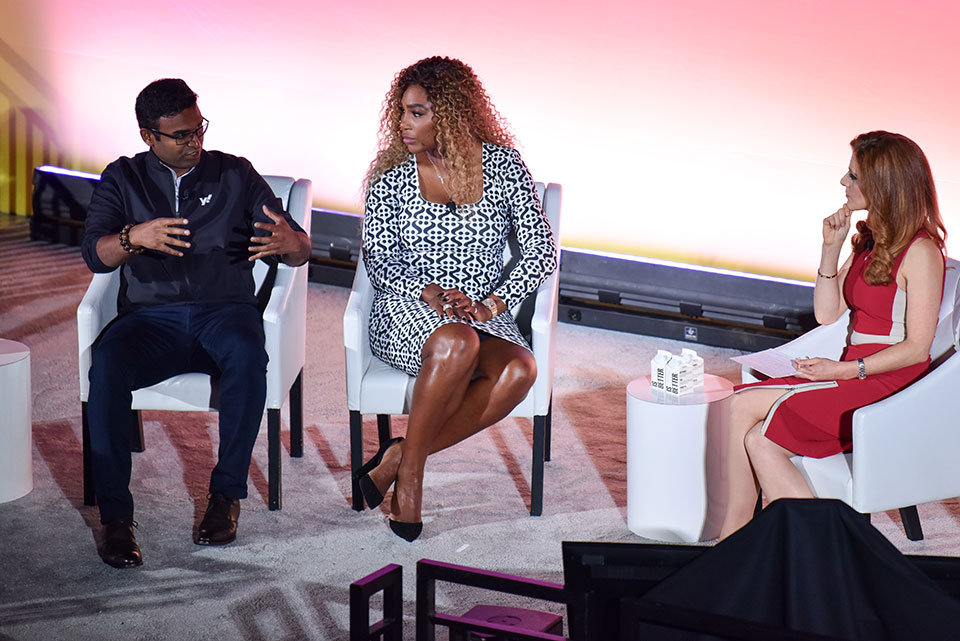 "You have to think about how you can build a brand," Williams explains. "One thing that I have always said is 'What do the best do?' and let me do what the best do and do it a little bit better."
Williams' competitive spirit shines through her work at Serena which was featured at New York Fashion Week. Just as Williams paved the way in her sport, she shaped her brand's core beliefs around empowering women to stand up for equality.
"Our main goal at our company, S by Serena, is to get rid of the word exclusive and bring in the word inclusive," Williams said. "We want to stand up for what we feel is right, and we want to empower people to be comfortable to stand up for what they feel is right as well."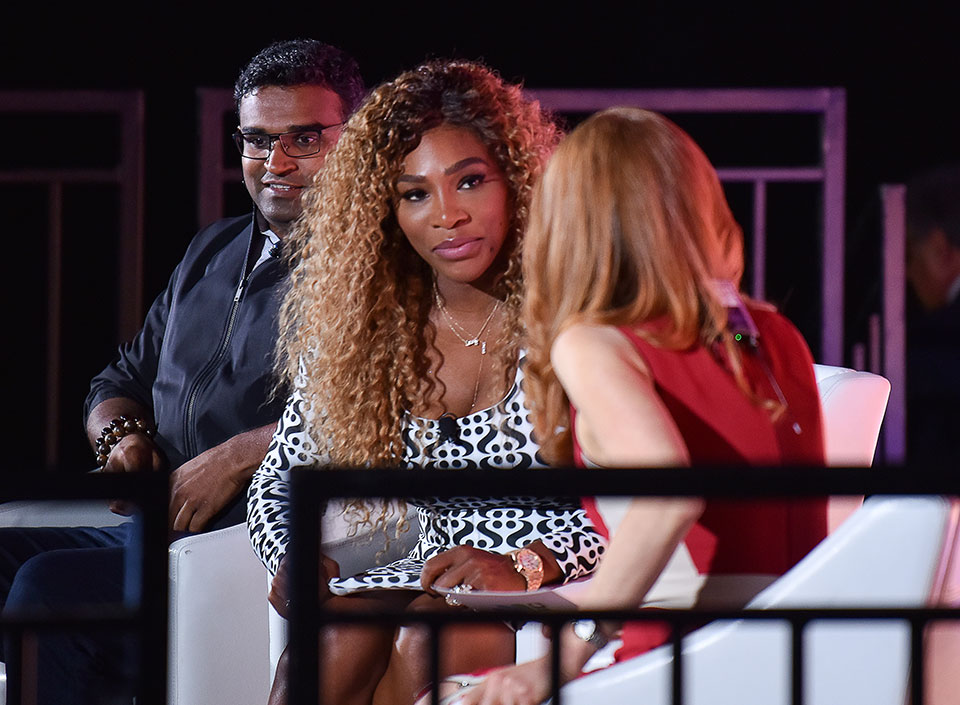 Williams recognized that today's consumer is smart and informed. Companies need to acknowledge necessary changes that differentiate them amongst the cluttered media. Through her authentic content, Williams breaks through this clutter to build brand trust and connections with the consumer.
By intentionally investing in companies that align with her personal brand values, Williams hopes to ignite change.
The recent announcement of Serena Ventures leverages Williams interest in supplying opportunities to small business founders, especially women, who make up less than 2 percent of entrepreneurs who receive funding. While Williams' first investment occurred in 2014, she has since grown her portfolio to over 30 investments.
Although Williams invests in entrepreneurs who inspire, she also uses social media to connect her following with her brands. Serena's recent campaign, "Everybody and every BODY" went viral after releasing a video featuring a dress that compliments all body sizes.
"It goes back to our motto. I think it's really simple," WIlliams said. "My impact is to be less exclusive and more inclusive."
Williams transformative effect on the sports industry as a role model for inclusivity indicates the impact she will have on the business world. Carrying her personal brand with confidence and courage, Williams continues to expand her brand outside of the arena and into the boardroom, paving the way for companies that make a difference.
Want to learn more about this and other important industry topics? Be sure to visit AWLearn, Advertising Week's new your-round education platform.
Photos: Shutterstock / Advertising Week