A Chat with Sara Bresee, EVP of Marketing, MasterControl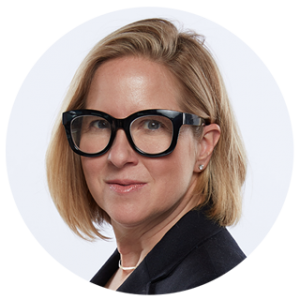 AW360 recently had the opportunity to have an in-depth conversation on what it's like to completely rebrand a 25-year old company. Sara Bresee, EVP of Marketing for MasterControl had some amazing insight into what it takes to run a successful rebranding.
MasterControl started as a document management company and over time has evolved into a closed loop quality management software provider (QMS), delivering software for the life sciences market. They have over 1,000 customers using the product in every vertical in life sciences and a little bit outside of that too – food, tobacco etc. Ready for the next stage in their evolution, MasterControl found themselves in need of a complete, top-to-bottom rebrand.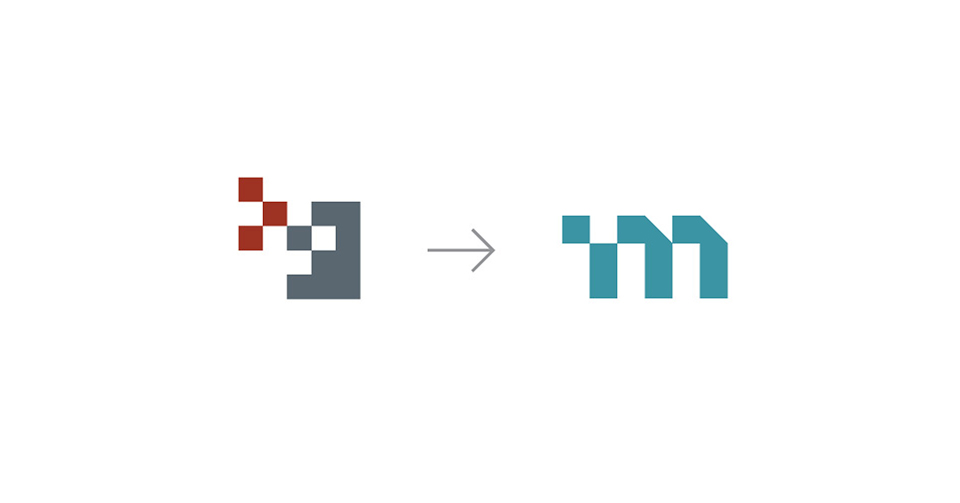 Q: How do you approach rebranding a company such as MasterControl?
We built the architecture from the truth that quality is everything, necessitated by 3 market realities – the first of which is that we are a legacy software life sciences company and the brand needed to be modernized to communicate that we are modern and innovative but also still easy to use. The second is that our company was making a pivot to a cloud-based software service company and we knew that a brand change would help the marketplace understand that pivot. And last that we've moved from being a single solution on premise software company, to a multi-solutions platform and the platform has quality at its core and today we are a 7-solution platform for the life sciences market.
Q: What have been the biggest challenges you've faced in this rebranding phase?
Our CEO once said to me that analysts used to say that our company is sneaky big even with being a surprisingly large and successful company, there's a fairly limited number of people that know about us and I take that personally so my job here is to take us from being sneaky big, to big big. We are a company of engineers with deeply analytical backgrounds, we have built our success on demand-gen. Part of my job from a marketing perspective and an overall company aspect has been to get the engineers and the quantitative thinkers to understand why we needed a strong brand in order to take our company to the next level.
Q: How do you tackle the challenge of cross-cultural branding in the various regions MasterControl serves?
It ties into the idea of us being sneaky big. They call me the global representative here and has been one of my biggest focuses since I got here. I also oversee our regional sales is Asia which we deliver through partners for that reason. My experience helps ensure that brand integrity and fidelity globally. We've chosen brand elements, for example the color palette that was designed to give options that would be appropriate to any region. We just got some amazing feedback from our managing director of sales in Europe and I feel that when marketeers get feedback from sales guys that we are doing it right and it's good to know that we are staying on track.
Q: Aside from the feedback mentioned earlier, what metrics are important for you to use to track a successful rebranding campaign?
As a classically trained marketeer I have to say that the awareness study is pivotal to our approach here. We took the time to invest in a pre-market awareness study and we will be doing a post-market awareness study at the end of the year to determine its effectiveness. We will also be tracking those classic demand indicators as well – overall, we are looking for a double-digit percentage lift and that's our big hairy, audacious goal that we are looking at.
Rebranding is super expensive, and I would say that a lot of other CMO's might struggle with the cost of the awareness study. My advice to them would be that you cannot skip it, the measurement is really important and everyone in the C-Suite, including the CFO, needs to understand both the spend and the impact of the spend.
Q: What other, if any, rebranding campaigns have inspired you?
We have such an amazing team here – I brought in a new Executive Creative Director and a new Head of Strategy as well as an entire new creative team so we have a lot of discussions about who out there is doing it right. CVS for example has an amazing use of a rebrand since they are transitioning from a pharmacy into a health care company and at the heart of our evolution as well, because of how well it modernized on the human outcomes while keeping the key DNA of their brand. The second company that I think about even though it's not classic rebranding but more of marketing as a utility is Intel and I love what they are doing with their Drones campaign. They are really having to show consumers that what is on the outside is powered by great technology and process on the inside. Here at MasterControl it's our ambition as well is to enable that high quality process behind the great product, I think it's something Intel is doing very well at since it's such a hard challenge.
Q: How do you take those little pieces from these campaigns and companies that you admire, and put them into your own rebranding campaign?
The first piece of it is authentic storytelling so CVS is really telling the human story of the importance of people and the services they receive that just used to be pharmacy services and now it's more broad-care health services. But keeping the human at the heart of what you deliver as a brand. It might sound a bit cheeseball but it's pretty important when you work in life sciences and that's what we keep in mind when we look at the CVS creative work.
I worked with Intel at a big agency for 6-7 years so watching and knowing how hard it is for B2B brands to create mind share and really drive what they have in the market which is huge price differentials based on the power of their brand, that's really awe inspiring. MasterControl isn't just a company that's going to be around for the next 2-3 years, we are building ourselves to be a legacy company, like a Microsoft, like a Salesforce so when I look at the work that Intel is doing, I look at the ground work for us – how are we using marketing as a utility, how are we keeping in mind that the processes  and that quality from the inside does impact human lives and how are we going to be able to show that.
We would be remised if we didn't recap a bit here – this rebranding isn't just about arts and crafts, we are moving to the cloud using this as a service model going from a single solution to a multi-solution platform company and modernizing that look.