Consumer trust and loyalty has always been a major goal for marketers but what is the key to building your brand globally? Community. Consumers who felt they belonged in their community within a brand have been the biggest ambassadors and the key to success for both LinkedIn and Peloton in 2019.
Senior Director of Global Brand Management for LinkedIn, Peter Maxmin and Senior Vice President and Head of Global Brand Marketing of Peloton, Carolyn Tisch Blodgett, came together to discuss their brand's strong communities and how it has helped them succeed globally.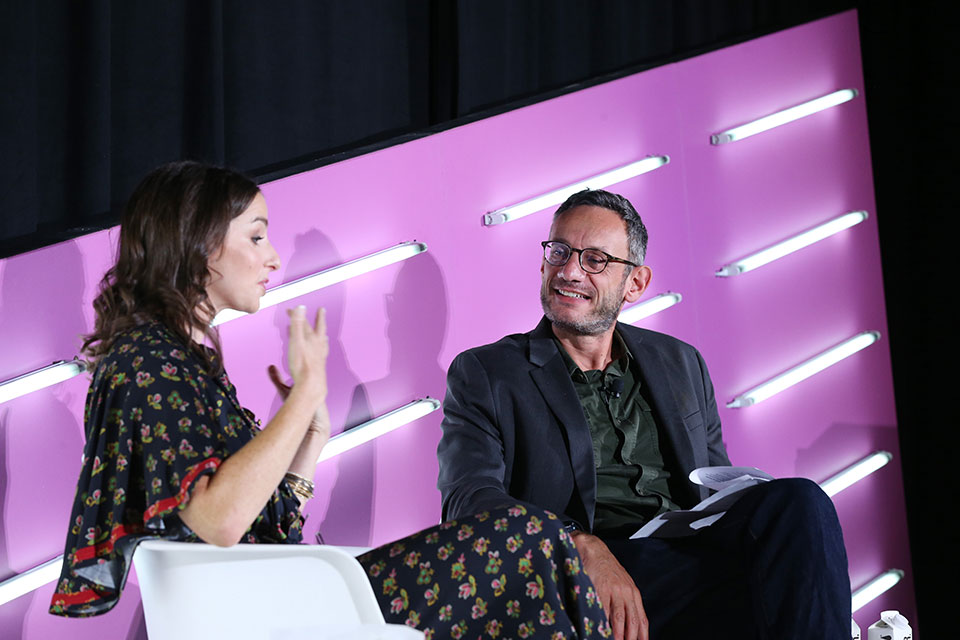 "Whatever your version of success is, everyone needs other people to help them get there and to support, inspire and encourage them along the way," said Peter Maxmin when discussing his brand's community. While LinkedIn's vision has always been to create economic opportunities for every member of the global workforce," the company did not feel they were reflecting their vision in the beginning of the LinkedIn platform.
After conducting research with customers, LinkedIn found that there was a disconnect between consumers. To combat the insight of LinkedIn members not feeling a sense of belonging within the LinkedIn community, they created the global campaign "In It Together" to share stories of real members and how they found success through their LinkedIn community. LinkedIn is a unique platform that allows diverse members to come together to support each every day no matter where in the world they are located. With a similar strategy, Peloton has also succeeded globally.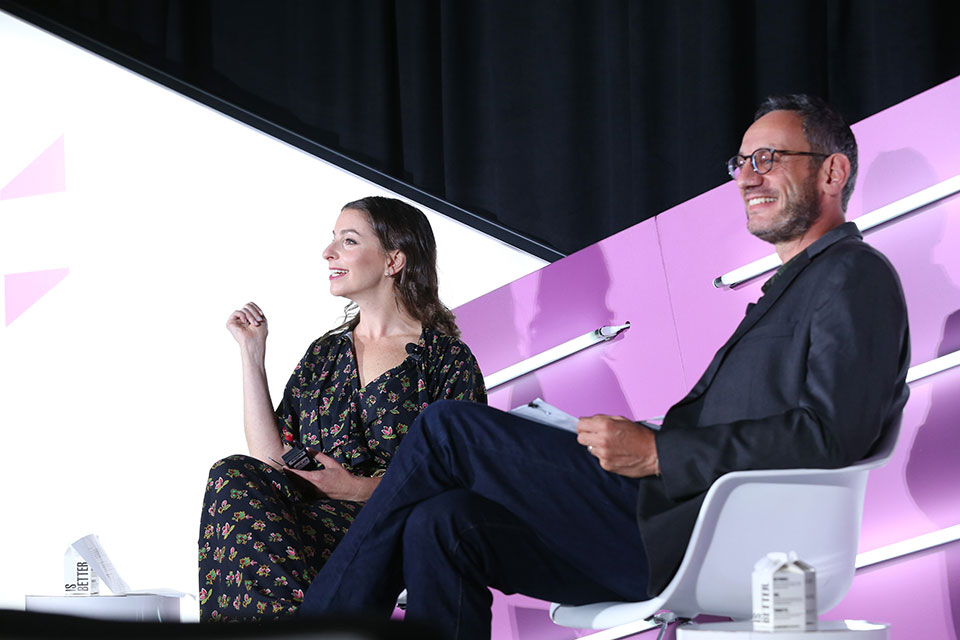 Peloton is a live studio cycling class in the company of your own home. The key to building their brand awareness from essentially nothing to a global brand was also allowing diverse members to come together and support each other. Carolyn Tisch Blodgett told Peter Maxmin how the creators of the company never thought of how strong of a community they would create; however, now, both their technical and marketing efforts are key to amplify the community experience. From virtual "high fives" to meditation class at 3 AM, Peloton connects their members for every experience.
Not only does LinkedIn and Peloton want to build a community for their consumers, but they want them to succeed. In new production design on LinkedIn, motivational anecdotes encourage users for success, such as "Be great at what you do." Maxmin mentioned how about 60% of people spend their waking day at work. There is so much emotion that is involved and their marketing wants to reflect it.
Same with Peloton. Advertisements for Peloton were first created with the main objective of building brand awareness. Shorts were meant to explain how live classes were in the comfort of your own home. Eventually, marketing addressed key hurdles the company faced of why Peloton? Blodgett said, "By showing them it is a great workout and enjoyable" with shorts of people singing along with the music in the class, and the balance between being a parent and staying active, Peloton started to build their community and share their story.  Now, Peloton not only has a community virtually, but has "Peloton Homecoming," for members to have the chance to come together to meet in person from all over the world.
By enabling you to be the best version of yourself in all aspects of life and supporting each other, both LinkedIn and Peloton continue to grow their brand. Brand evolution is not merely a marketing exercise but a journey for all teams in the company.
Want to learn more about this and other important industry topics? Be sure to visit AWLearn, Advertising Week's new your-round education platform.
Photos: Shutterstock / Advertising Week