As summer nears all thoughts will be on a well-deserved vacation for the non-stop pace of those working in the advertising industry. A cool choice is that of The Maldives which always offers lush luxury and beauty. However, not just any one of the islands will do.
Here's your best pick and why
Stay: Villingili Island. At the furthest most tip of the collection of islands known as The Maldives, Villingili is a special treasure. One of the least touched by man, this is 12 acres of natural lush beauty with three natural lagoons and, of course, the Indian Ocean that gleams like a sapphire.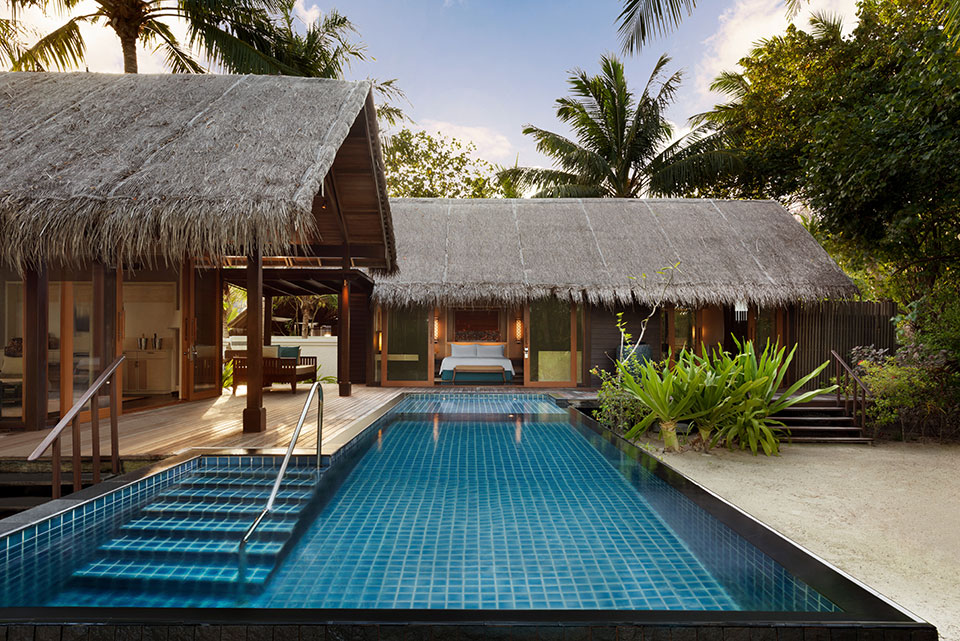 Shangri-La has done an amazing job here offering a number of selections for the discerning traveler. Choose from a water villa atop a lagoon, a beach villa or tree-house villa. If you're in the mood to spurge the Presidential Villa, compete with its own spa area for private treatments, as well as office bungalow just in case you need to check in from time to time, private gym, Jacuzzi and more; the property here is outstanding offering the warm luxury for which the brand is known yet accessible and relaxing, and via certain choices, offering complete privacy.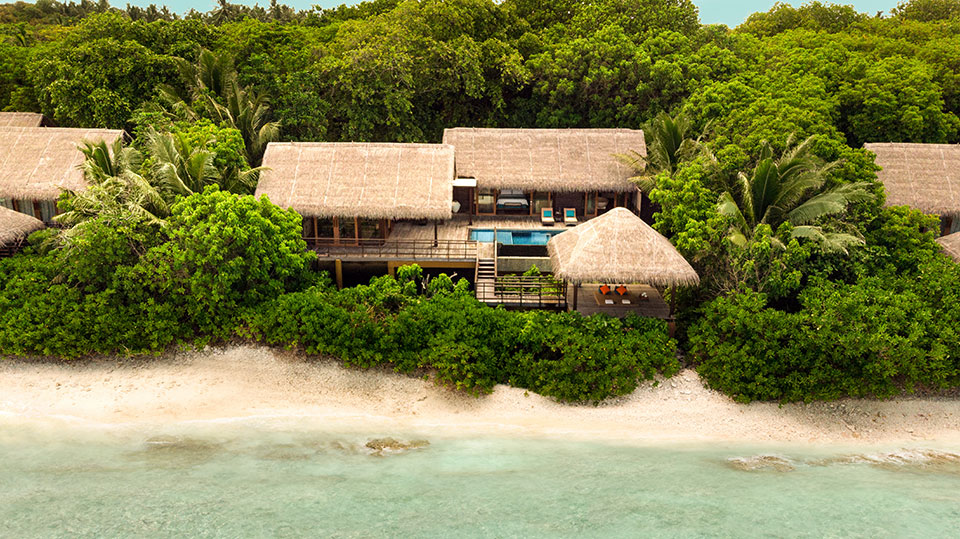 Do: One of the truly great offerings of staying on this island is not only basking in its sheer beauty but being able to give back at the same time. The Resort offers the ability to create your own farm-to-table experiences by working with the more-than-capable team on the property to catch your own fish and select vegetables from the Chef's garden right on the premises. But what is really special is the sustainable part of your visit. This island is unique because it also serves as a research center around coral reefs and more. Under the guidance of well-trained experts guests can add to the coral reef farm and give back to the environment in an unforgettable manner.
Eat: Of course no vacation is complete without fabulous food and this island does not disappoint. There are three different restaurant options and a fabulous beachfront cigar lounge from which you could never tire. Of particular note is the restaurant Dr. Ali's which pays homage to the physician of the same name and his spice journeys which resulted in research around medicinal properties of spices. Today many of those same spices are used in a variety of the local, fine-dining recipes offered at the restaurant prepared by master chefs. And if you want a completely unique experience, the property will work with you to create it signature dine-by-design experience be it on the beach or in the jungle to create hand-curated, once-in-a-lifetime, private dining experience for the ultimate in luxury.
This is island vacationing at the highest level for any exec in the business today.
Enjoy!