With various important elections coming up, political activists are bending over backwards to get out and convince people to practice one of the most important civic duties: voting.
Specifically, many of these individuals are primarily targeting college students as a result of today's political realm. On Wednesday, September 25, three communications professionals joined together at Advertising Week New York to discuss how to get more college students to vote.
Chuck Porter, Chairman of CP+B, began the conversation with Debra Cleaver, Founder of Vote.org, and Alex Kronman, Founder and CEO of flytedesk. He began by explaining that the college student demographic "is not an age bracket."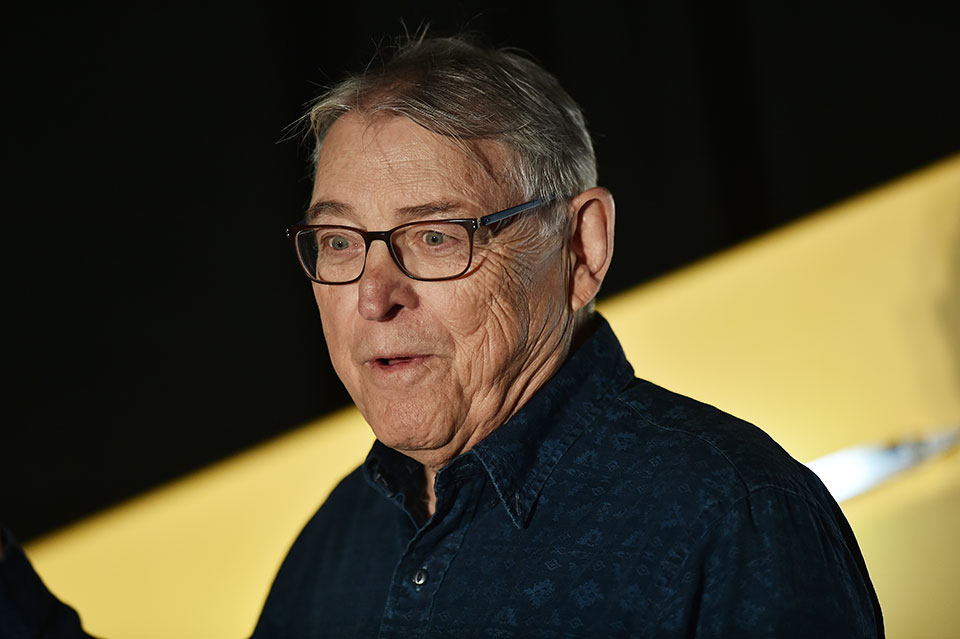 "The category of 'young adults' is 18-24, but a 20-year-old who is in college consumes media very differently than a 20-year-old who's in the army or working at an Amazon warehouse," Porter said.
Cleaver, who has recently dedicated much of her time to getting the word out about voting on college campuses, explained the tricky aspect of marketing to this demographic.
"It's easy to reach this audience, but they don't pay any attention to you," Cleaver said. "You can take your big data and you can take what your computer says and run a schedule and you will reach them and none of them will pay any attention to you."
According to Cleaver, campus outreach is a significant industry in the political space, with many of them raising militias of student activists. Despite the high participation in political student organizations, Cleaver said that this activism actually has no effect on voter turnout whatsoever.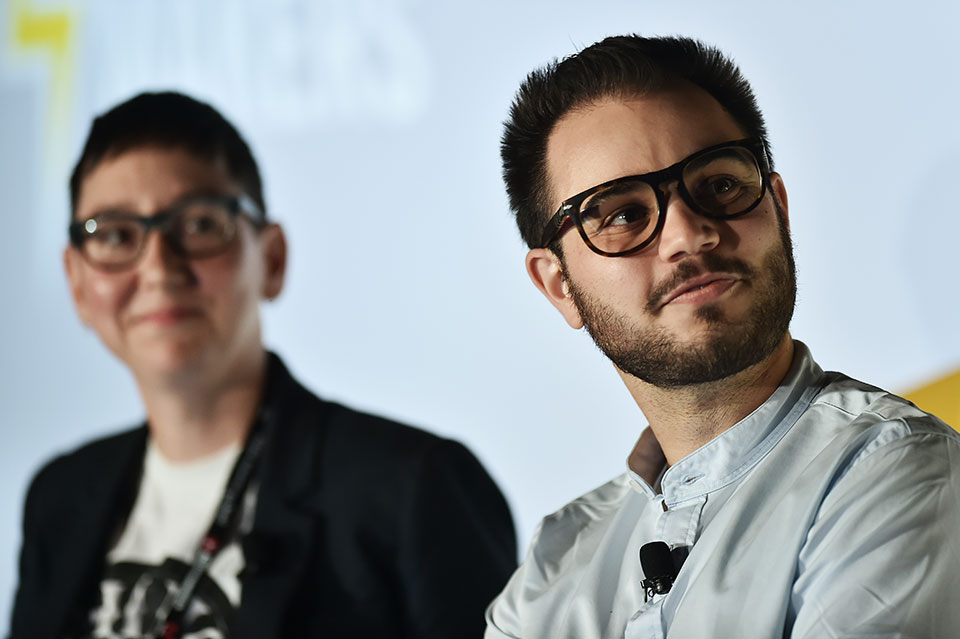 "You cannot get someone to change their political party, and that's a huge part of why turnout is so low," Cleaver said.
Another reason for why turnout is so low, according to Cleaver, is that no one will rock the boat in advertising because "the boat is filled with money." Everyone continues to pour billions of dollars into "antiquated media," like broadcast television advertising, despite their knowledge that it is not the most effective way to get through to consumers.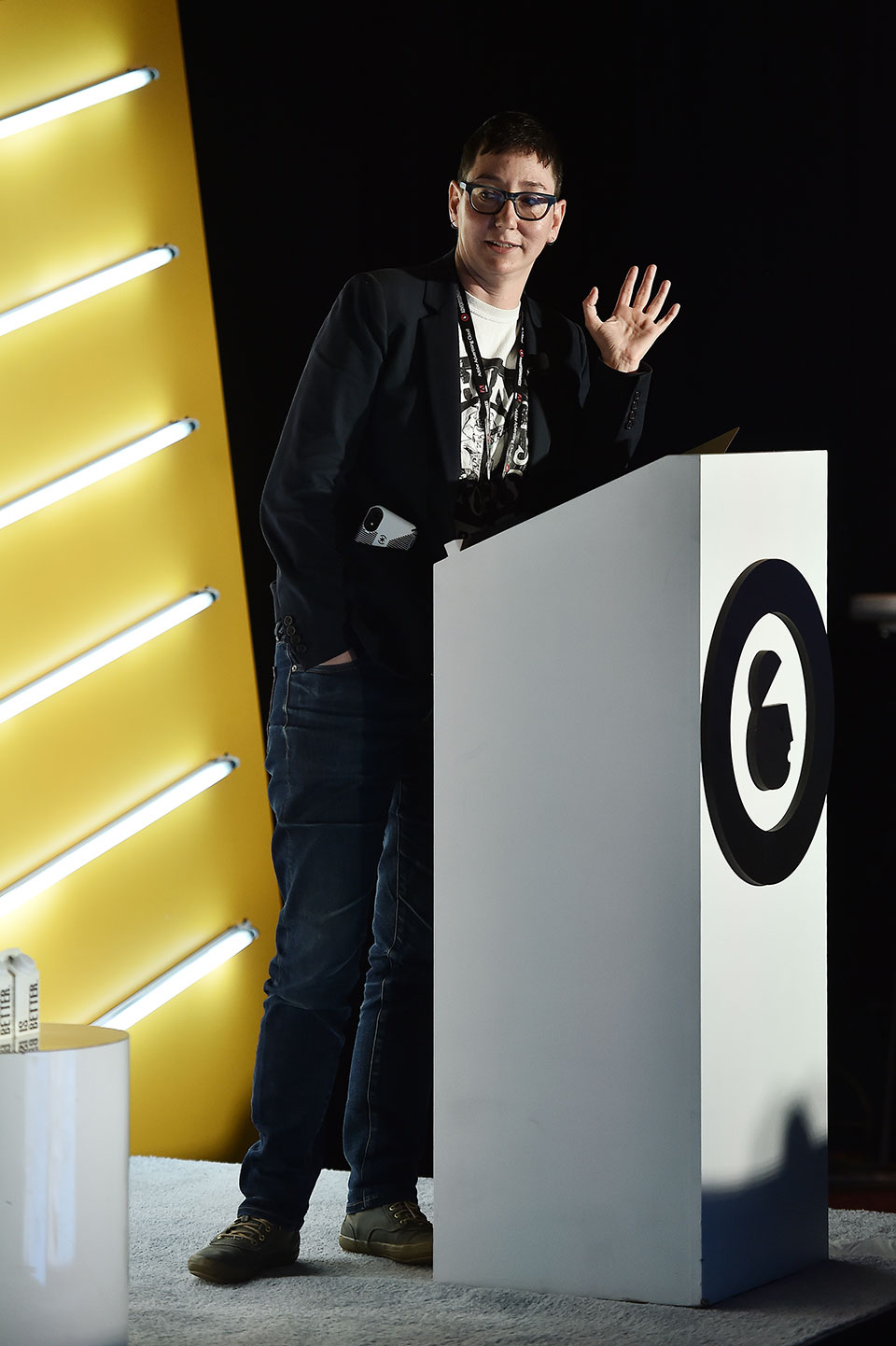 "As long as you follow the playbook, there's no way that you'll get fired," Cleaver said. "The other thing that makes political advertising such a lucrative industry, if you have no ethics, is that you are compensated a percentage of money you spend, so everyone is incentivized to spend as much money as possible on broadcast TV."
Because of these ineffective circumstances of political marketing, voter turnout remains low and people continue to vote for who they picked based on their political party, according to Cleaver. Out of this type of thinking, Cleaver birthed her third civic engagement organization: Vote.org, a non-profit organization that seeks to provide greater access to voting information.
Through Vote.org, Cleaver decided to "reject all of the facts in political marketing" and put herself on the side of the voter. She said that many think it's a fact that "young people don't want to vote," yet she has a different view on why young people aren't making it to the polls.
"I think that they're just neglected by partisan groups," Cleaver said. "So, what would happen if we actually started reaching out to young people?"
Cleaver then connected with Kronman after writing up "a two-page proposal explaining to someone that we were going to buy full page, full color ads on the back of all campus newspapers in America."
She said that it wasn't the "slickest" advertising in the world, but it was everywhere. It turned out to be the largest campus engagement program in America. After they ran this campaign, Cleaver said that the campuses it made it to, had a 2% turnout increase in the next election.
"It was so obvious to us that if we were going to reach the students, we had to actually go where they were," Cleaver said.
Before he and Cleaver ever met or ran the campaign, Kronman had noticed these problems in political marketing as well. This program was the perfect opportunity to help solve these issues and increase voter turnout in college students.
In order to figure out how to solve the problems, Kronman studied different methods of increasing voter turnout. One significant way to get any voter to turn out, according to Kronman, is to start them young.
"All the data suggests that if you reach college kids in their first three elections, they're statistically likely to become a lifelong voter," Kronman said.
Through this campaign, Cleaver and Kronman increased voter turnout on many college campuses throughout the country. Although this is a small step to getting more college students to the polls, this duo has begun to uncover and incorporate the proper marketing tactics to get past the walls that college-aged voters have put up.
Want to learn more about this and other important industry topics? Be sure to visit AWLearn, Advertising Week's new your-round education platform.
Photos: Shutterstock / Advertising Week