With 150-year-old legacy, Goldman Sachs is the untouchable financial empire. Surpassing expectations, Marcus by Goldman Sachs is redefining the heritage brand in a digital and personal approach.
After the economic crisis of 2008, Goldman Sachs' reputation took a hit and the investment bank sought a way to reach beyond the affluent investor. The launching of Marcus by Goldman Sachs worked to leverage over a century's worth of financial expertise to the average consumer in a new era.
The investment bank hired Dustin Cohn, hoping his previous experience at organizations like Jockey and PepsiCo would move the brand forward in broadening clientele. Now as Head of Brand & Marketing of the Consumer Investment Management Division at Goldman Sachs, Cohn has created a brand identity speaking to a new audience.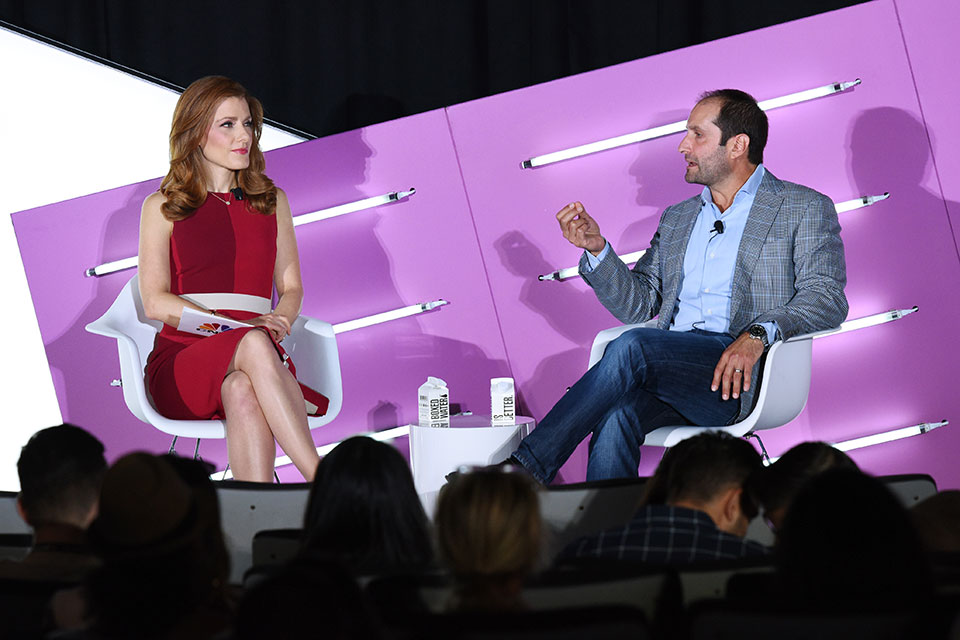 Before hiring Cohn, Goldman Sachs did not have a consumer products brand, Entertainment and Media Correspondent at CNBC Julia Boorstin explains. Cohn was challenged with building a new brand that would refine Goldman Sachs' image in the post-economic crisis age.
"This was actually an opportunity to build something from scratch," Cohn said.  "[My boss] said 'I really don't want somebody from financial services in this role. I want you to come to us with best practices across other industries.'"
In 2008, Goldman Sachs became a bank holding company and eventually evaluated its options to market its services more openly to consumers, Cohn said. The company then decided to enter the personal loan business by solving issues in the industry as well as utilizing the company's risk management abilities. With technology alongside the bank's available resources, Goldman Sachs believed they could successfully "[disrupt] the category," Cohn adds.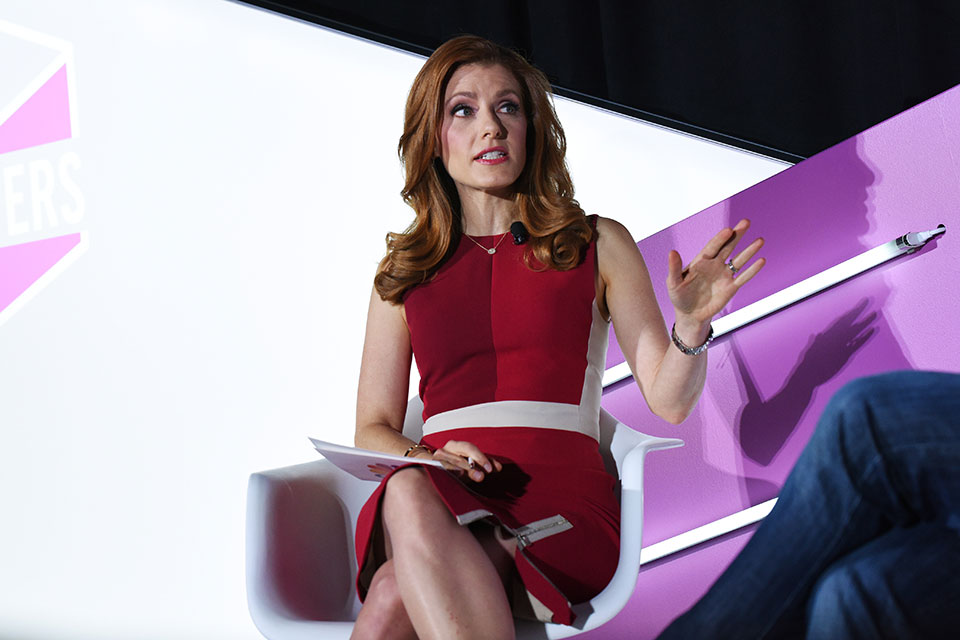 To build a new identity, Cohn began with the brand design by researching approximately 10,000 affluent consumers in how they react to Goldman Sachs as a brand. Although many consumers described Goldman Sachs as inaccessible, Cohn said he aimed to use the company's legacy to attract new consumers.
"Interestingly enough as we dug into it and came up with the brand architecture 'something by Goldman Sachs'," Cohn explains regarding the brand name. "The same people who were skeptical actually turned a 180 saying that sounds like something new. 'These guys are financial experts. They've been around for 150 years. I would trust them with my money.'"
Cohn shares that many of the consumers voiced insecurities about their finances and distrust of banks. These outcomes would build the foundation of Marcus by Goldman Sachs' foundation of value, transparency and simplicity. The "Debt happens, it's how you get out that counts" campaign would enforce the brand's commitment to the consumer's needs and create a "rational and emotional connection," as Cohn calls it.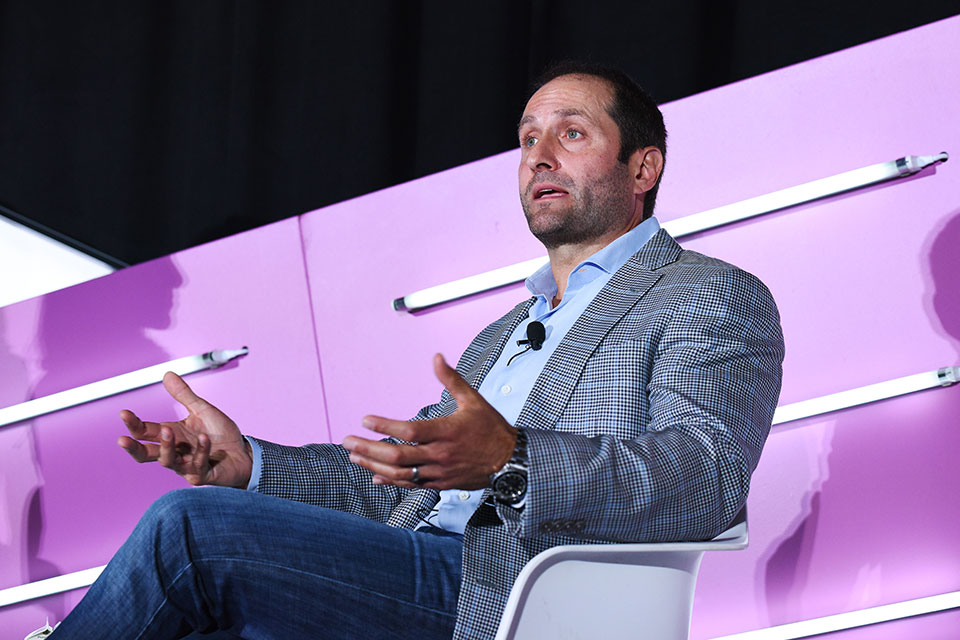 "Making people comfortable with that fact they're not alone," Cohn adds. "We needed to disarm people with a little bit of humor."
Although Marcus ultimately employed humorous video advertisements, Cohn was unsure that a hallmark brand like Goldman Sachs would allow his team to make these marketing decisions. Goldman Sachs trusted Cohn's vision and adds that "the support and collaboration has been incredible."
Recently, Marcus by Goldman Sachs partnered with Apple to launch the Apple Card. This partnership in addition to releasing "Clarity Money," an expense tracking app, has opened the brand's consumer range to Millenials, Cohn explains. The app allows users to budget their expenses as well as monitor monthly subscriptions.
In the future, Cohn said Goldman Sachs will be more open to marketing more broadly with this consumer product brand focus.
"I think we can dial up those [advertising] efforts and open up more opportunities for our sales folks," Cohn said.
Want to learn more about this and other important industry topics? Be sure to visit AWLearn, Advertising Week's new your-round education platform.
Photos: Shutterstock / Advertising Week