Only one job has been replaced by technology in the past sixty years—an elevator operator. Yet, there is a growing concern that today's newly emerging technology will change the future of our workplaces.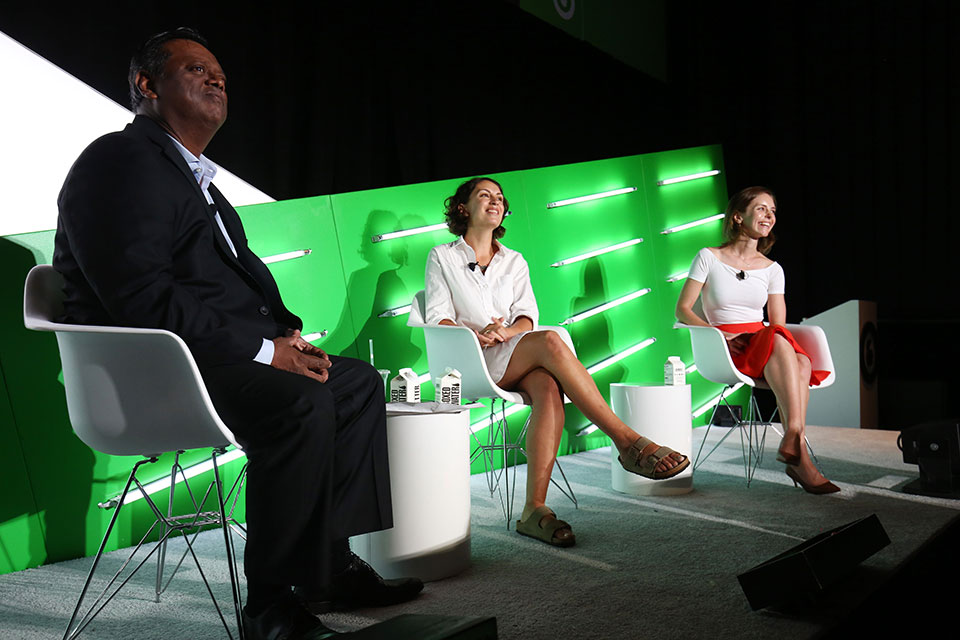 Babs Rangaiah, Executive Partner of Global Marketing IX at IBM, Jennifer Brett, Head of Americas Insights for Marketing Solutions at LinkedIn, and Sarah Rabia, Global Director of Cultural Strategy at TBWA\Backslash are optimistic technology will provide flexible working and automate tasks for higher productivity.
Technology, such as artificial intelligence, is about the ability of the computer to learn, reason, and understand, but it is missing a key component: the human capability. Human interaction is essential for crafting work that is relatable and personal to the human experience. Technology is capable of learning skills, but it cannot replicate the human touch.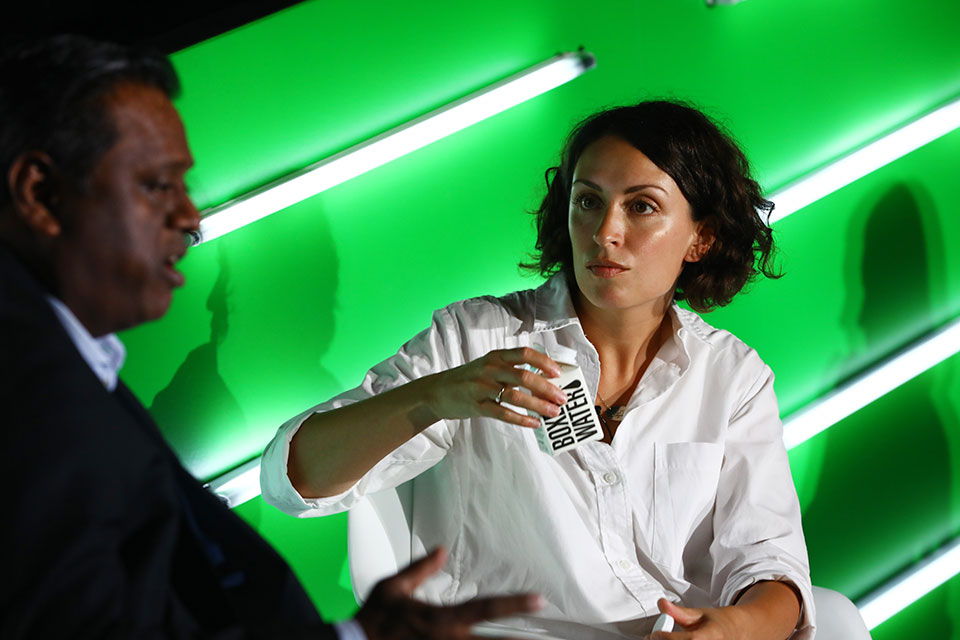 Soft skills are becoming more critical as technology is further integrated into the workplace. Brett revealed that the highest-ranked skill on LinkedIn is oral communication, followed by leadership and people management.
As technology rapidly develops, skills will change and emerge. The new generation of workers must instill a life-long learning mindset to act as leaders in the industry. The technology generates new skills and job roles in agencies, so industry leaders must understand the latest trends. This constant learning will enable agencies to become educators and advisors, driving the industry towards more consulting-based agencies.
"If you are a resilient person, an adaptable person, you are going to be able to see through these changes," said Rabia.
The concept of work flexibility also continues to evolve as the rise of technology is changing agency structure. Video chats allow for global connection and more people are working from home. The forty-hour workweek is becoming obsolete with technology providing an easier working environment.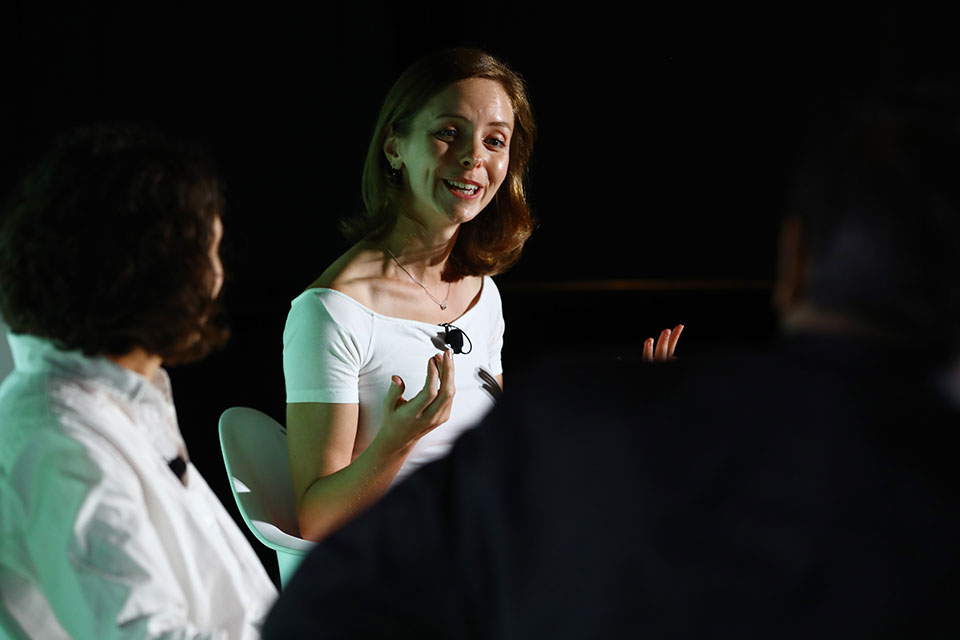 Technology's impact is anticipated to emerge in platforms such as artificial intelligence videos and personal data monetization. Rangaiah believes a personal brand economy will soon materialize as technology makes social media data more available for monetization. He projects future technology will allow Influencers to be their own brand, create content and provide a source of entertainment.
It's this idea of democratizing content, democratizing distribution and allowing the human being to be in control of his own data," Rangaiah said.
As the marketing and advertising industry sees this shift in technological advancements, there is an evident division between generations. When asked about the most important benefits, millennials were more concerned about job security than the company's senior executives. Rangaiah, Brett, and Rabia predict future employers may offer job security as a means of differentiation.
The new work landscape is continuously unfolding as technology finds its way into the marketing and advertising industry. Rangaiah, Brett, and Rabia encourage the new generation of workers to be curious enough to constantly capitalize on the latest in technology, understanding that there is something intrinsic in being human.
Want to learn more about this and other important industry topics? Be sure to visit AWLearn, Advertising Week's new your-round education platform.
Photos: Shutterstock / Advertising Week