You're invited to AW2020, Advertising Week's digital event, September 29-October 8 to help work through solutions to some of the advertising and marketing industry's biggest problems. From climbing unemployment to racial inequality and an unclear future, now is the time, more than ever, to think and work together. Register to learn more.

---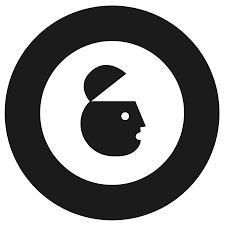 Latest posts by Advertising Week
(see all)
Tony Mennuto is the President of the creative and consulting agency Wordsworth and booth. Wordsworth and Booth creates award winning audio advertising, with clients like Burger King, Pepsi, Fiat, and more.
Subscribe: Apple Podcasts • Google Play
Podcast: Play in new window | Download