From famous ad campaigns to cultural movements, here are some of the moments that stand out over the last 100 years of advertising.
1.  1922: Advertising meets Radio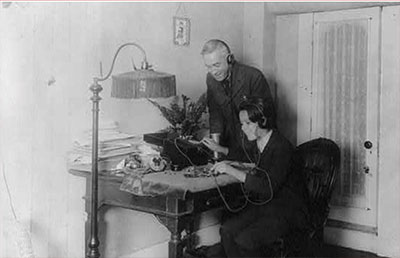 The first ever radio commercial was a 10 minute talk about a Jackson Heights apartment complex. How much do you think this 10 minutes cost? ($50)
2. 1925: Burma Shave gets creative with billboards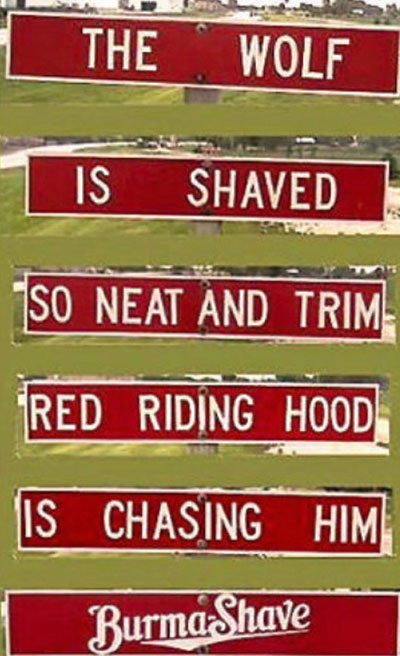 Burma Shave's rhyming sequential billboards were so popular it brought the brand up to the #2 spot of the most popular shaving companies in the US. How many billboards do you think they had spanning the US at once? (7,000)
3. 1934: Wheaties makes breakfast history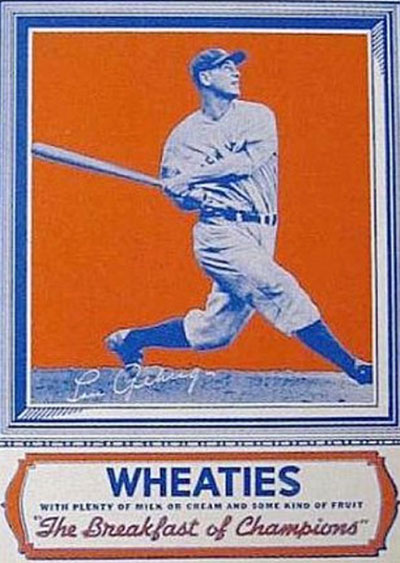 Wheaties began its long running campaign of featuring rising superstar athletes on its packaging. Who was your favorite Wheaties athlete?
4. 1941: Advertising meets TV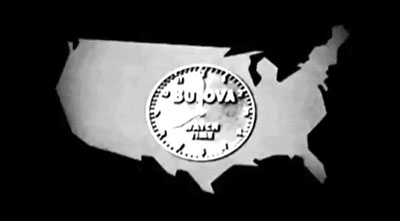 "America runs on Bulova time" was the line of the first ever legal TV commercial, running 10 seconds long, was just this simple graphic and a voiceover. What is the first TV commercial that you can remember?
5. 1956: Advertising welcomes its first black-owned agency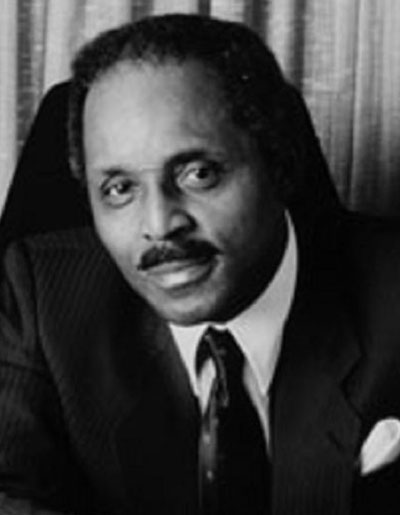 Known as "The Dean" of black advertising, Vincent T. Cullers formed Cullers Agency. His main objective was to help train young African-Americans seeking careers in advertising.
6. 1977: Helen Lansdowne makes herstory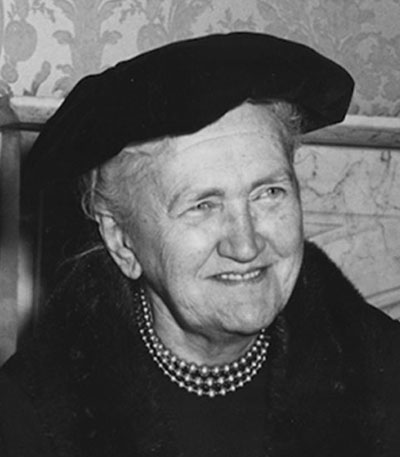 The first ever female copywriter was inducted into the Advertising Hall of Fame. Helen was known for being the first person to use sex appeal in advertising. Can you guess the product the campaign was for?
7. 1994: Love is Love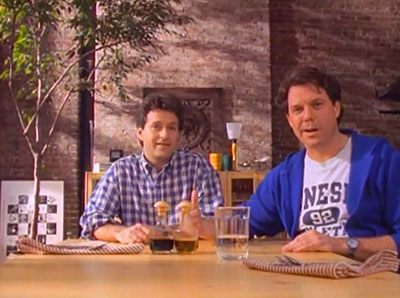 IKEA created a pivotal moment in advertising history by featuring the first openly gay couple in their "Dining Room" ad.
To read the full list of the last 100 years of planning, read the full 4A's article here.