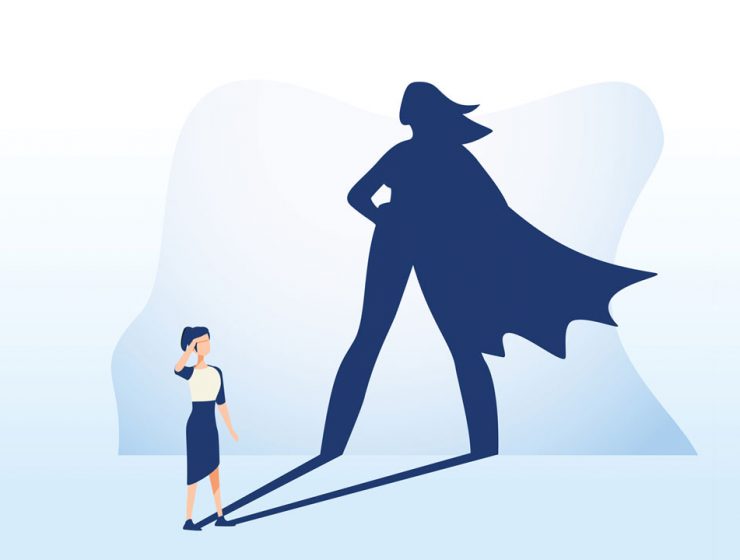 Being a boss isn't easy.That lofty job title comes with long hours, thankless tasks and difficult decisions.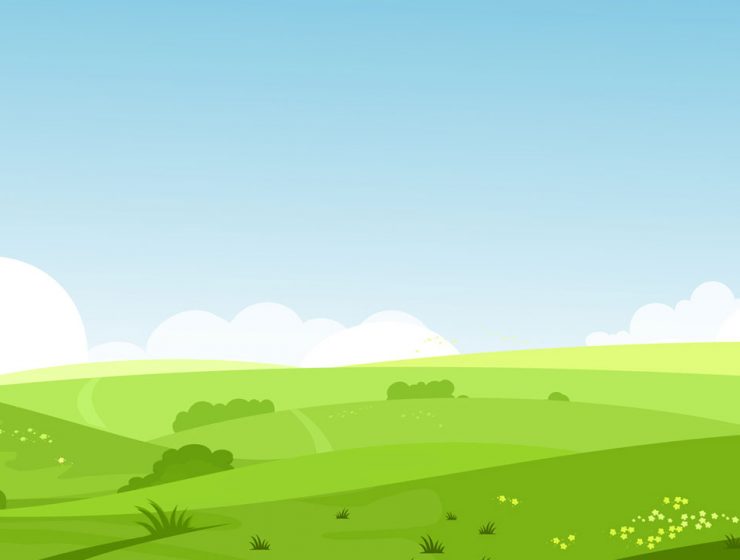 It all began with family. My mission to help people live healthier, more convenient lives was borne out of my father's health issues.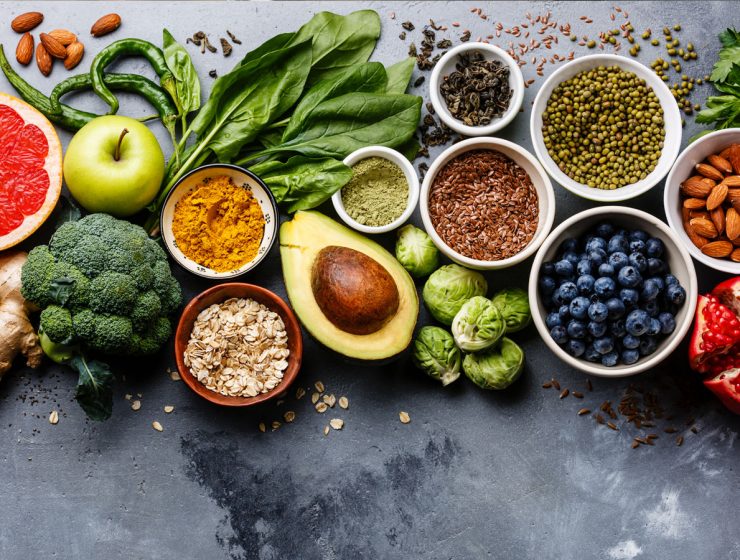 How I built a healthy, thriving business from a 1-bedroom apartment.