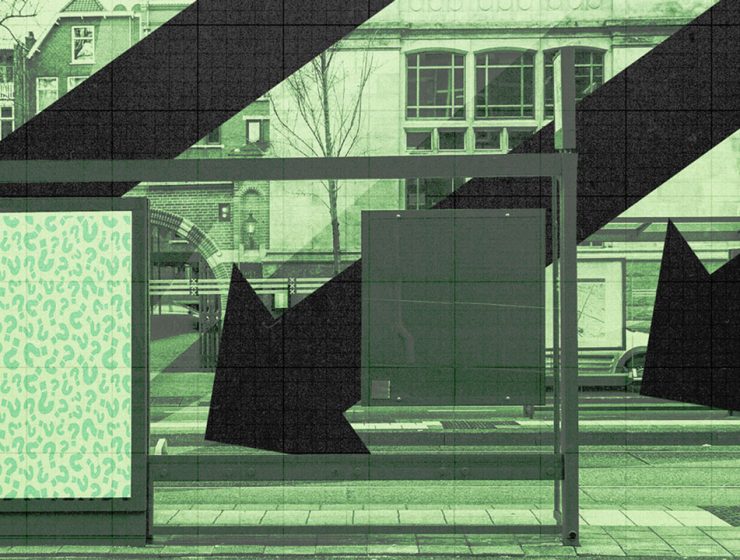 Geotargeted ads are helping brands engage and influence consumers with contextually relevant messages. Or are they?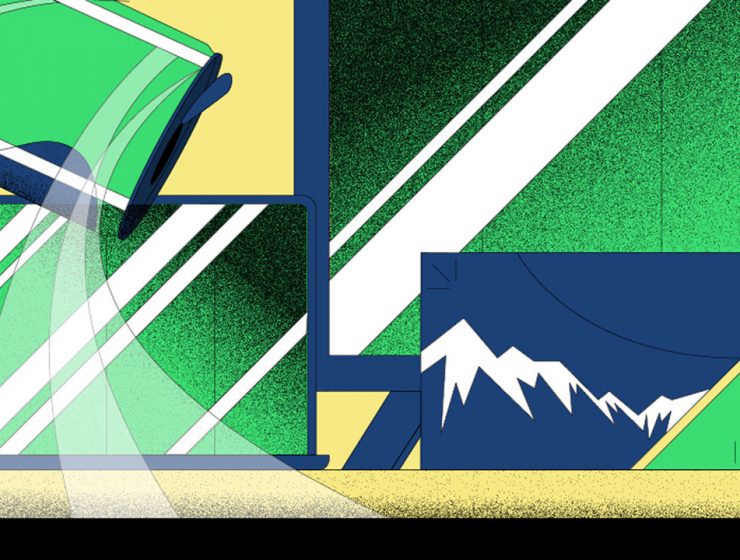 The National Football League's centennial season just touched down and with it a bevy of activations from brands new and returning are rolling out.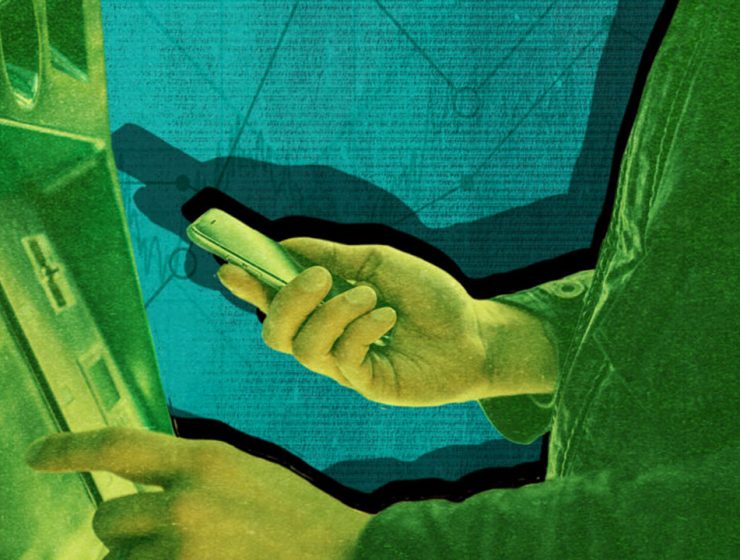 Technology adoption rates for older generations have been growing rapidly in recent years, according to a survey by Pew Research Center.