UnLtd is throwing down the gauntlet to the media, marketing and creative industry to invent a 'product with purpose' as part of a new competition.
Pitch for Purpose challenges people to create the industry's first 'product with purpose', with the promise winning idea will become a reality and sold by UnLtd, the industry's social purpose organisation, with all profits going to support young people at risk.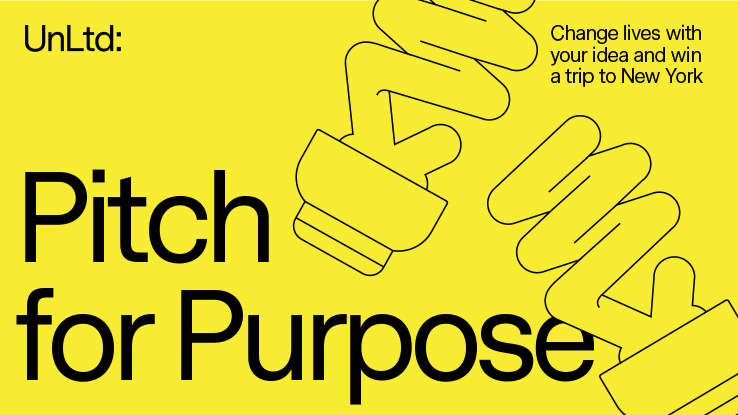 UnLtd CEO Chris Freel said: "We know our industry is full of great minds with plenty of creativity, commercial acumen and big ideas and we want to help bring those ideas to life to make a positive change in society.
"Social enterprises like TOMS, Thankyou and Who Gives a Crap are rapidly growing as consumers turn to products that are not just good but also do good. We are in a unique position to set up a social enterprise for our industry that sells awesome products whilst helping generate funding for UnLtd's charity grants program."
The competition launches today and will run until July 19, with the finalists pitching their ideas to the UnLtd 'Great Sharks' – a panel of industry veterans – live on stage at Advertising Week APAC on August 1.
The winners will receive a trip of a lifetime for two to Advertising Week New York, and see their product brought to life and sold by UnLtd.
The product or service can either be targeted to consumers, or a B2B offering targeting the media, marketing and creative industry. Products must be cool, good, in line with UnLtd's brand and purpose and yield maximum return.
Competitors need to also provide a top-line marketing plan and commercial breakdown.
If you think you have the next big idea that could really change lives, then get involved by visiting the website.