Agencies work with their clients to promote and tell the story of their brands. As the advertising industry develops, agencies are changing to adapt to the new tools, channels and audiences available to them. Their goal, however, remains relatively constant.
"The primary need a client has of an agent is to really help us find those big breakthrough ideas that we can turn into beautiful stories, and that we can then bring into people's lives in such a way that it changes the trajectory of our business," Ivan Pollard, Chief Marketing Officer at General Mills, said.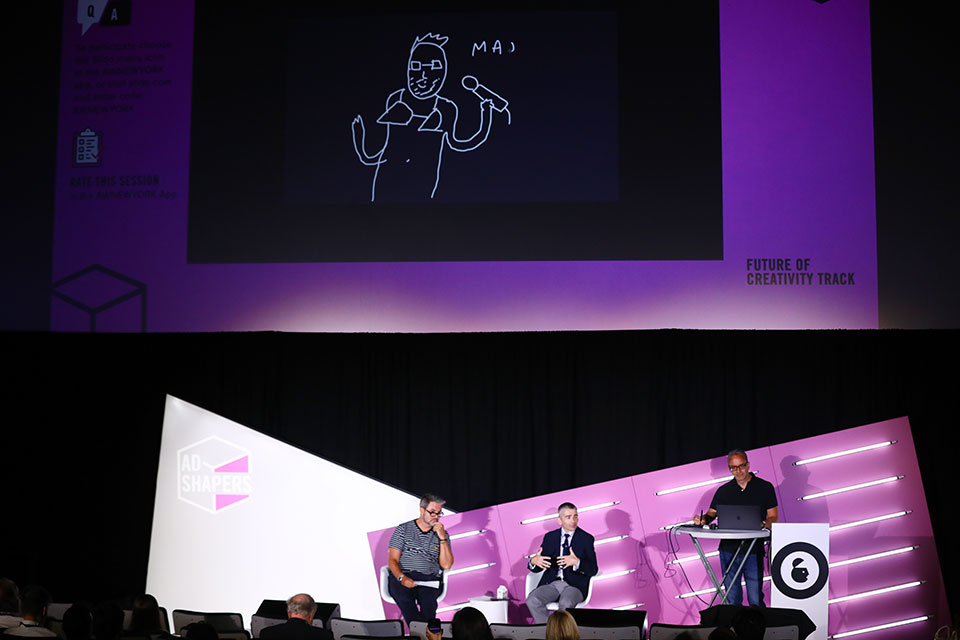 Agencies help their clients tell their stories by connecting them to ideas that they would otherwise miss. Agencies bring an external voice to their clients. They provide an outside perspective on the brand and offer insights that drive the company beyond their typical methods and, ideally, beyond their usual results.
"The agency is there to agitate and slightly push the client out of prescriptive ways of presenting that brand," Jon Wilkins, Executive Chairman at Karmarama within Accenture Interactive, said.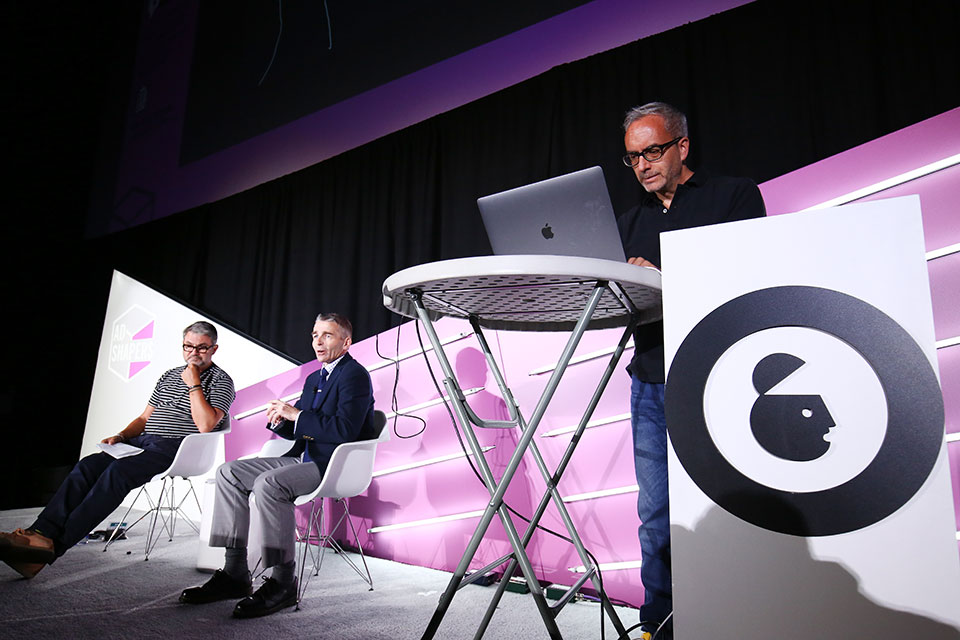 Because agencies need to be provocative and challenge their clients, the leaders need to be open to change and advancements. Agencies and the people who lead them have to grow with the industry and approach unique problems with innovative solutions.
Pollard describes the ideal leader as "somebody who has the experience of the old world but somebody who is completely open to embracing the technology and the possibilities of the new."
Advancements in technology create new tools and audiences that clients can reach, and agencies must be able to take on the complications that come with the changing environment.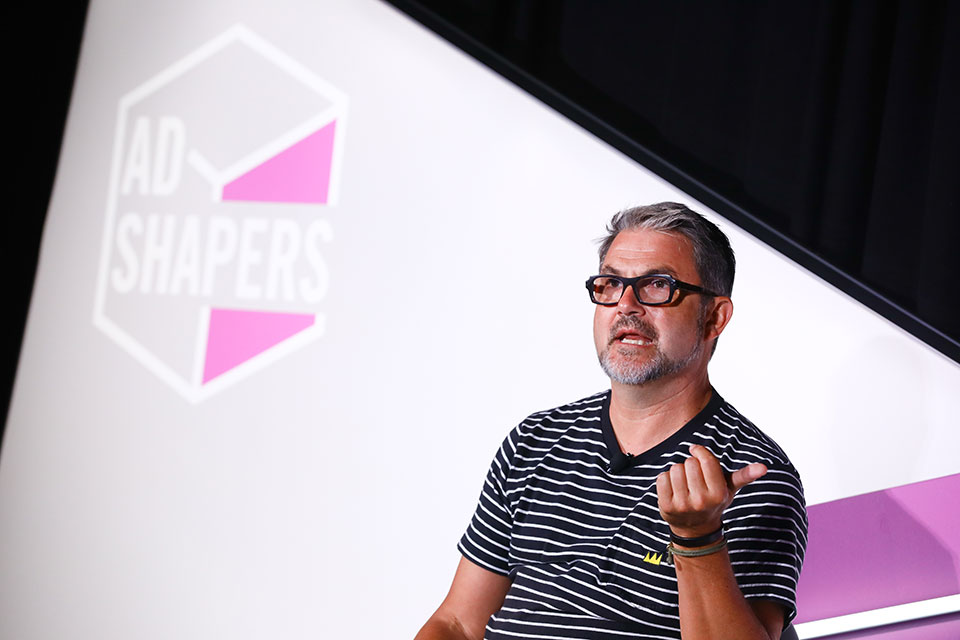 In addition to embracing new development, agencies need to welcome new people into the workspace. When building an agency, leaders need to "directly engage with an agency structure that represents society at large," according to Wilkins. Agencies that are more inclusive and diverse can better connect with their diverse audience because they are more likely to share experiences and understand the people they are trying to reach.
In an ideal agency, the diverse teams should share anchoring beliefs and values. Pollard identified the "common belief in the sense of the power of creativity," as a significant element to an agency's culture. With creativity at its core, an agency can produce relevant material that still speaks to its audience.
As of now, creative content is limited to being produced by humans, but technological developments allow for the possibility of machines to assist in the process. There is still mixed beliefs as to whether a machine could ever have the ability to use data to produce creative content, but algorithms and machine learning may help agencies measure the effectiveness of their creative strategies
"I still think the final piece is going to be very, very human in dimension but I also like adding a subjectivity to the way ideas are judged, and technology can help us to understand what's going to really work," Wilkins said.
Not only can technology help create an ideal agency that can analyze its processes and improve upon its work, but it can also help to connect agencies and clients globally. Now more than ever, people can communicate and connect with audiences across the world. An ideal agency can make a substantial impact by connecting their clients on a global scale and telling influential stories that resonate with the common audiences.
"We are now starting to see more that pulls us together than breaks us apart. And we've now got the technology coming to serve really well global clients," Wilkins said.
In the dynamic environment of the advertising industry, an ideal agency of the future does not have a set definition. However, the agency of the future will be led by experienced but modern leaders, founded in creativity, data and technology, and bring a fresh and diverse perspective to their clients.
---

LinkedIn Afterthoughts – a special deep dive into select sessions at #AWNewYork 2019
Want to learn more about this and other important industry topics? Be sure to visit AWLearn, Advertising Week's new your-round education platform.
Photos: Shutterstock / Advertising Week