Known as the social platform with short-form video challenges and memes, Tik Tok has amassed substantial global usership for the next generation. Even with the platform's notable success, many advertisers are hesitant to market on Tik Tok, afraid the app will not accomplish the stability of social platforms like Instagram or Facebook.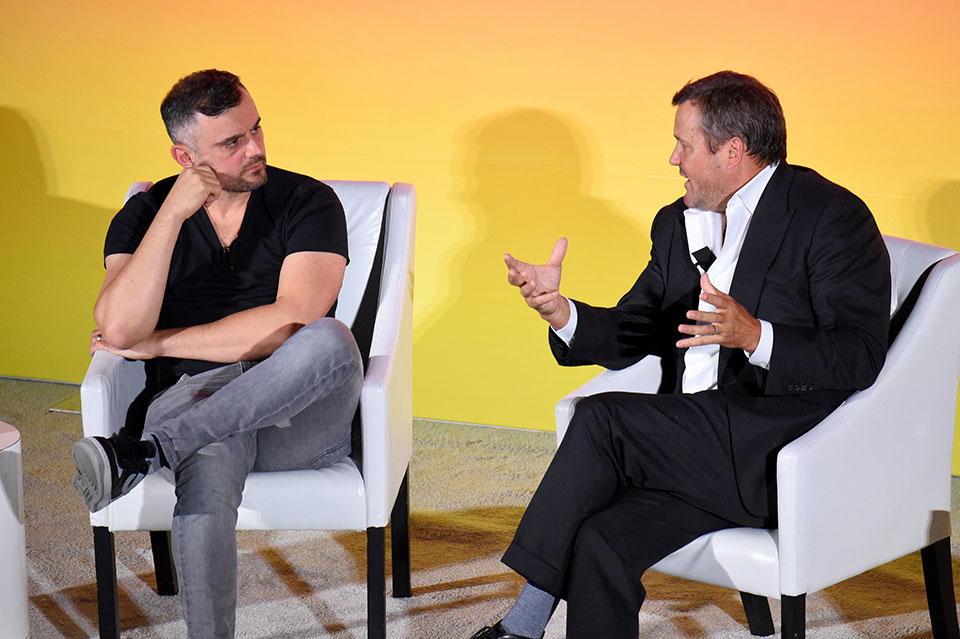 According Sensor Tower Store Intelligence estimations, Tik Tok exceeded one billion downloads for worldwide installs on the App Store and Google Play in 2018, outnumbering Instagram and Facebook. However, Gary Vaynerkchuk, CEO and Co-Founder of VaynerMedia, said marketers are not acknowledging this success for their advertising campaigns.
Vaynerchuk said advertisers should use the Tik Tok's current success to their advantage, even if there are doubts about the app's long-term impact. The investment placed with advertising on booming apps like Tik Tok should be leveraged when the advertiser is marketing to 15-25 year olds.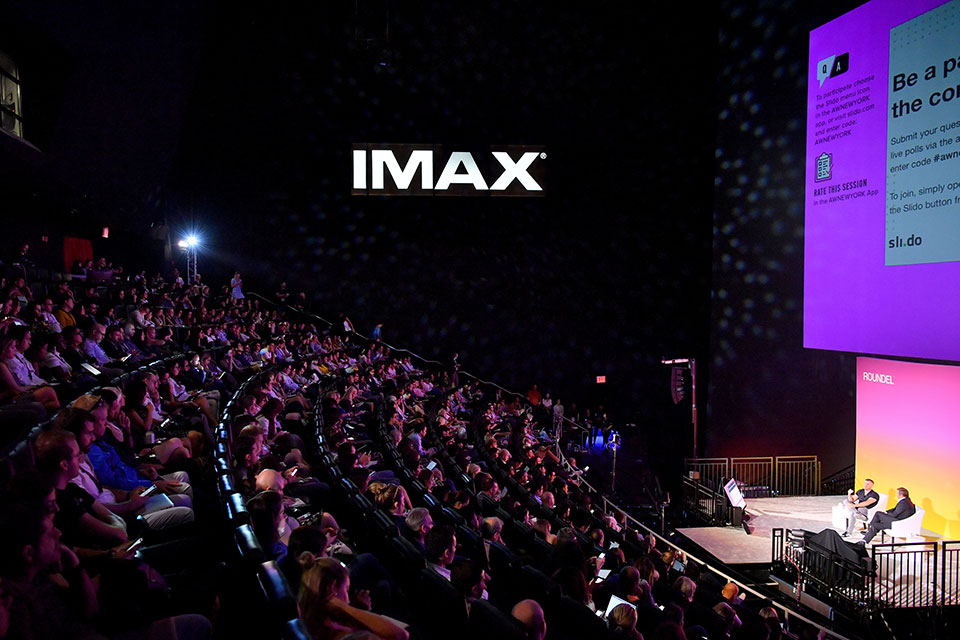 "We have to start looking at these platforms like shows, not channels," Vaynerchuk adds. "When it's relevant you market on it."
Tik Tok's sizable success is also due to the growing demand for content by users, Vaynerchuk clarifies. Once the platform is oversaturated with content, the attention for the app may subsequently decline.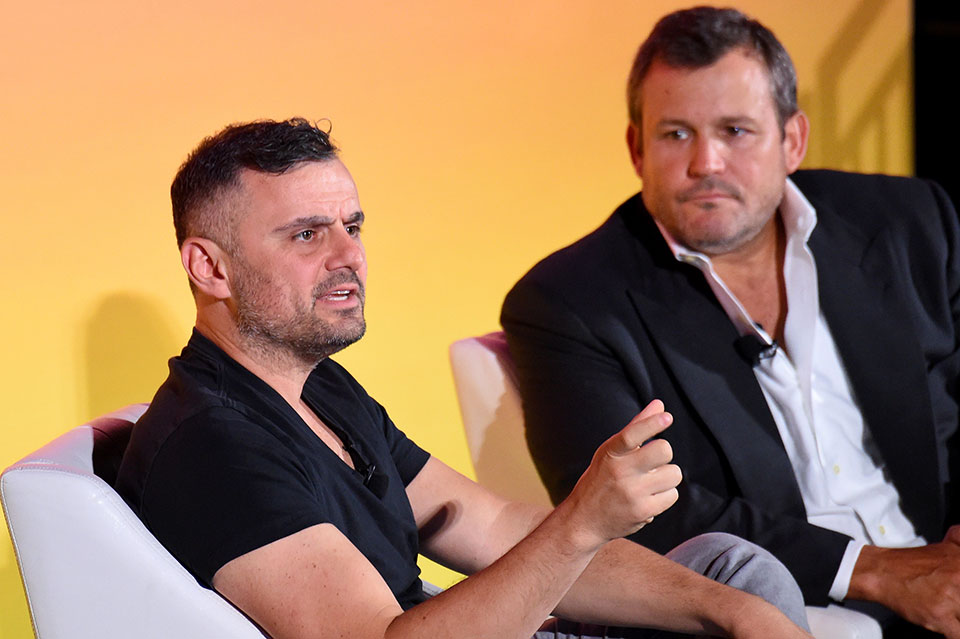 Vaynerchuk adds that Tik Tok must continue to innovate to achieve user stability as seen with apps like Facebook and Twitter.
Blake Chandlee, Vice President of Tik Tok, explains that brands who advertise authentically on the app successfully market to Gen Z consumers and its growing demographic.
"The difference between Tik Tok and other platforms out there is authenticity is a principal," Chandlee said. "Like America's Home Video for the next generation."
The National Football League and National Basketball Association have both partnered with Tik Tok to grow their worldwide reach. According to a press release, the official NFL account aims to include "packaged highlights, sideline moments and behind-the-scenes footage."
Chandlee said the NBA's commitment to create unique content for Tik Tok have allowed the association to grow their global following.
"The NBA uses snapshots of Steph Curry doing cool things and three points before the game," Chandlee explains. "It's not about what's the greatest, not the top 10 from that day, it's what's fun, what's relevant, what are audiences going to enjoy."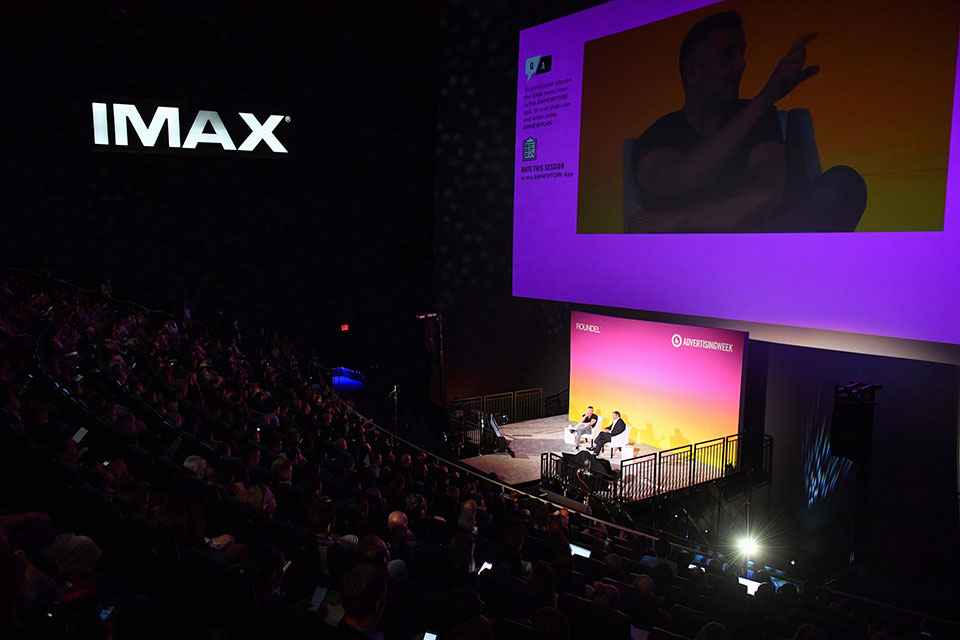 Tik Tok is managed regionally with offices in local spaces all over the world, Chandlee said. More recently, the market in India has grown exceptionally due to the cultural resonance in the region.
Chandlee said Tik Tok's demographic is widening beyond Gen Z. Once Tik Tok bought Musical.ly, the rebranding helped the app's image to be more than lip syncing videos, pushing for an older usership. Advertisers now have a space to produce unique content with the platform's content diversity.
"The platform today is intentional, a lot of content that's around cooking, travel, sports, DIY," Chandlee says. "That's the growth you're seeing, that multigenerational kind of growth."
For example, Chandlee describes a trend on Tik Tok featuring soldiers coming back home to their families. The trend includes the first lines from the song "Coming Home" featuring Skylar Grey by Dirty Money.
"When that song comes on my feed, I know I'm going to get emotional," Chandlee said. "That kind of content, I think it's game changing."
These types of trends involving music also influence the youth culture, Vaynerchuk said. The shareability and relevance allow content on the platform to reach farther because of the app's prospering popularity.
"If you have ambition to be successful at your craft," Vaynerchuk said. "Understanding what's going on here now is going to play dividends for the rest of your career."
Want to learn more about this and other important industry topics? Be sure to visit AWLearn, Advertising Week's new your-round education platform.
Photos: Shutterstock / Advertising Week