Always wanting to be the "first mover," Kelly Solomon, Senior Vice President of Consumer Marketing at MAC Cosmetics, propelled her team to use a novel tool to digitally engage with a younger audience.
Solomon's team posted a video on TikTok highlighting a popular trend of physical transformation through makeup backstage at New York Fashion Week. Although posting on the new app appeared risky, MAC's video on TikTok amounted over one billion views, more than any other brand on the platform.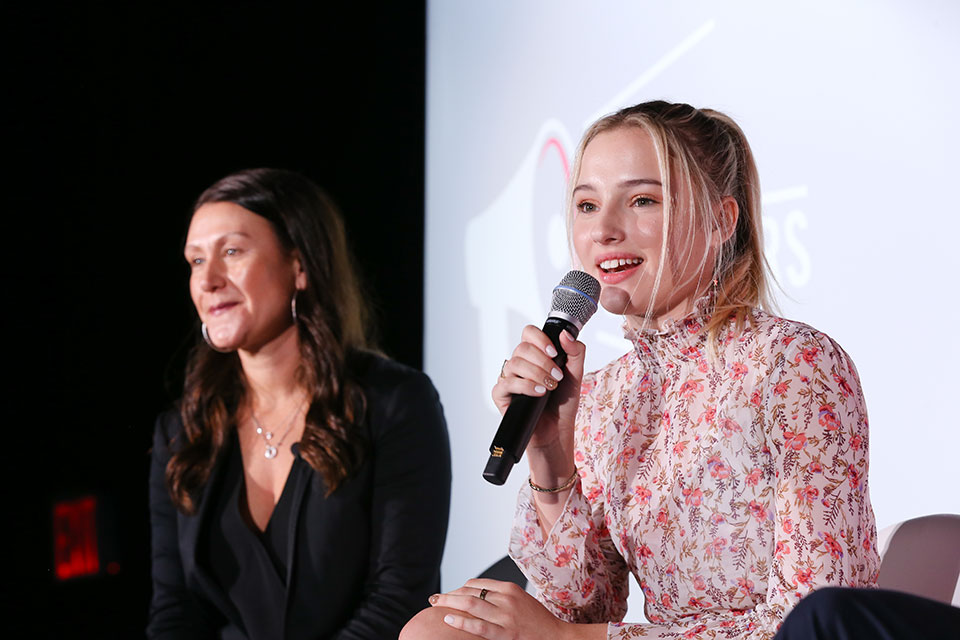 "MAC Cosmetics is always looking to tap into emerging platforms," Solomon said. "The idea organically made sense for the brand."
Cosette Rinab, a Creator on TikTok, downloaded the app last December just for fun. Only a few months later, Rinab is now part of TikTok's creator program and produces branded content by collaborating with companies like eos and Kroger. Cosette said she finds ways to integrate brands into her content authentically.
"People don't have time to watch a video and take a few minutes to understand it," Rinab explains. "Especially from an advertisement's perspective. It needs to get the brand across and also not look like an ad."
The short-form video app exploded in popularity earlier this year and is continuing to grow. Marketers are now deciding how they should approach TikTok whether it be through collaborating with popular creators or creating content on their own.
Solomon said the consumer is now shifting video formats depending on their current environment going about their day. On her 45-minute train commute to New York City, Solomon said she consumes short-form video, whereas at home, she consumes long-form content, much like the consumers she targets.
"As a marketer, [that is] what you have to tap into. Existing consumer behavior that we're looking to tap into and capitalize," Solomon explains. "Seeing that, we will go to short-form content platforms where I know I can connect with the consumers."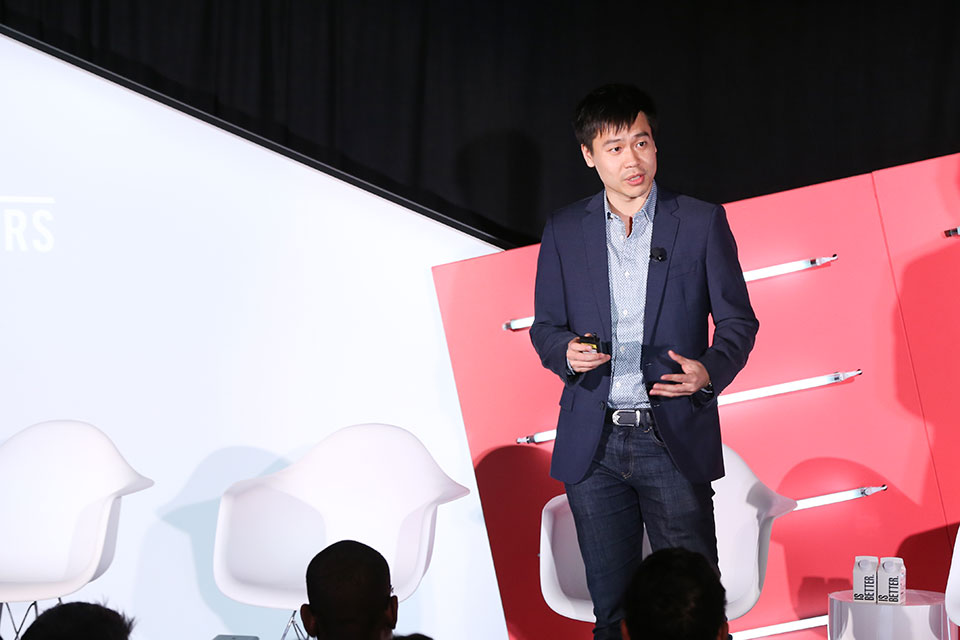 Many trends emerge from TikTok's Gen Z creators such as challenges and comedic memes. Matty Lin, Managing Director of Brand Partnerships at TikTok, states that brands must keep individualism, creativity and authenticity in mind when building a marketing strategy on the platform, especially in the midst of trends. In the age of unexpected virality, brands confront emerging trends on TikTok and should react quickly, Lin adds.
Even though trends are difficult to predict, Solomon said there must be a willingness to fail. Since MAC's brand is dependent on anticipating future fashion trends, she said creating content for TikTok also relies on the same creative and innovating vitality.
"'Fail fast and learn faster,'" Solomon reiterates, quoting Estée Lauder's CEO. "Trend is inherent in our brand."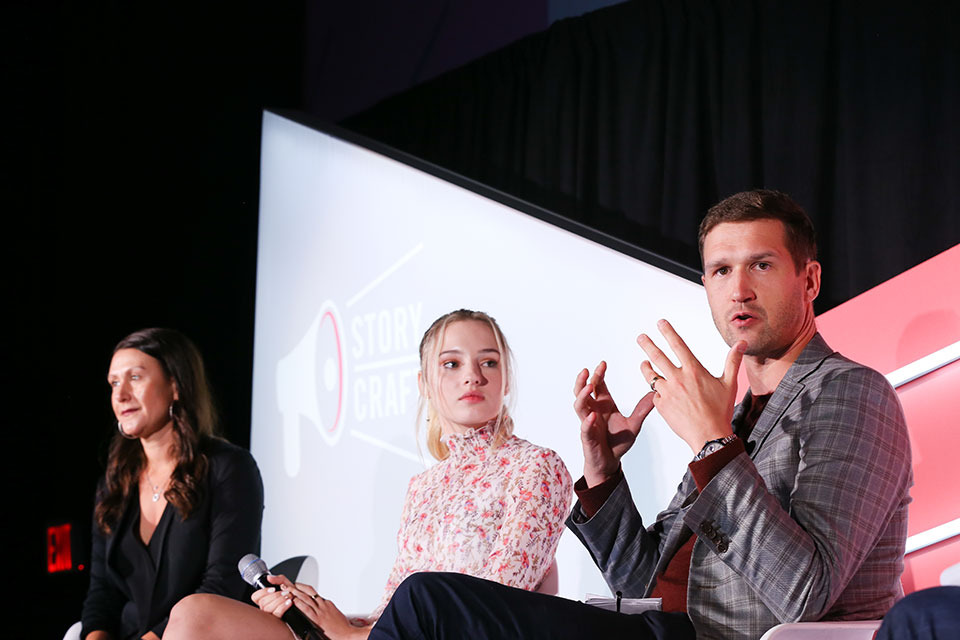 However, Tristan Roy, Global Chief Operating Officer of Digital at Edelman, said he has mixed feelings about trends. Roy shared that the brand must act cautious on whether it is appropriate to jump on a trend or hashtag quickly.
"'They were so obsessed whether they could, they didn't stop to think whether they should,'" Roy states recalling a line from Jurassic Park. "I think brands have to be careful of becoming overly enamored with the idea of jumping into trends if it doesn't fit what they stand for or what they've already established."
Looking forward, Roy said marketers must be reminded that ultimately, they are working to build a brand. In the midst of evolving technology and data, "we forget about the power of creativity to transform culture or create new audiences for a brand." Whether it is with TikTok or another emerging platform, the brand identity and values must come first.
Rinab said she hopes that as technology advances, people will put their screens down and become more active. Additionally, the line between advertisement and organic should be kept clear as the platform evolves.
"I hope we are able to evolve that we keep creating this content and having face-to-face interactions, but not get into that scary grey space where we can't tell the difference between a commercial and someone's video," Rinab said.
Want to learn more about this and other important industry topics? Be sure to visit AWLearn, Advertising Week's new your-round education platform.
Photos: Shutterstock / Advertising Week