Social media and technological advancements create a platform for people to interact with a community that shares their interests at any point in time. This is especially prevalent in entertainment because people have a history of sharing their experience during and after shows in forms like watch parties, series predictions or discussions of last night's episodes. People like to engage with their entertainment beyond just watching.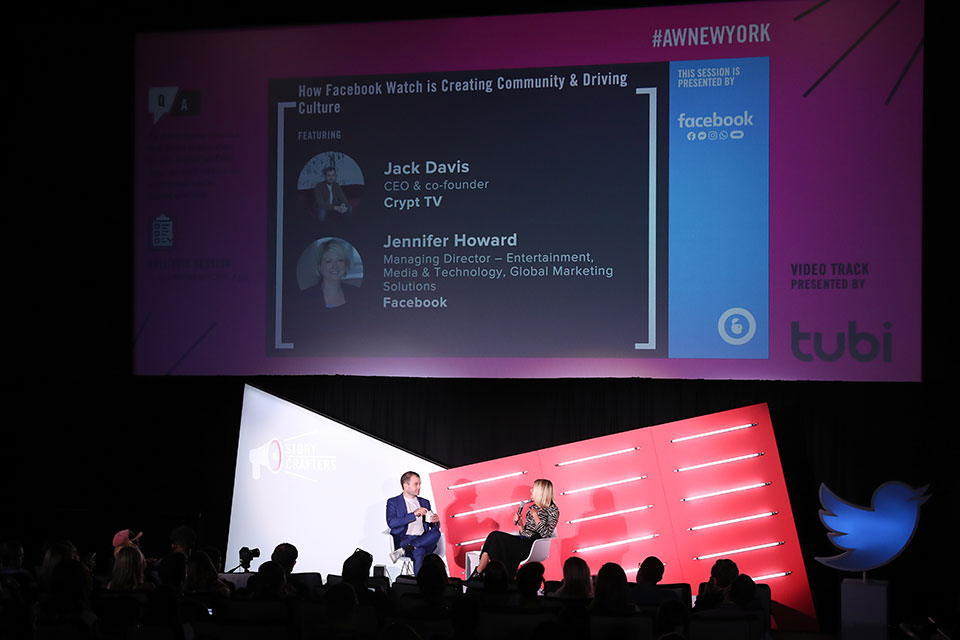 "We need to share the moments live as they're being told. We need to come up with our theories ahead of time. We need to get together afterwards and analyze and replay and analyze and replay, and this has all become a part of the social experience and our connection to video over time," Jennifer Howard, Managing Director of Entertainment, Media and Technology and Global Marketing Solutions at Facebook, said.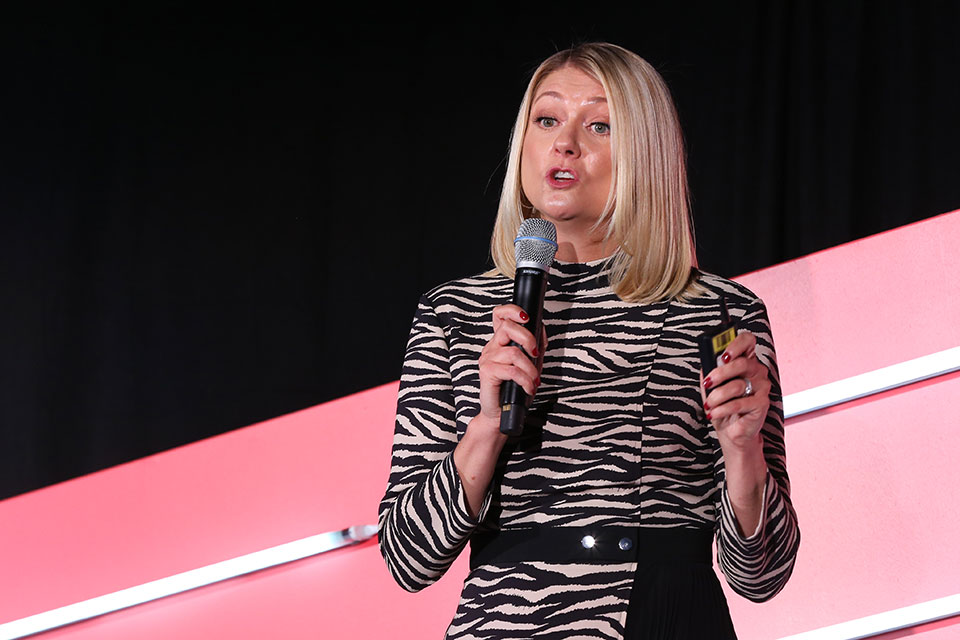 People want to share what they do with a like-minded community and, with the growing amount of entertainment and social networks available, people turn to social media to share their entertainment experiences.
Facebook Watch embodies this developing culture because it combines the sharing that is characteristic of social media with the video that is a fundamental element of entertainment. The goal of Facebook Watch is "to be a hub for high quality video that brings together entertainment and shared experiences around entertainment that our platform uniquely does best," according to Howard. Facebook is already used to share the big and small moments in people's lives. Now, with entertainment occupying so many people's time and attention, Facebook is moving to sharing the experience of entertainment as well.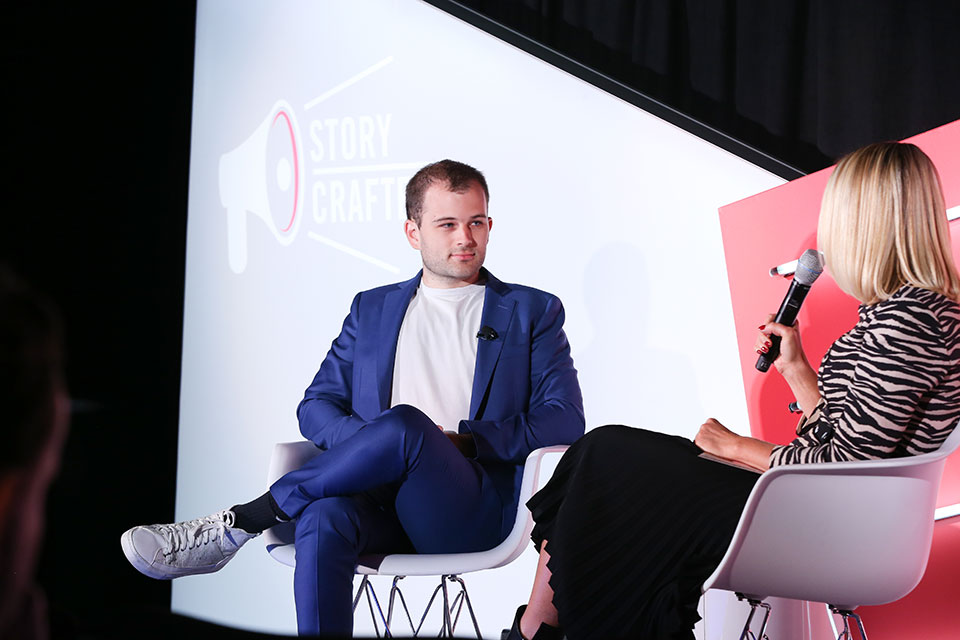 Facebook Watch creates a network of people with similar interests and allows them to watch and connect with other viewers. Their viewer experience improves with suggestions from friends, options to co-watch or schedule premieres that allow for groups to watch together and access to original content that is tailored to the audience.
Original content is a big part of Facebook Watch because it is storytelling that is able to respond to the audience. Huda Kattan's show, Huda Boss Makeup Tutorials, is an example of this responsive content. Fans that watch her videos wanted a more interactive experience, according to Howard, and so in this section of her Huda Boss series, Kattan surprises a fan from the group with a virtual makeover. She was able to receive feedback and adjust her series to fit the needs and wants of her viewers.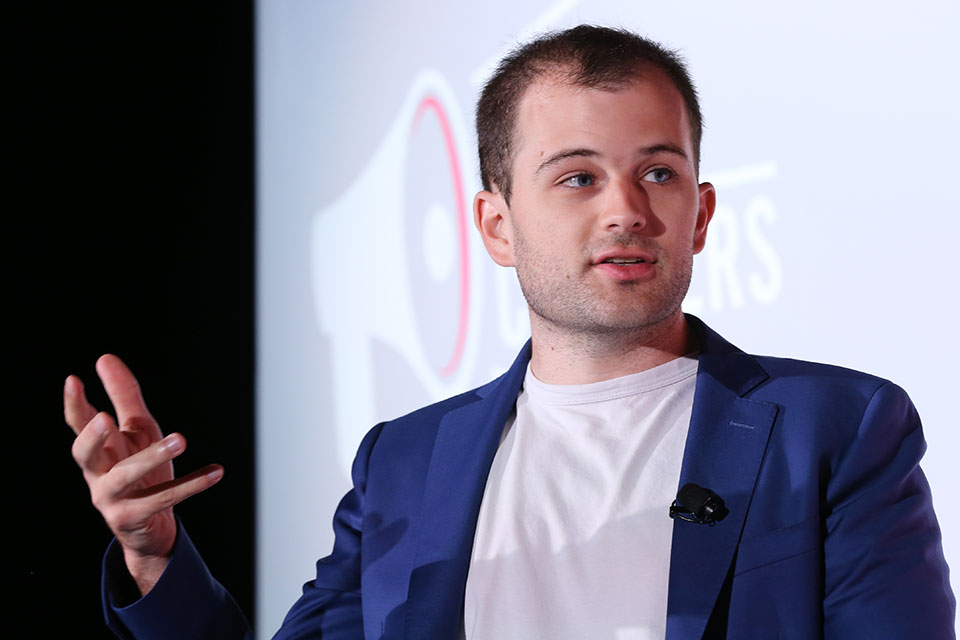 Facebook Watch also contains narrative stories. Howard announced that a new series in the horror genre, The Birch by Crypt TV, will launch October 11.
The Birch is a series that features a "generation of iconic monsters," according to Jack Davis, the CEO and Co-Founder of Crypt TV. It will air on mobile and social networks in order to reach the younger target audience that already uses these platforms.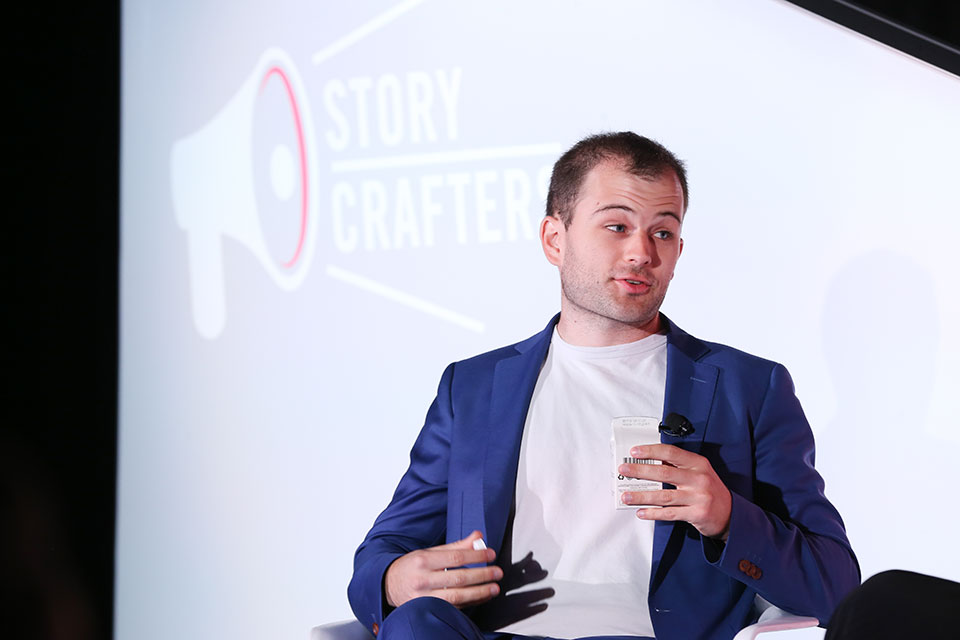 Crypt TV bases their stories on major anchoring emotions, such as grief or, in the case of The Birch, bullying. People, especially the main audience of people under the age of 35, can relate to these characters and their development because "the monsters are just the external manifestation of the characters' internal struggles," according to Davis. The audience can identify with the emotion the monsters represent because many have felt those underlying feelings. Then, younger people can look to the stories like The Birch to understand and express their own emotions.
This desire to identify with the characters emphasizes the idea that "audiences want to see themselves in the content. They want to feel a part of the content," Davis said.
The Crypt has seen the audience's desire to be a part of the story through the growing demand for products that put the viewer in the story, like filters that make the user into the iconic monsters, according to Davis. The Crypt's partnership with Facebook Watch promotes their goal of a more responsive and connected storytelling experience by allowing viewers to comment, like and share the stories.
People invest in a story when they feel they share experiences with the community of fans and with the characters themselves. Viewers follow stories and characters, both real and fictional, that interact and develop with the needs and wants of the audience. The strongest stories, the ones that people invest their time and attention in, allow viewers to engage with the content and community surrounding it.
Want to learn more about this and other important industry topics? Be sure to visit AWLearn, Advertising Week's new your-round education platform.
Photos: Shutterstock / Advertising Week