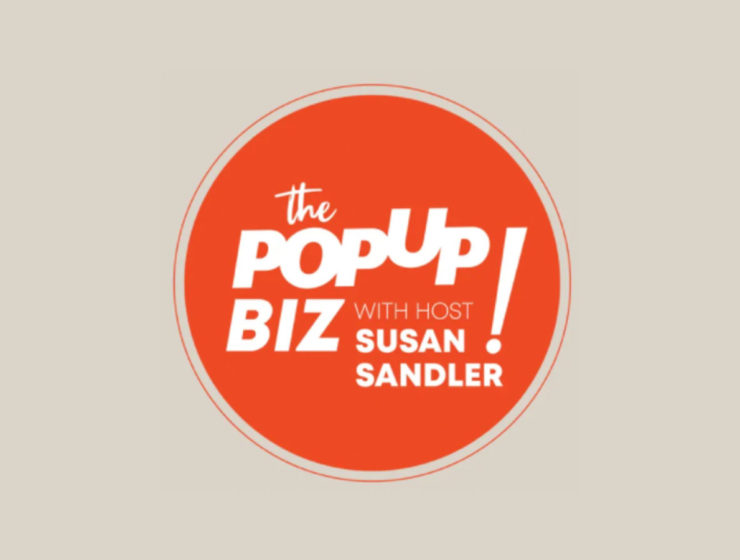 DeeAnn Campbell of Harbor Retail talks about the need for all retail channels to be familiar to customers between platforms.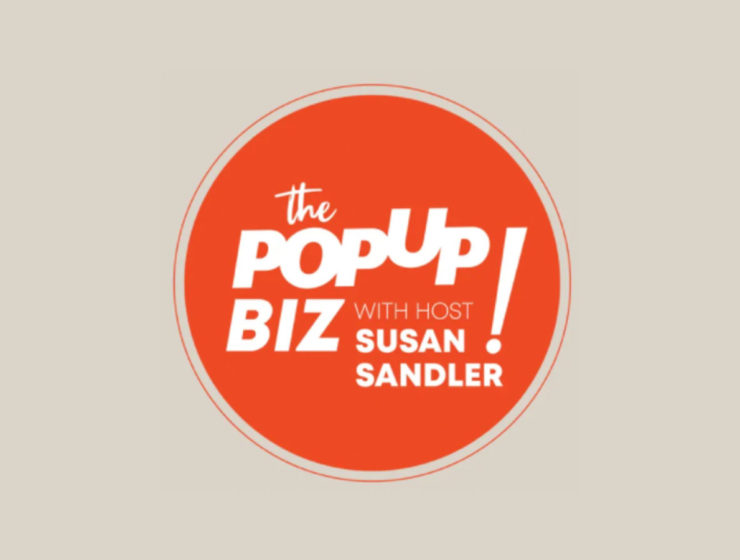 Alex Cohen, a VP at Compass Real Estate, develops strategy for retail, commercial office, and mixed-use acquisition and lease transactions. For the past 20 years he has specialized in launching international brands in the U.S. and has developed a deep expertise in the marketing of mixed-use real estate.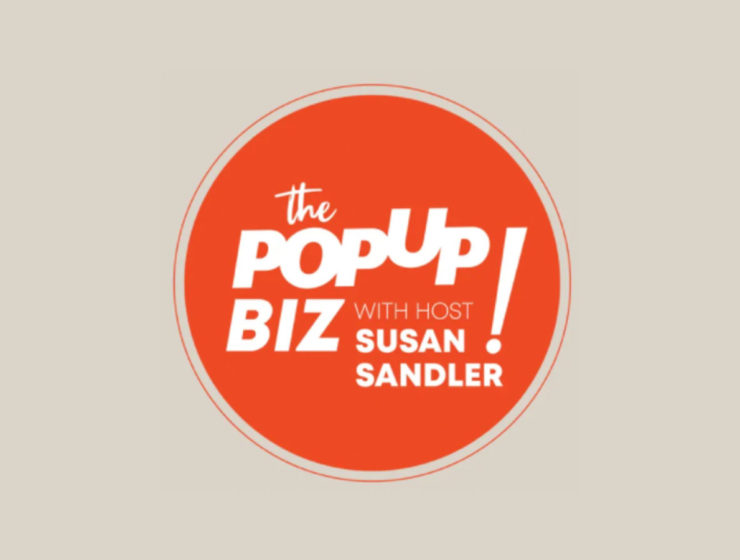 Katie Hunt is the Co-Founder and CRO of Showfields, "The Most Interesting Store in the World." Showfields offers emerging brands a hybrid in-person and digital platform to increase revenue, grow brand awareness, and gain valuable consumer insights.