It's no secret that there has been an explosion of delivery into the OTT ("over-the-top") space in the last year, but how do we truly measure its impact? How do we get brands to feel comfortable with restructuring their budgets to allow for more OTT spend?
Roku and Innovid are partnering together to help bring further insight and visibility into an ad's reach and frequency. By combining Roku's smart TV footprint with Innovid's capabilities in video advertising, they are aiming to help the industry take out the guesswork.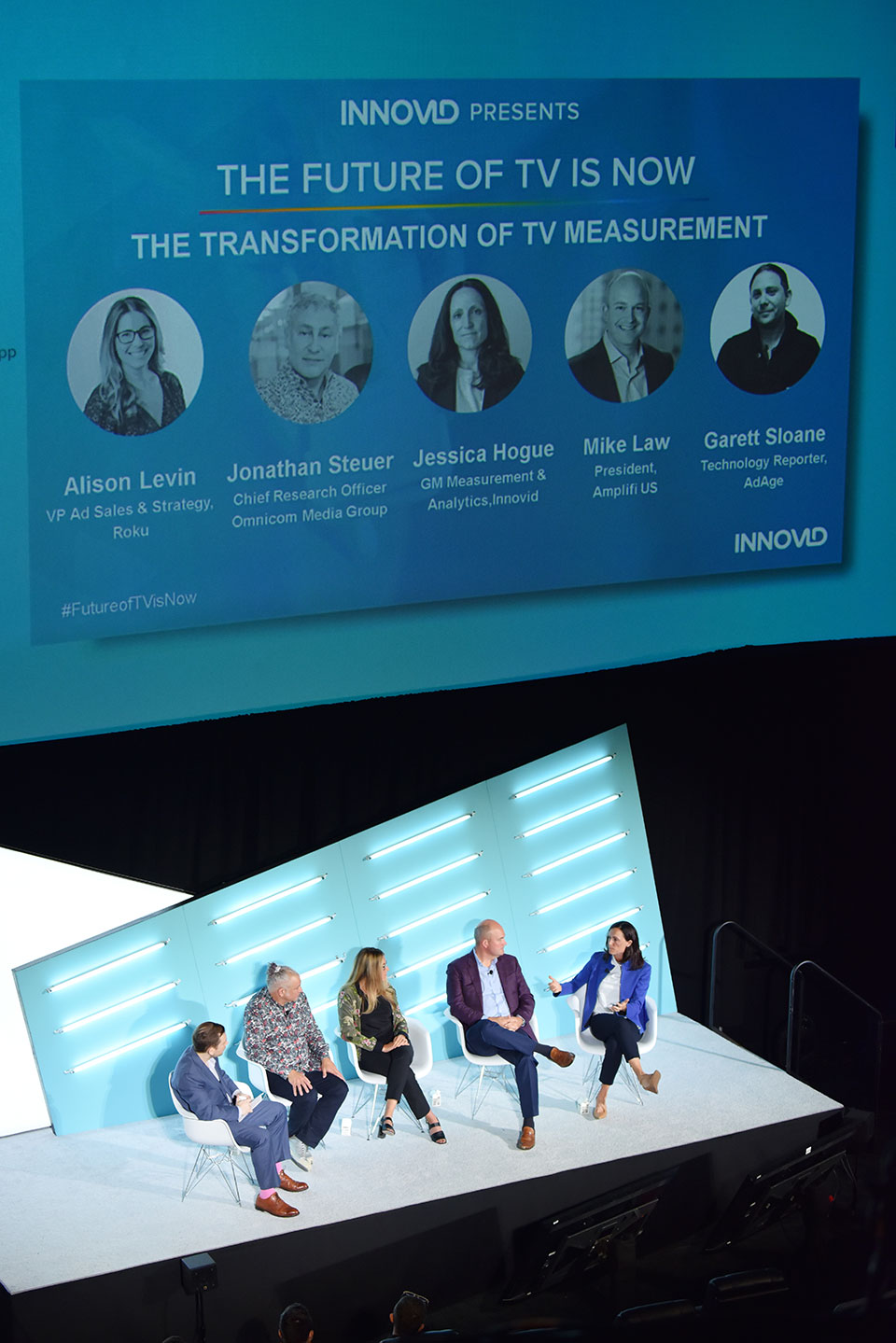 "People want to understand if they're picking up incremental reach by moving dollars to OTT," said Omnicom Chief Research Officer Jonathan Steuer.
Steuer explains that there is a significant challenge today in knowing "who saw what when" and being able to measure the impact of this. By using Roku's smart TV data set as their capture of linear television exposure, and integrating Innovid's connected TV and OTT ad delivery, brands are able to see the overlap of the audience who was exposed to an ad that was delivered again in linear and also exposed in an OTT segment of the campaign.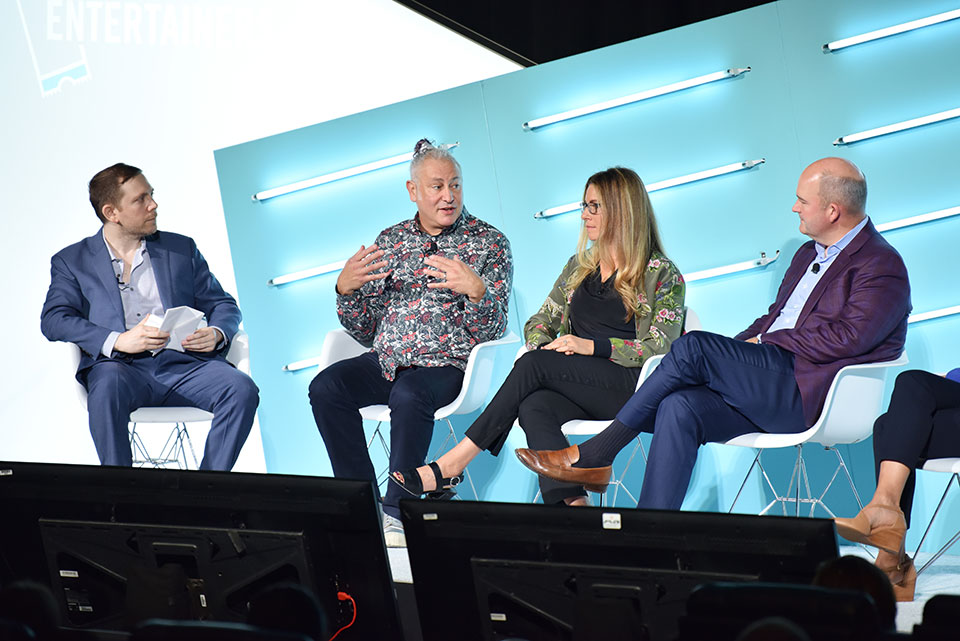 "The big challenge is being able to understand ad delivery across all the places ads can go. Now you can start to see a real picture of that ad delivery in a multiscreen, multichannel environment." said Jonathan Steuer.
With 30% of all linear viewership happening on OTT and OTT accounting for only 3% of overall media spend, there is a huge opportunity for brands to truly shift money from linear to OTT. VP of Ad Sales & Strategy at Roku, Alison Levin, furthers this point, stating that Roku's platform is 50% cord cutters.
"If 30% of consumption is OTT, why aren't we moving 30% of our budgets?" asked President of Amplifi US, Mike Law.
While Law admits this may be a rather ambitious proposition, he argues it is something worth thinking about. If brands aren't considering incorporating connected TV into their campaigns, the loss in conversions has become inevitable. With connected TV, things like reach extension and frequency control become possible. However, Law stresses that it isn't a question of one over the other when it comes to linear and connected TV; there is a purpose for both.
"The top of the funnel still works … It can still do good things," said Law. "But now, television has the ability to work throughout the funnel. It can drive and measure purchase behavior."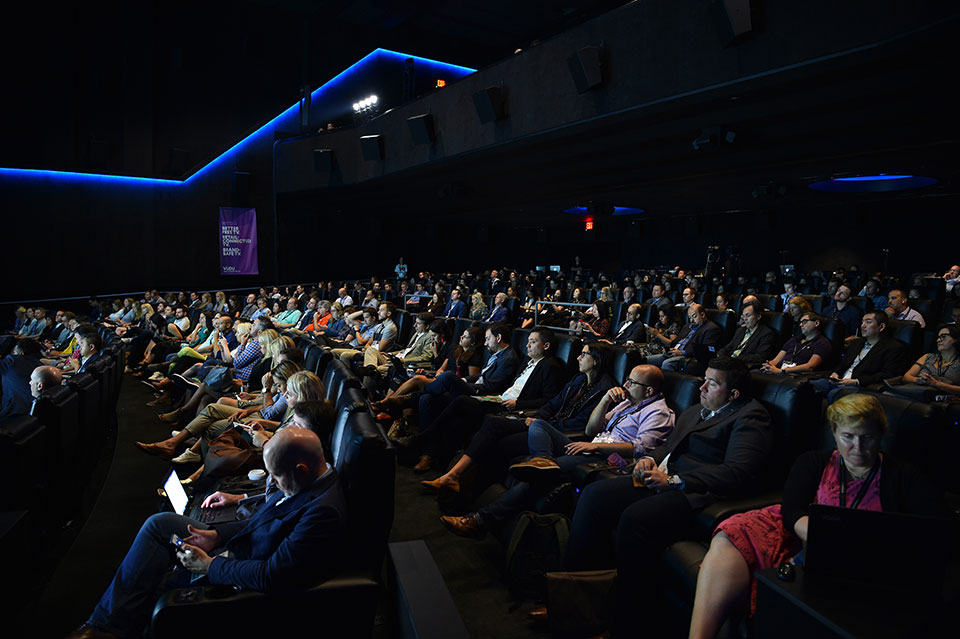 While the benefits of connected TV and OTT are both considerable in value and numerous in number, there are still some aspects left to the unknown. Steuer stresses that there are still information gaps, such as with the concept of co-viewing, and how it can be measured.
"We have a huge problem as an industry which is that the panel that we've been using to measure linear television doesn't give us the granularity of detail that we need to understand co-viewing in this crazy, hybrid environment," said Steuer.
Closing this hole in industry knowledge is something that will take the efforts of many but is a collective desire among both Roku and Innovid. In fact, Levin said that those companies who are also pushing the envelope with ad-targeting and measurement are not viewed as competitors, and that Roku and Innovid are committed to helping OTT in general. Their focus lies on making brands more comfortable with incorporating OTT, and by other companies entering the playing field, they are able to push positive messaging surrounding connected TV.
Through this partnership, both companies hope to help brands not only see the impact of connected TV but understand the outcomes. Where there wasn't one place to holistically understand reach and frequency before, there now is, and both companies want to share this tool with other brands.
"The reason this product came to be was because of the questions we were getting from our partners and others pushing us to provide this information," said Levin. "Our thought was, we can see it on our end, we want our brands to have access to that data, too."
Want to learn more about this and other important industry topics? Be sure to visit AWLearn, Advertising Week's new your-round education platform.
Photos: Shutterstock / Advertising Week